I've been working on this project for almost 6 months now, so it's about time I started sharing it a bit more.
And having two of my pieces accepted for the exhibition at the Sock Gallery (in Loughborough) seemed like a good start point.
(I've exhibited in photography exhibitions before, but this is the first time I've shown in an 'Art' exhibition).
I've always enjoyed getting my work printed up, but it's even better seeing it framed (I make my own frames) and on show in a public space.
The accepted pieces are :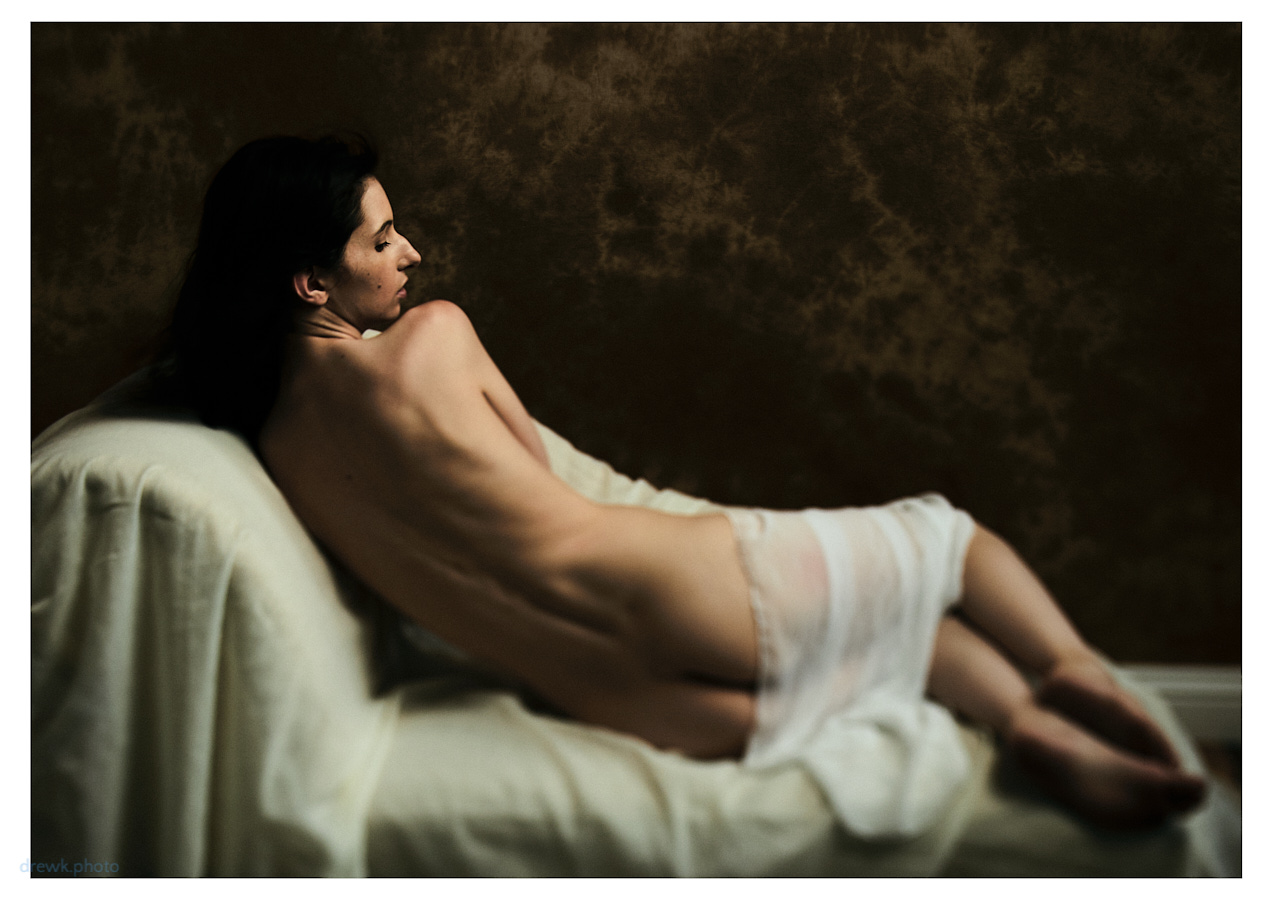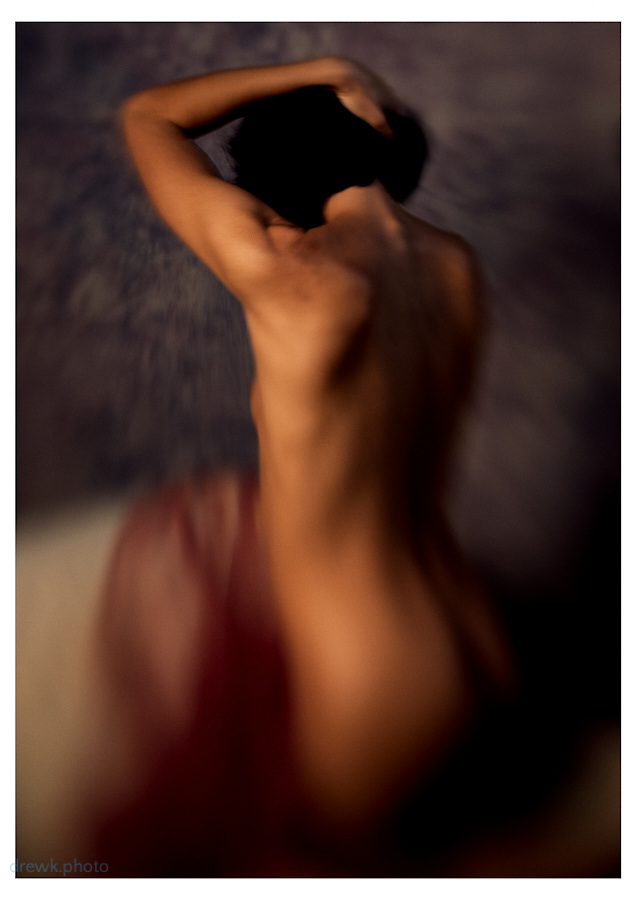 The exhibition itself includes a really diverse range of media and techniques – some of which I'd never seen before, and it's well worth a visit.
Ceridwen has been a massive help – both in advice, and in nudging me to get my work in front of people.