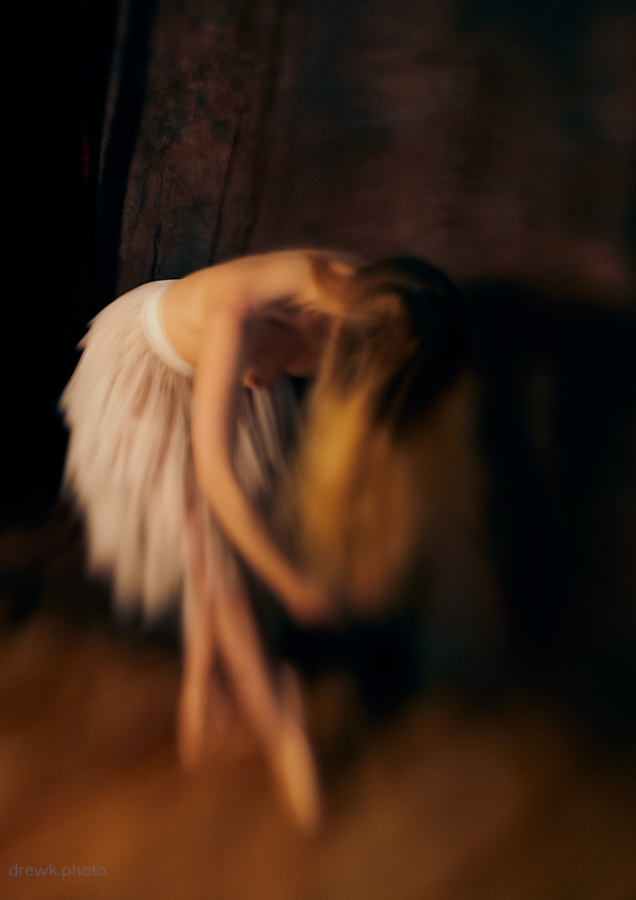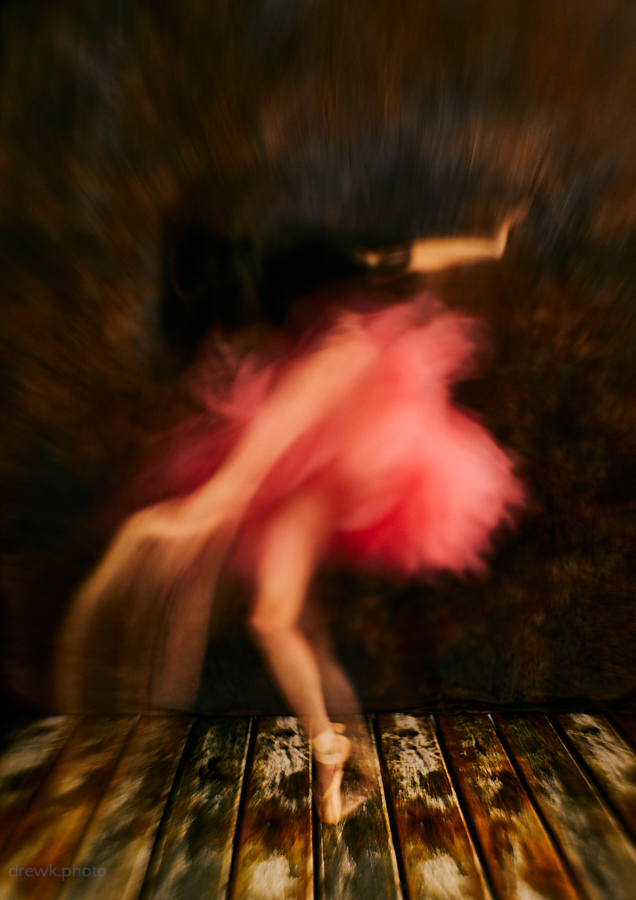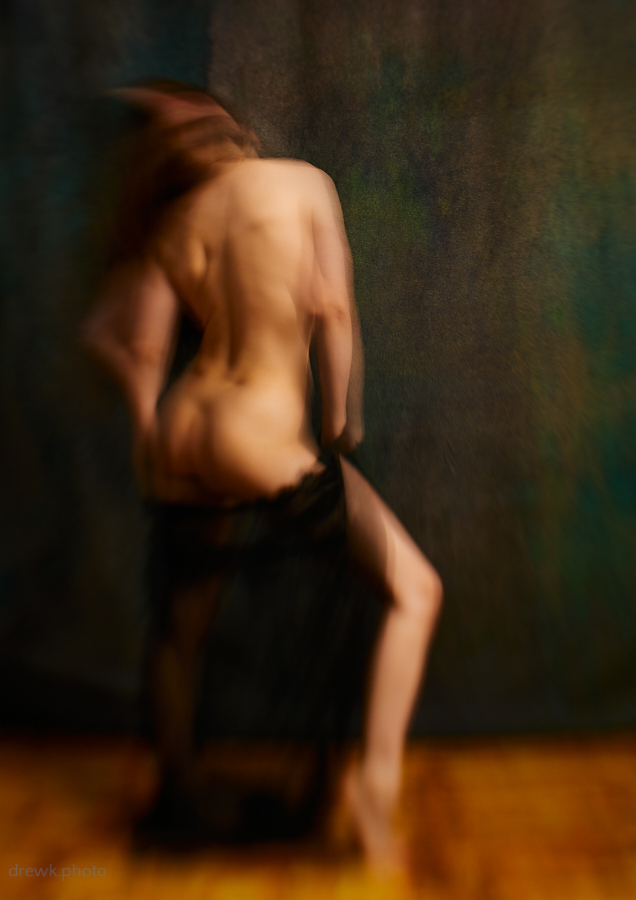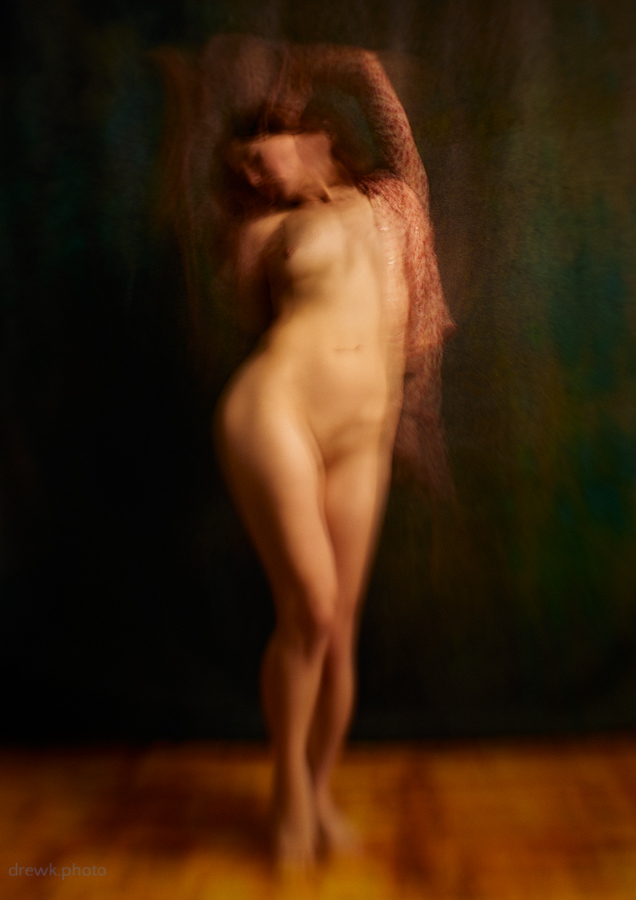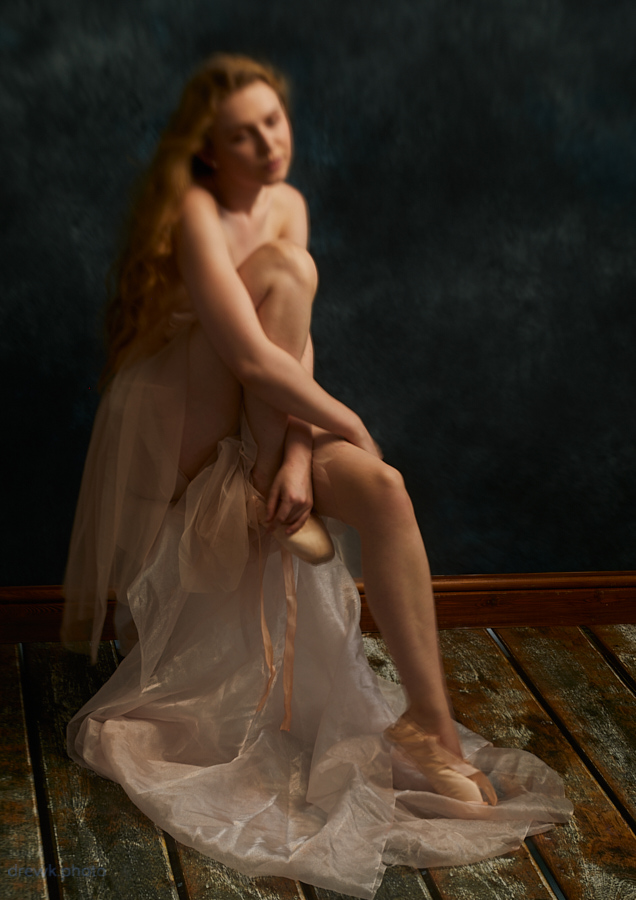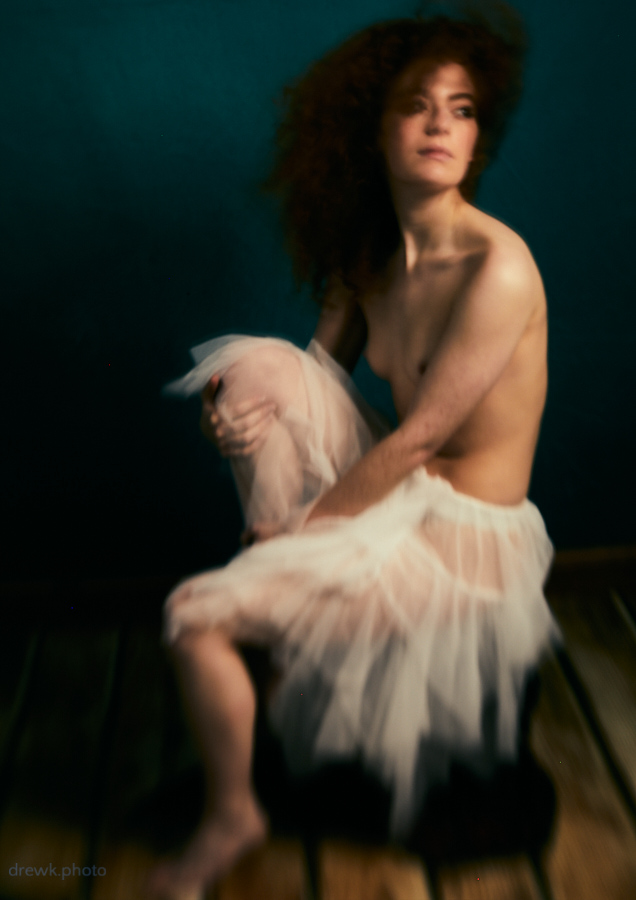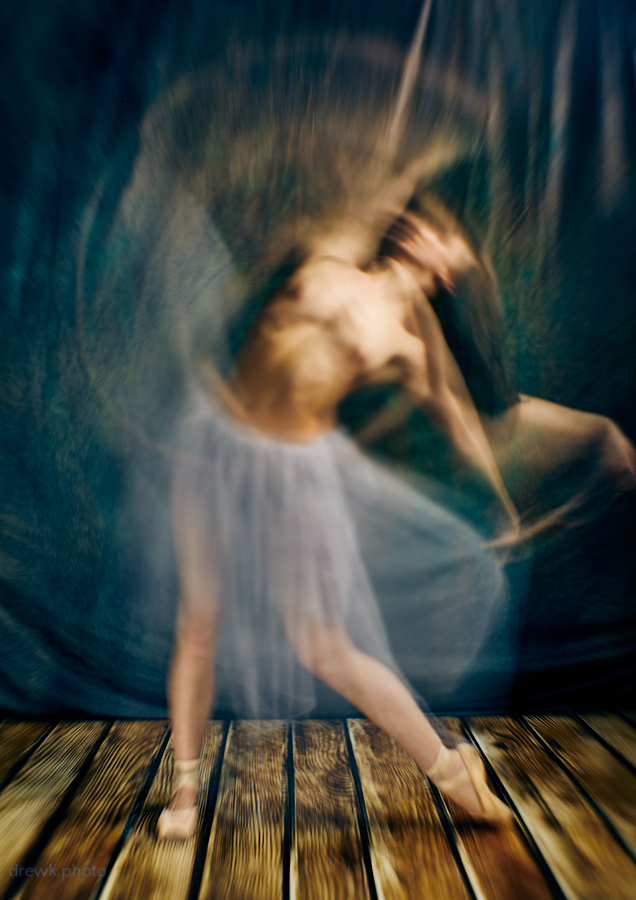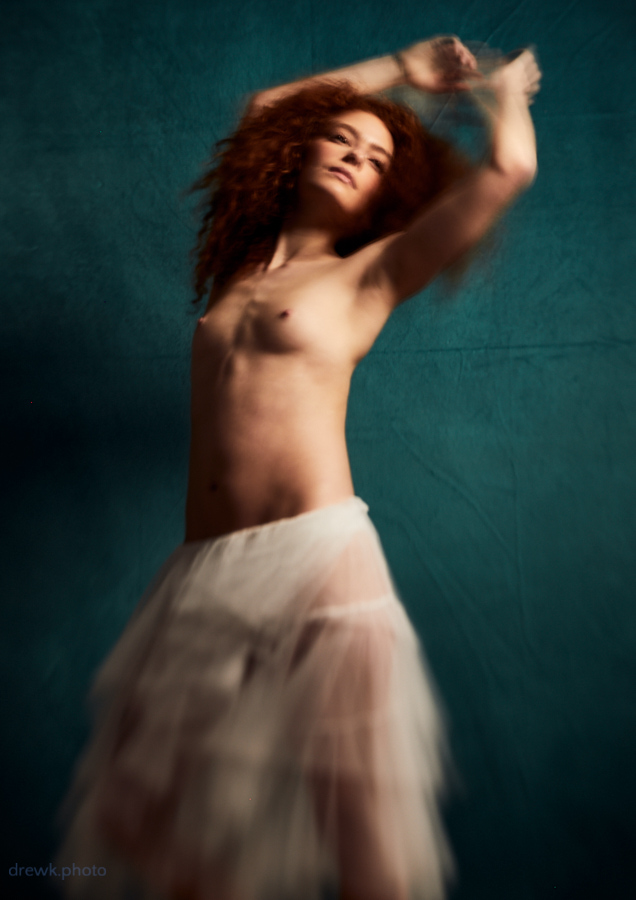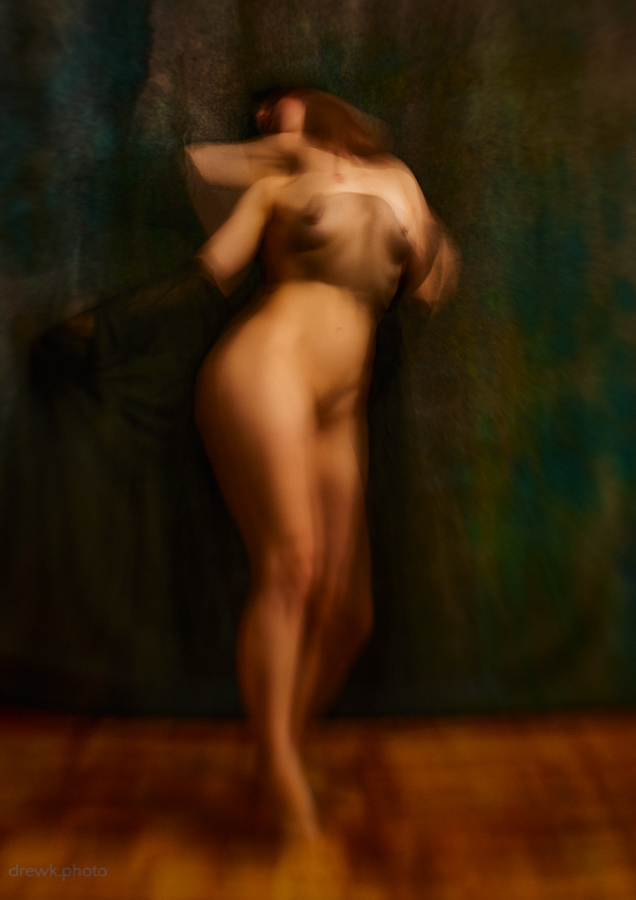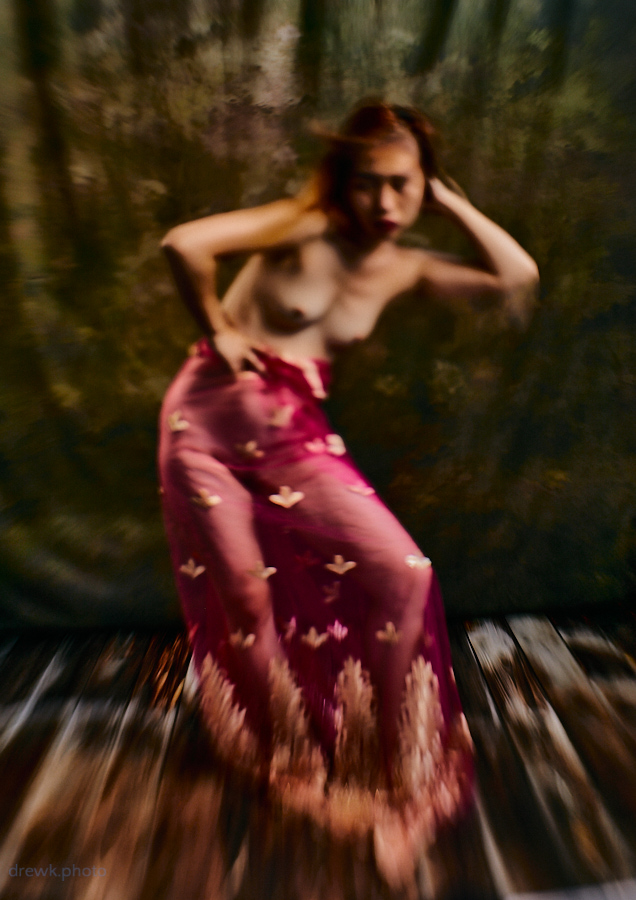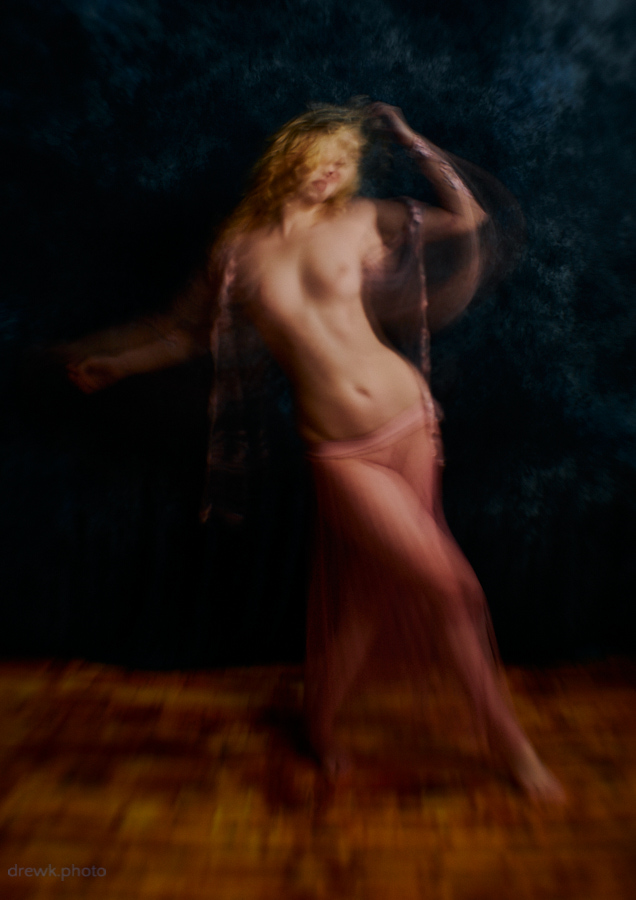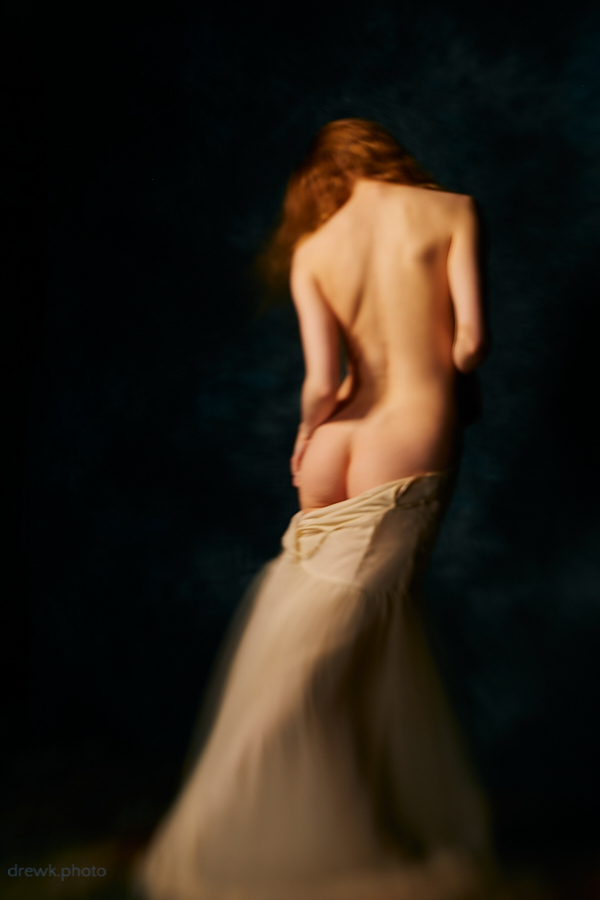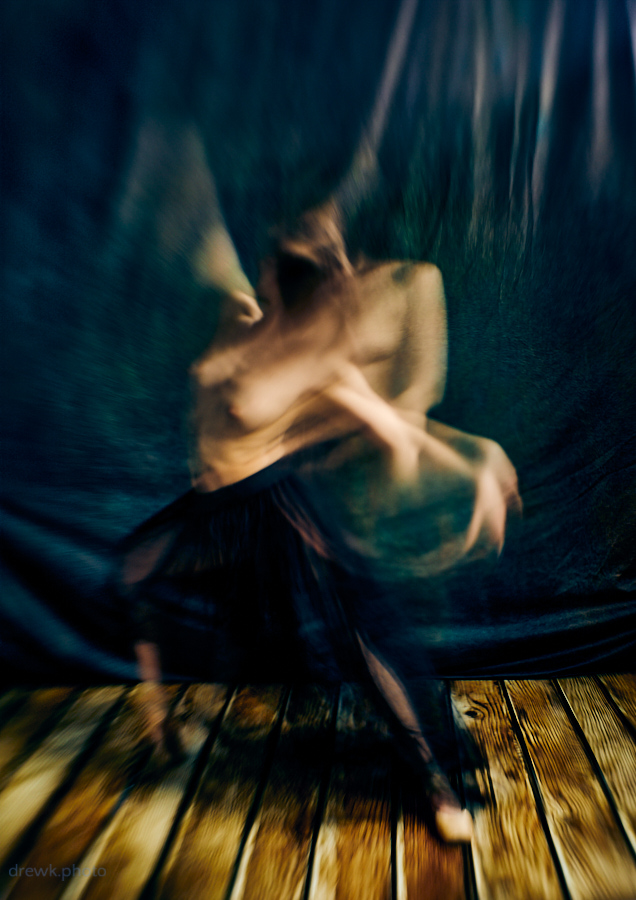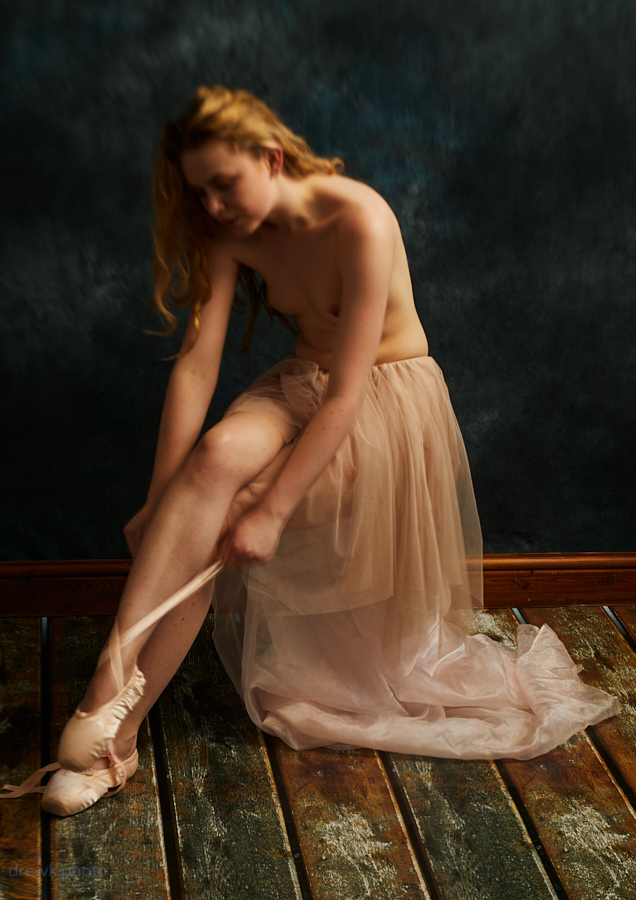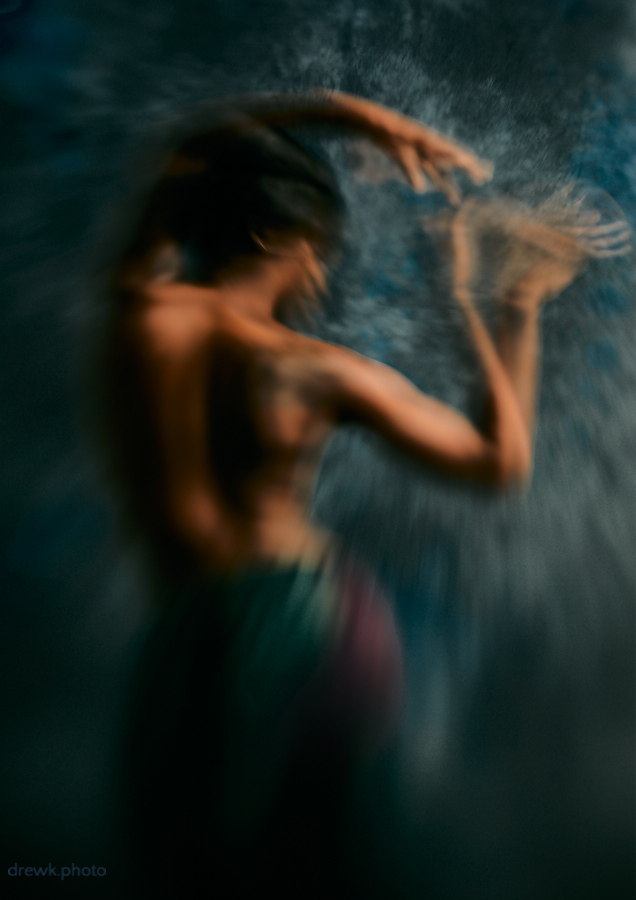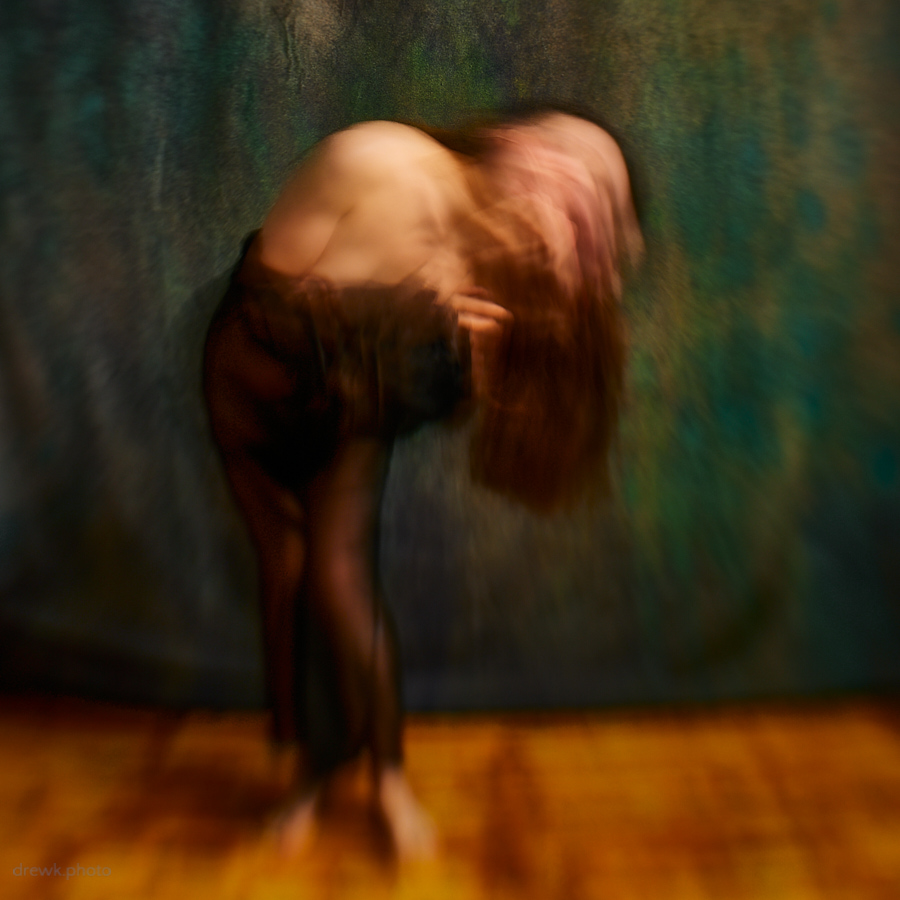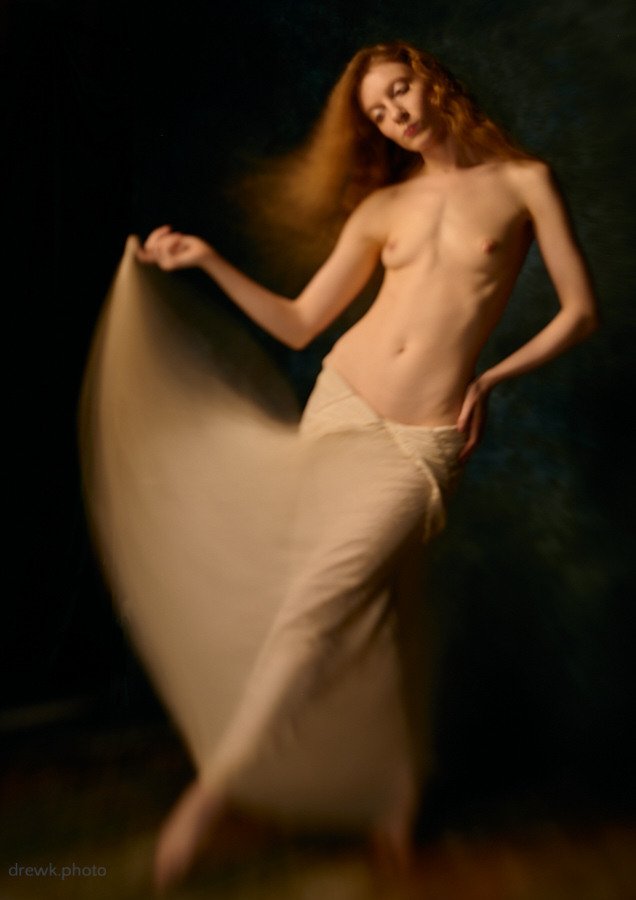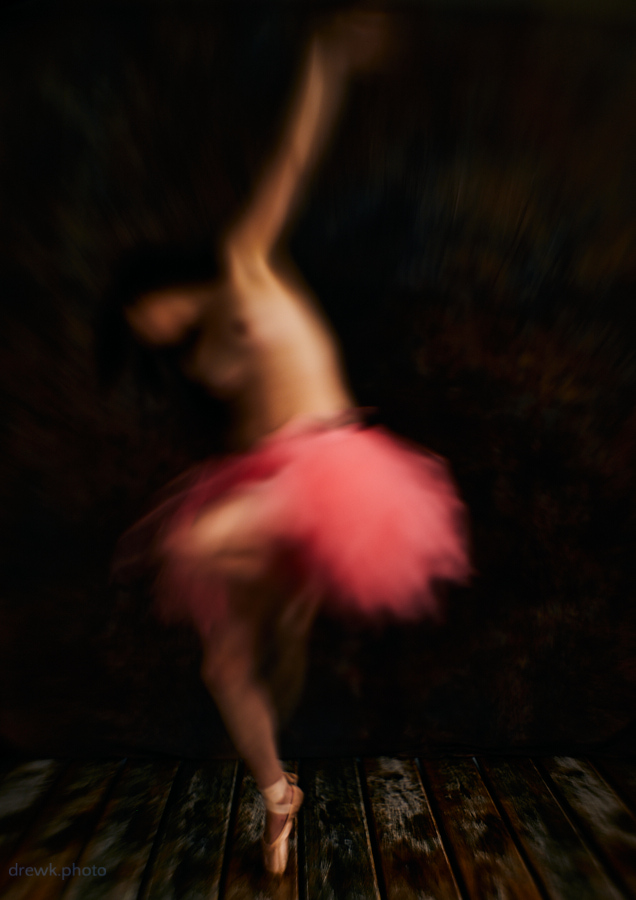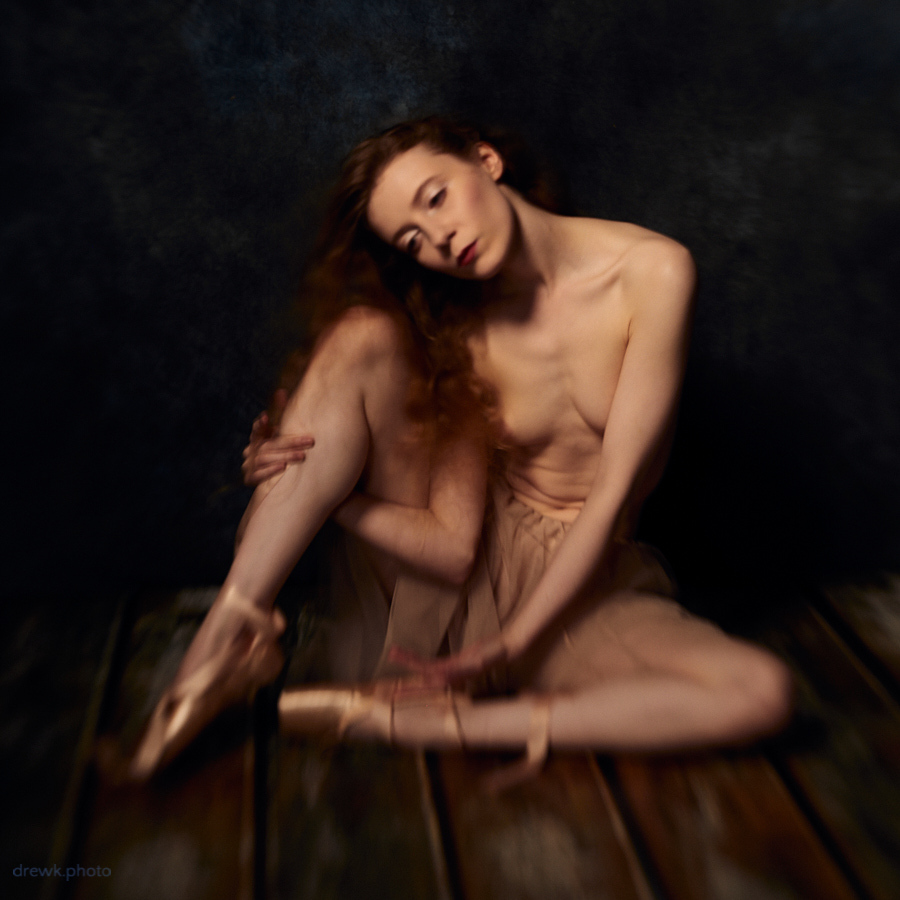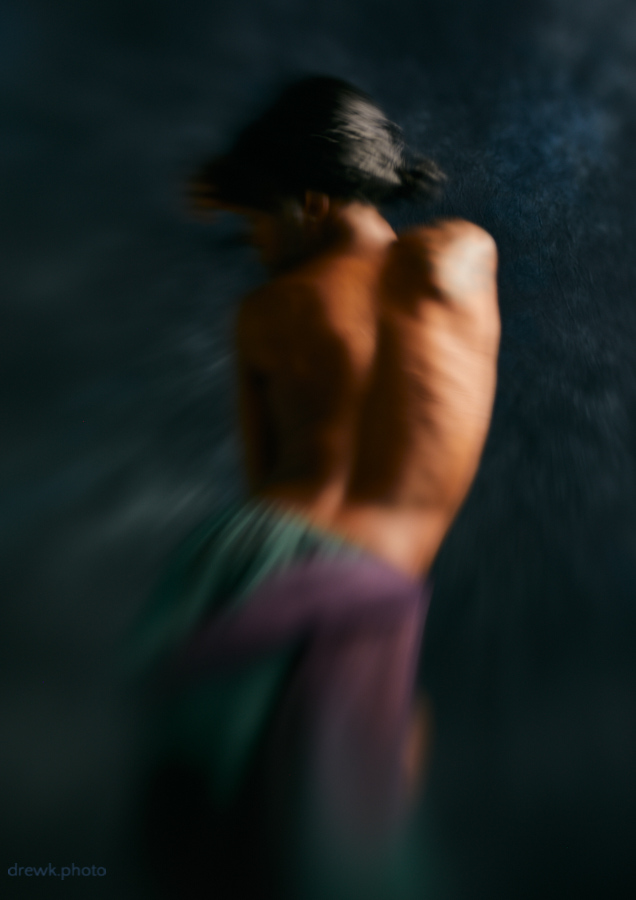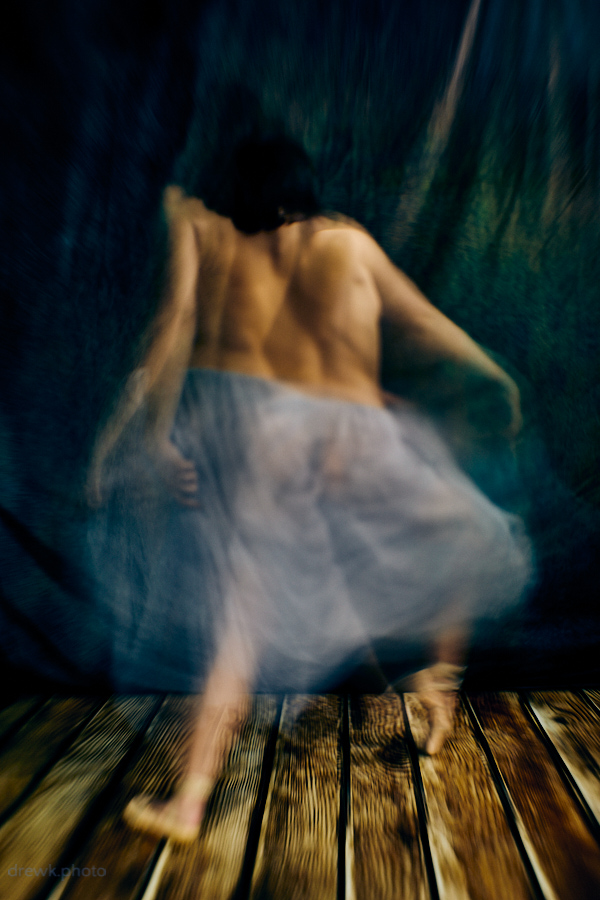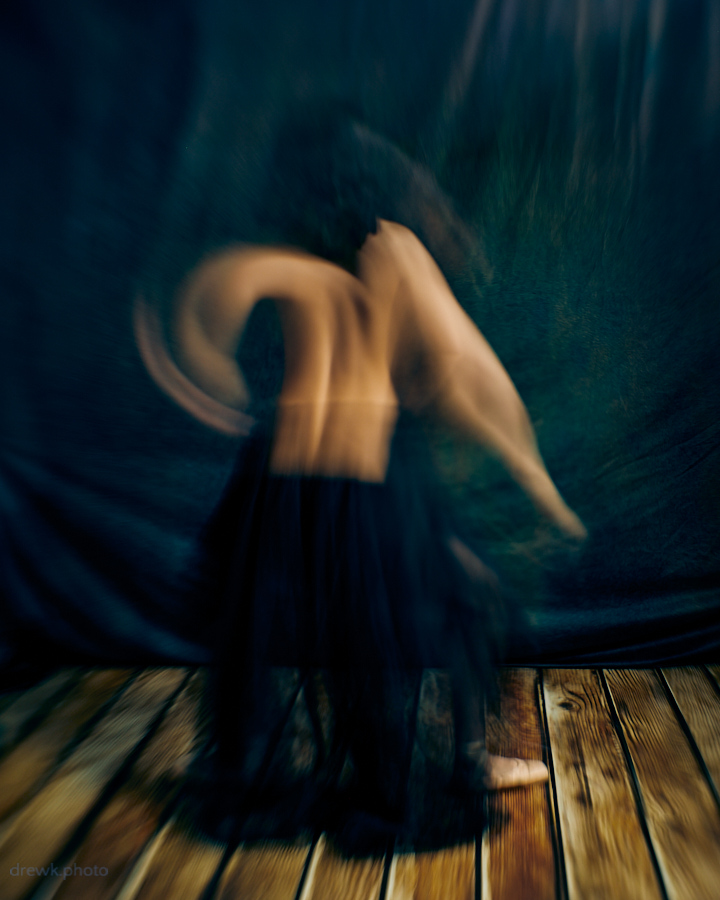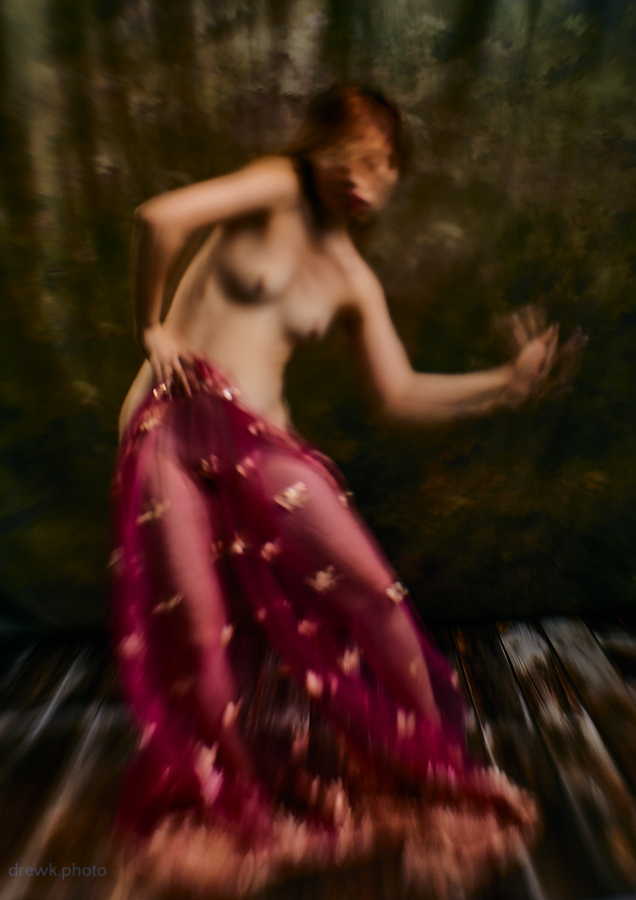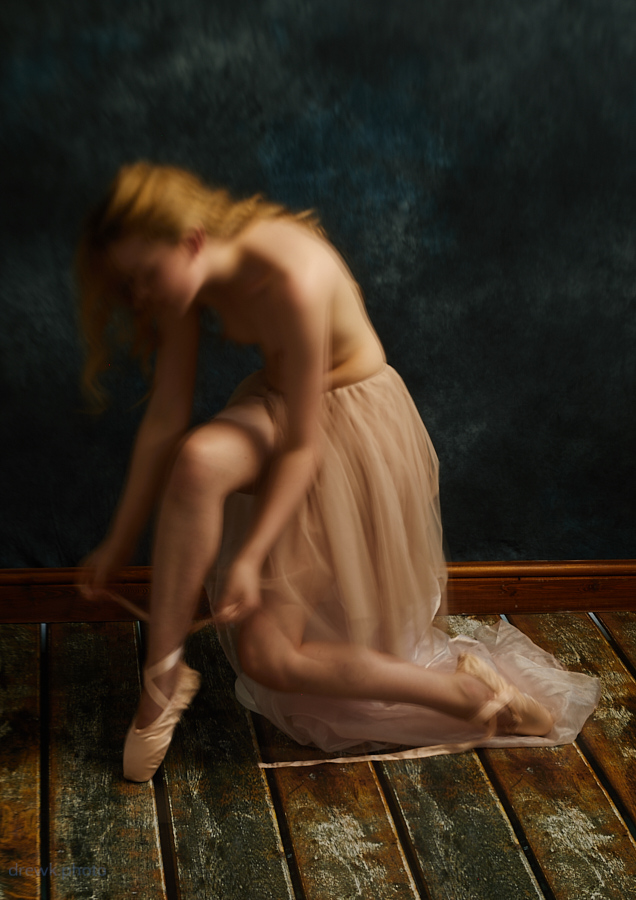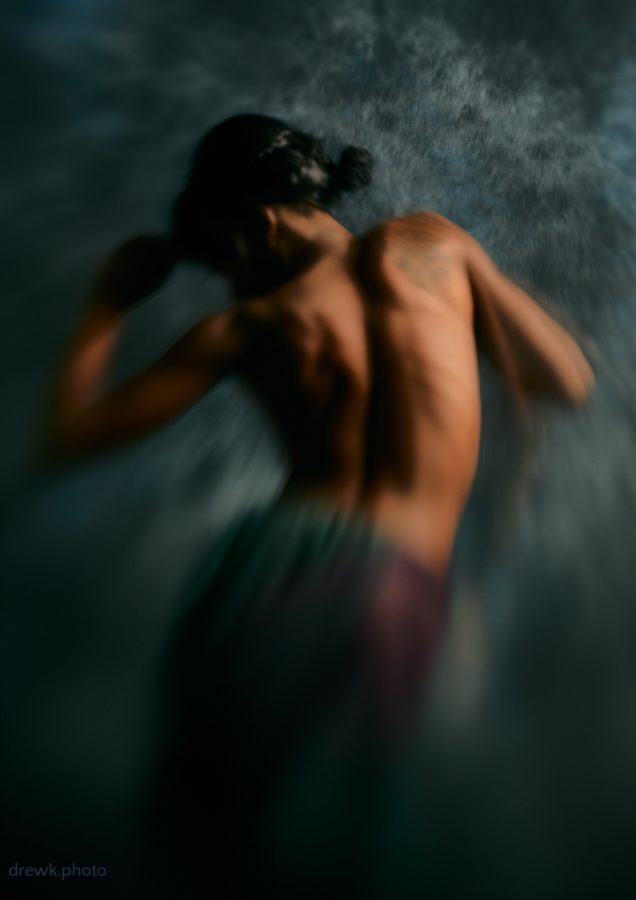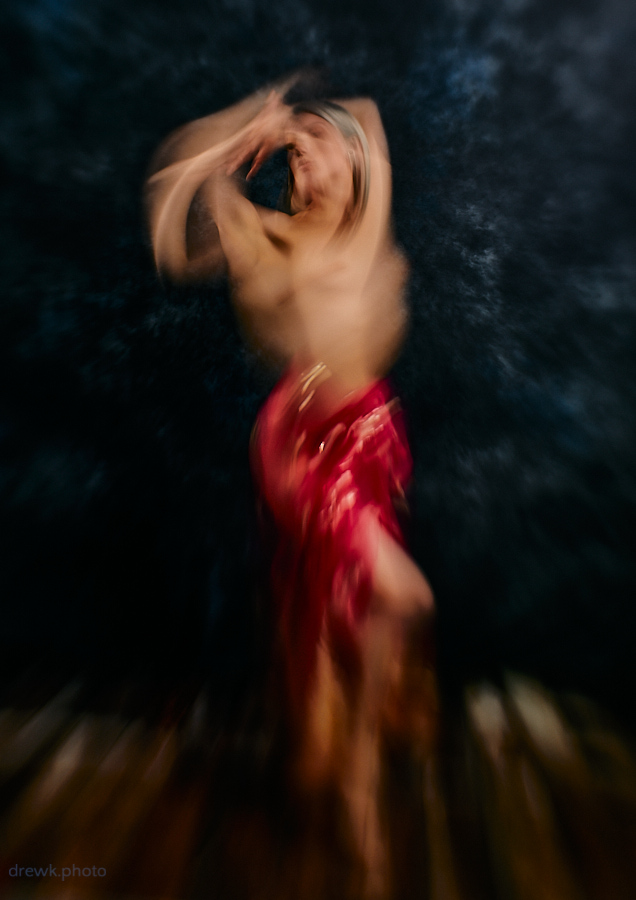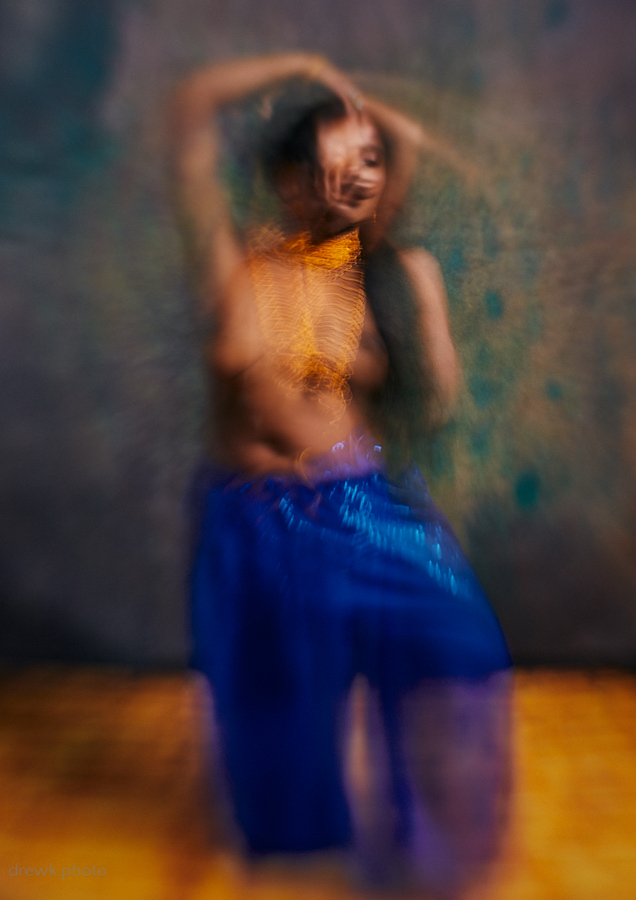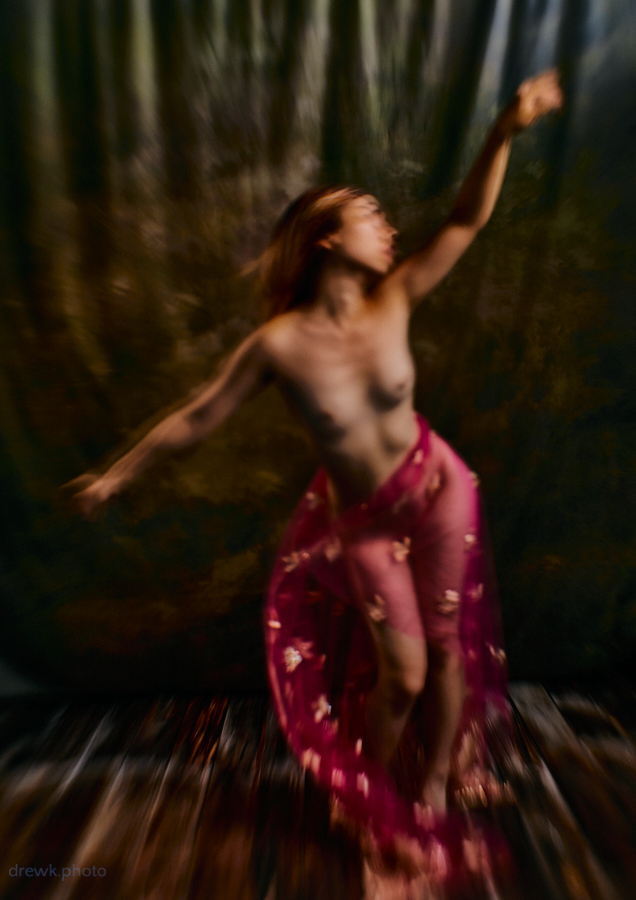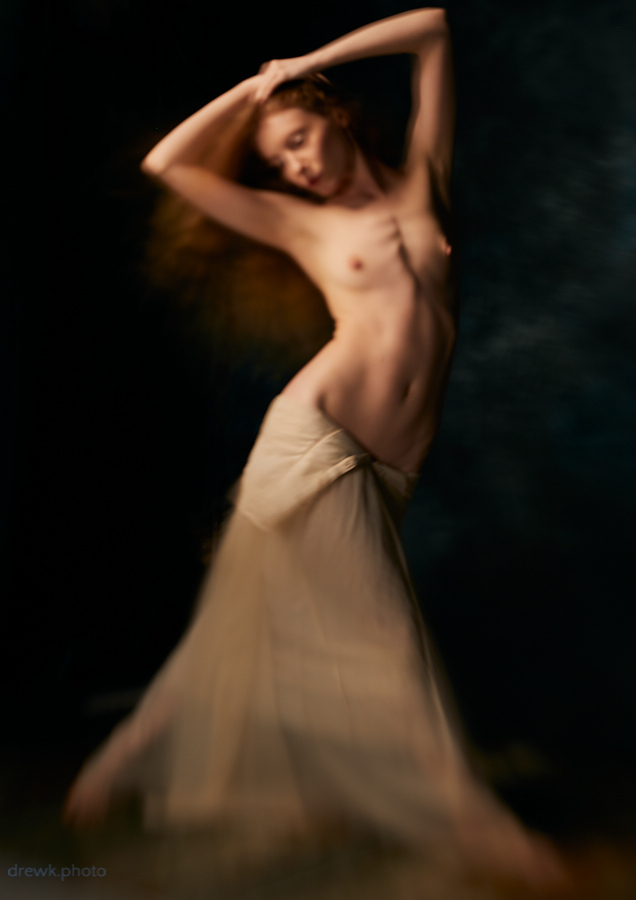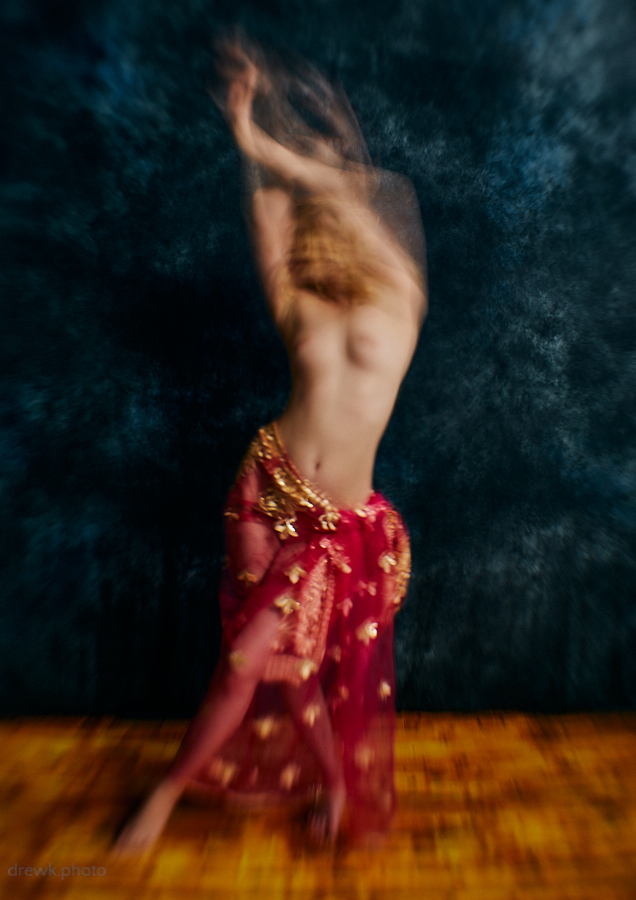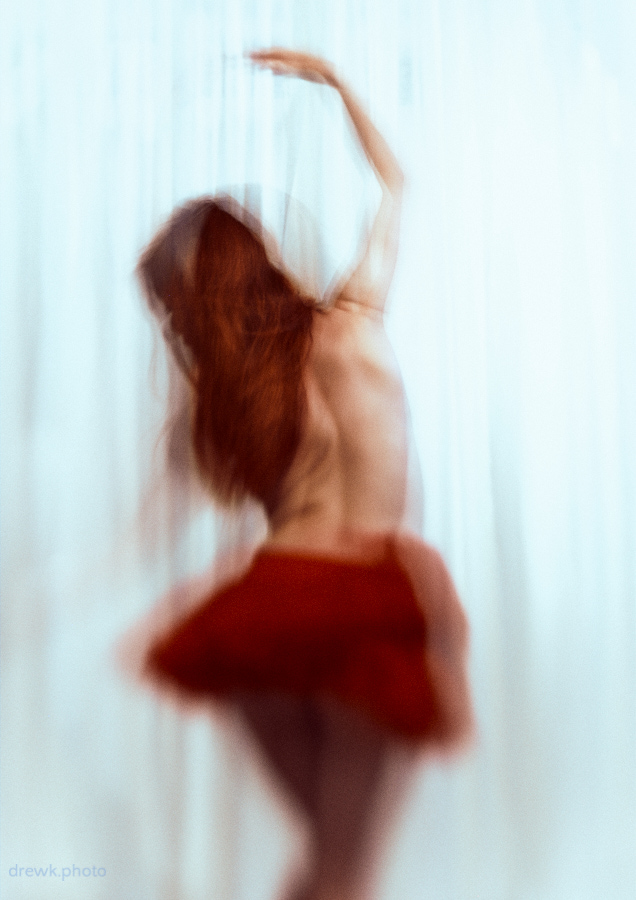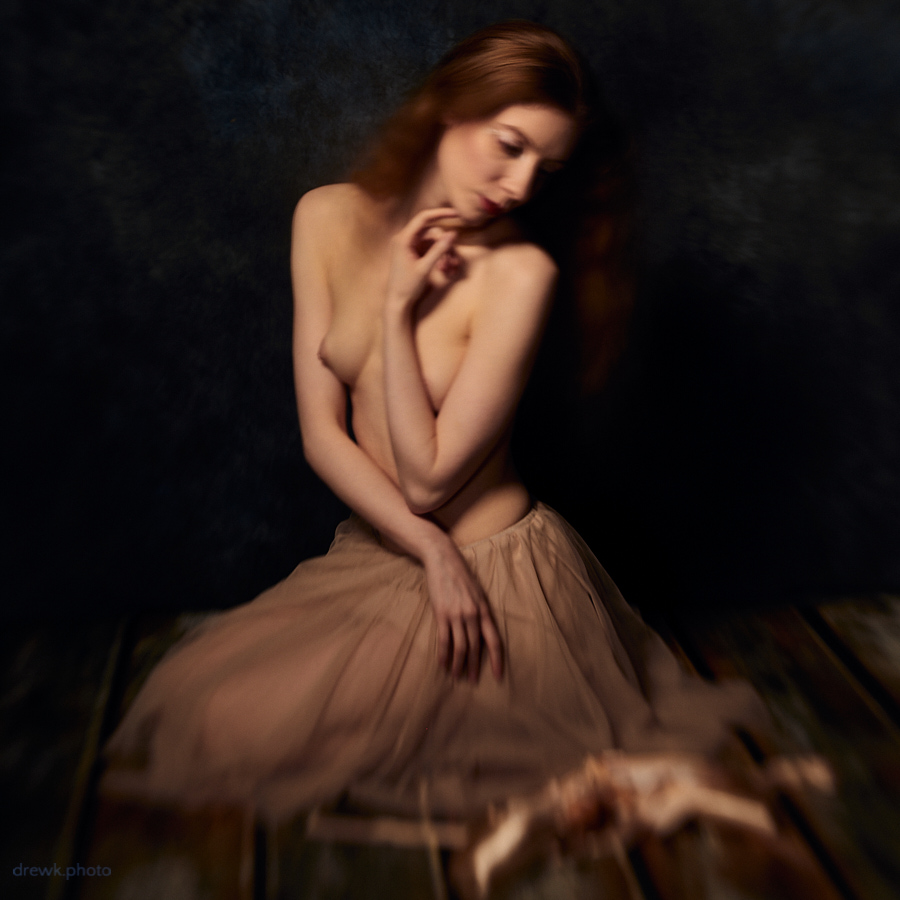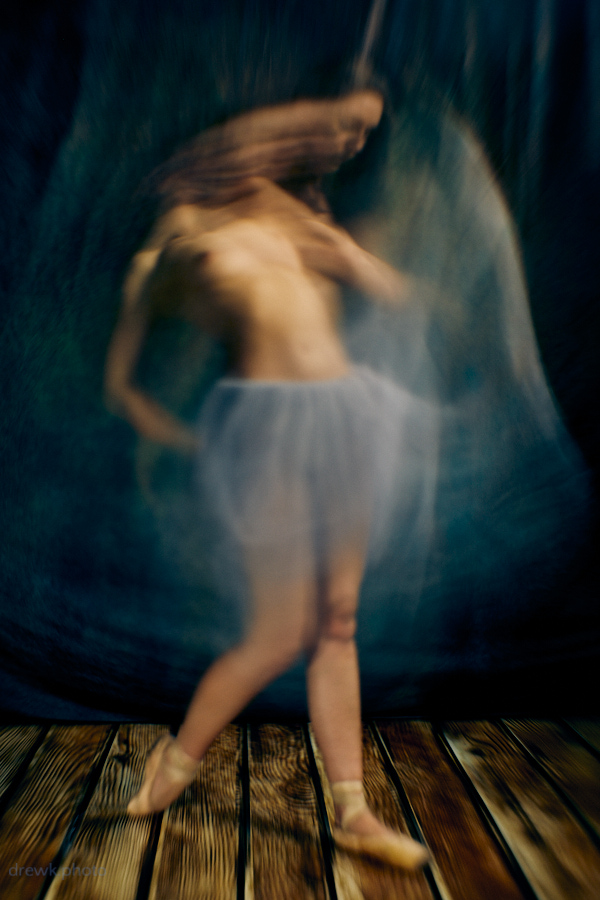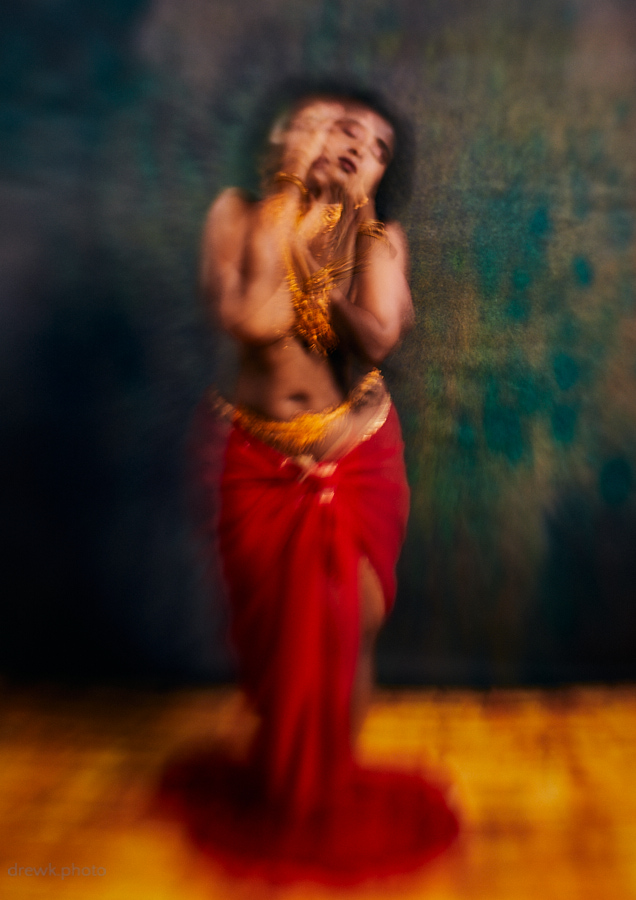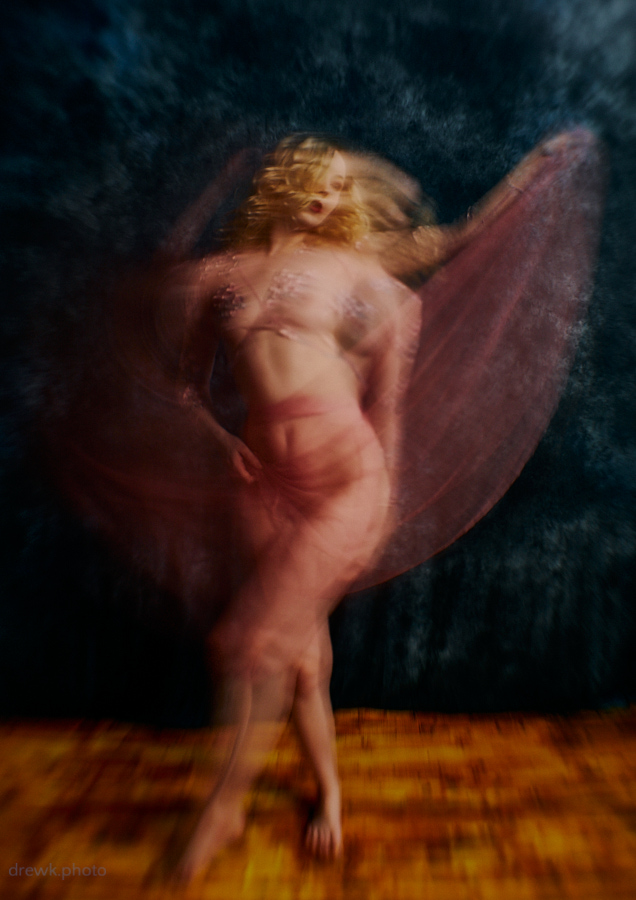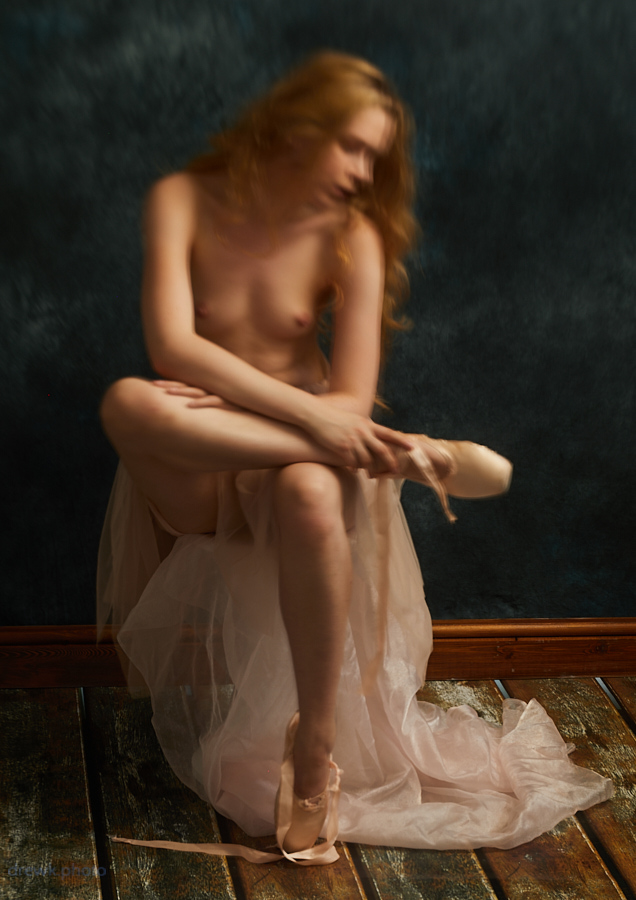 Tap image to pause / resume, swipe to advance
My initial project objective was to try and evoke the mood of the Impressionist painters.
I couldn't attempt that without addressing Degas' ballerinas.
But, as with the way with these things, shooting with different models took that plan in a lot of new directions ...