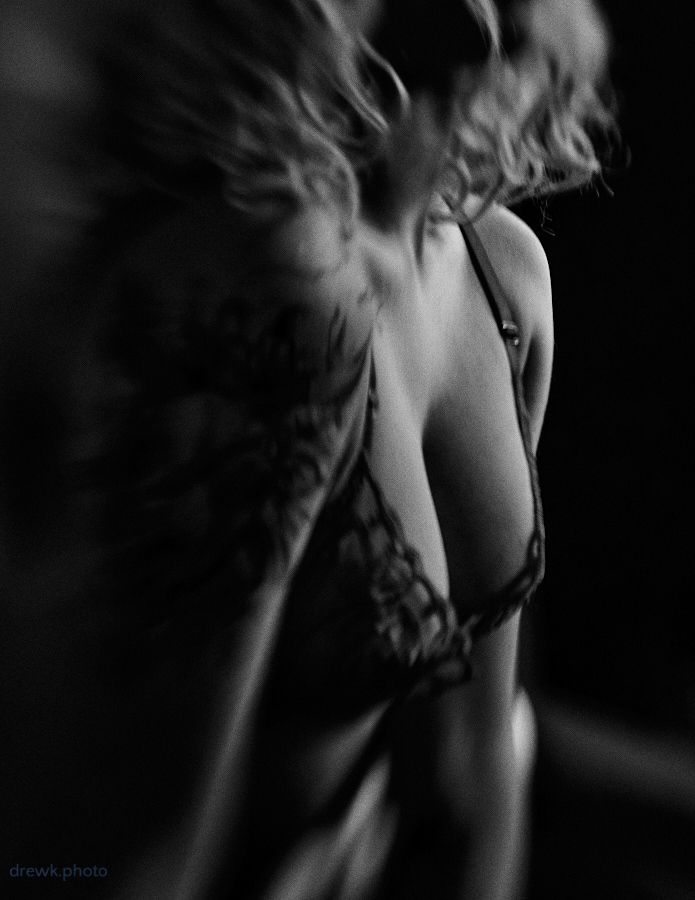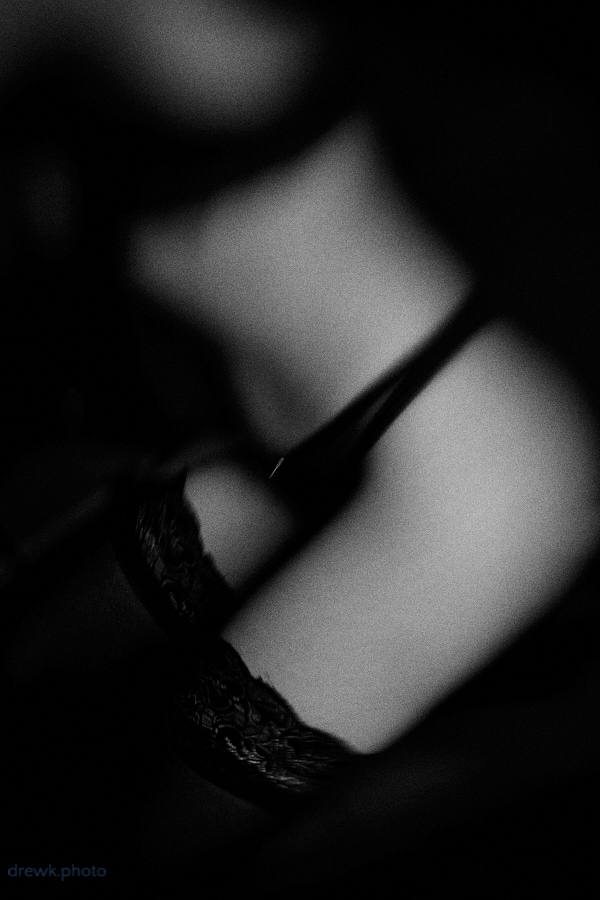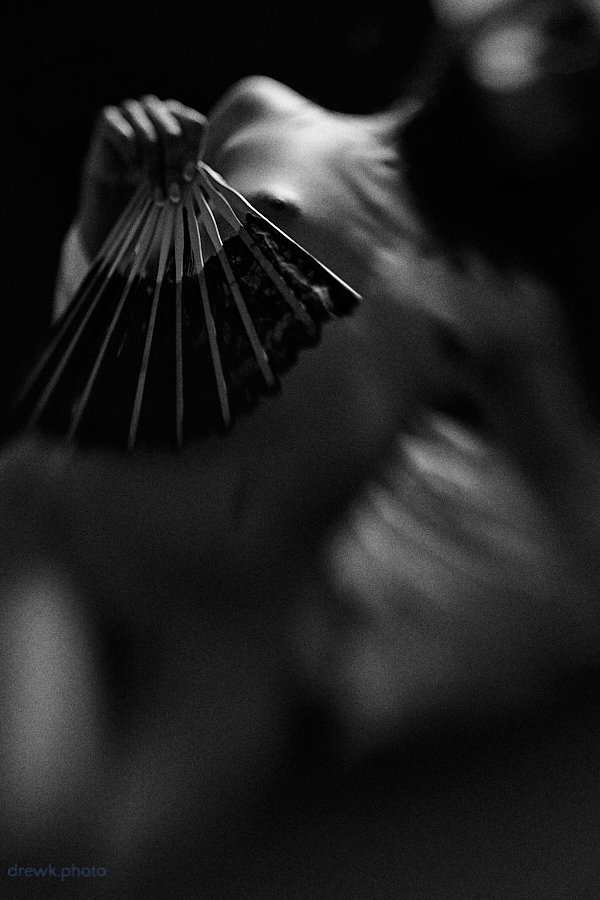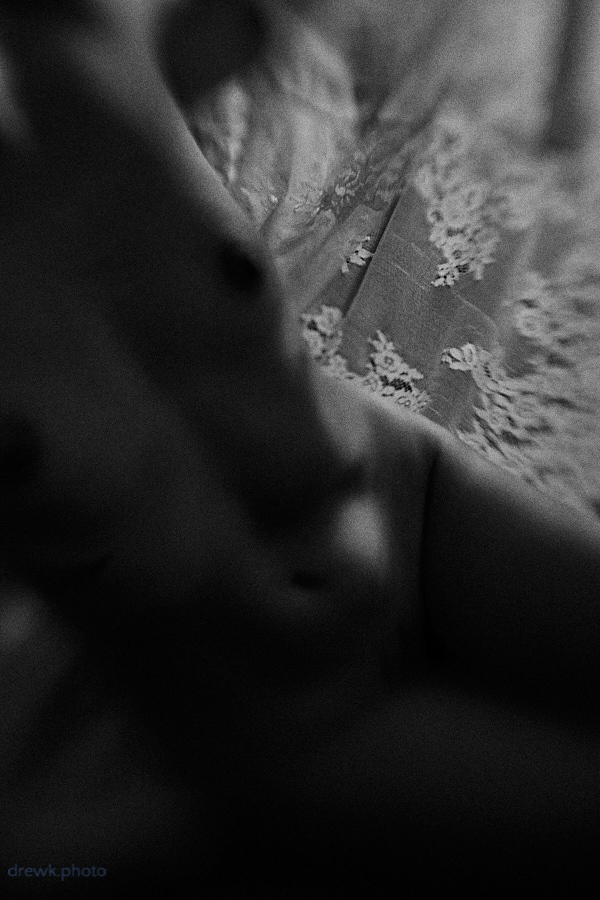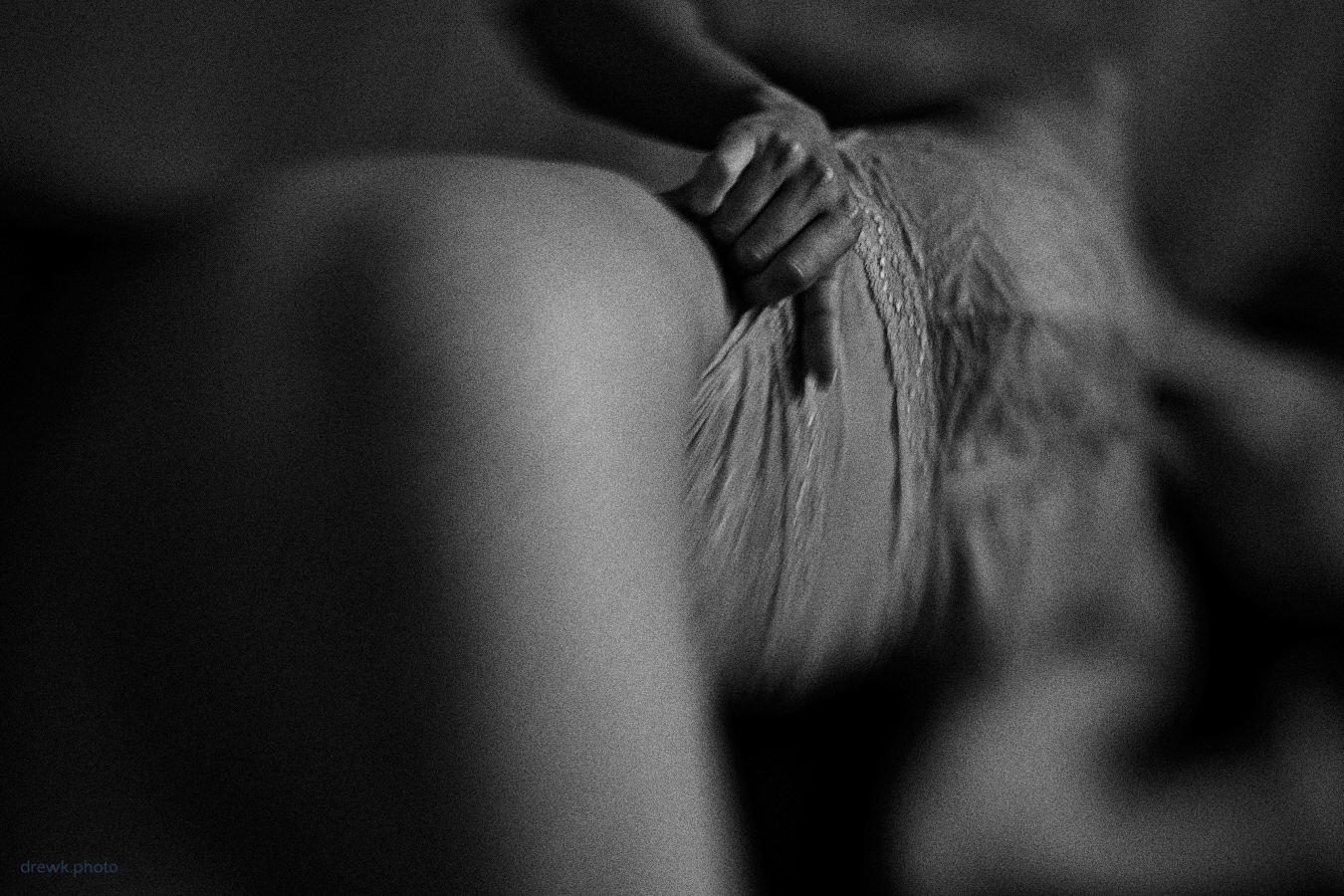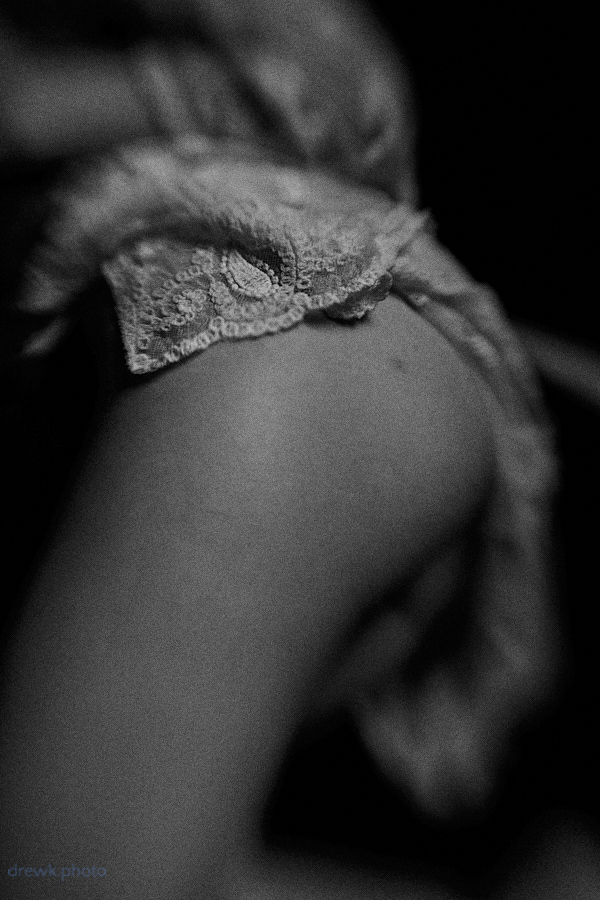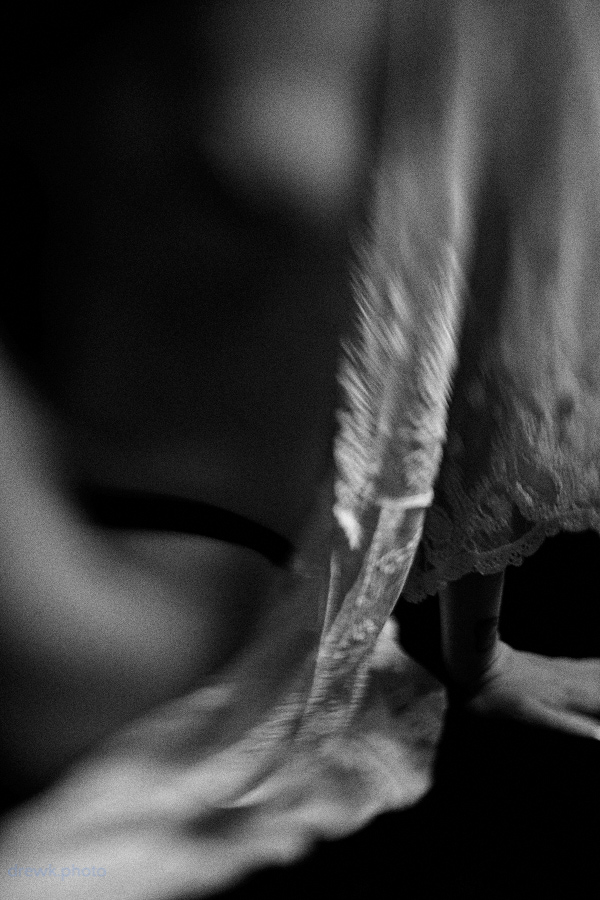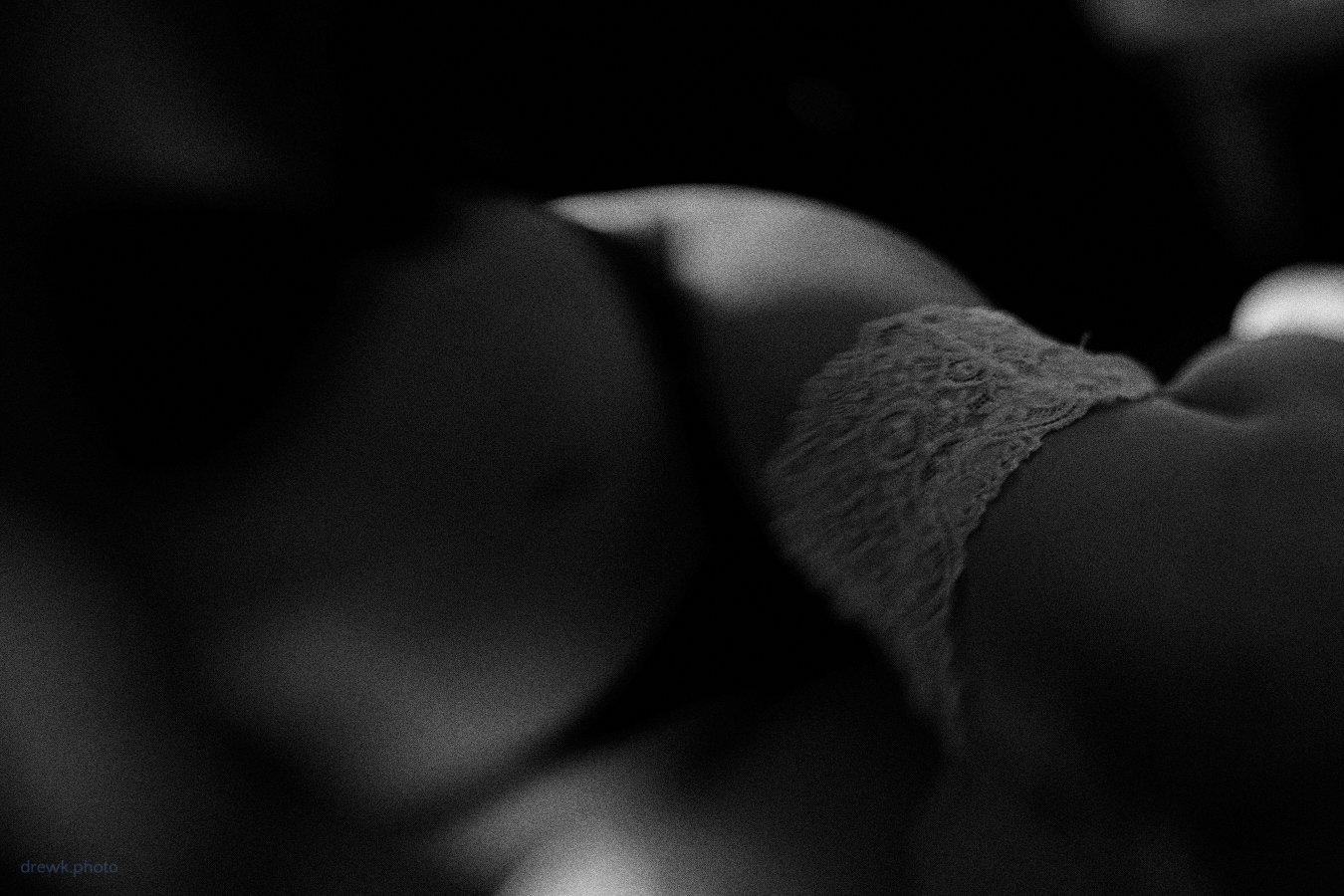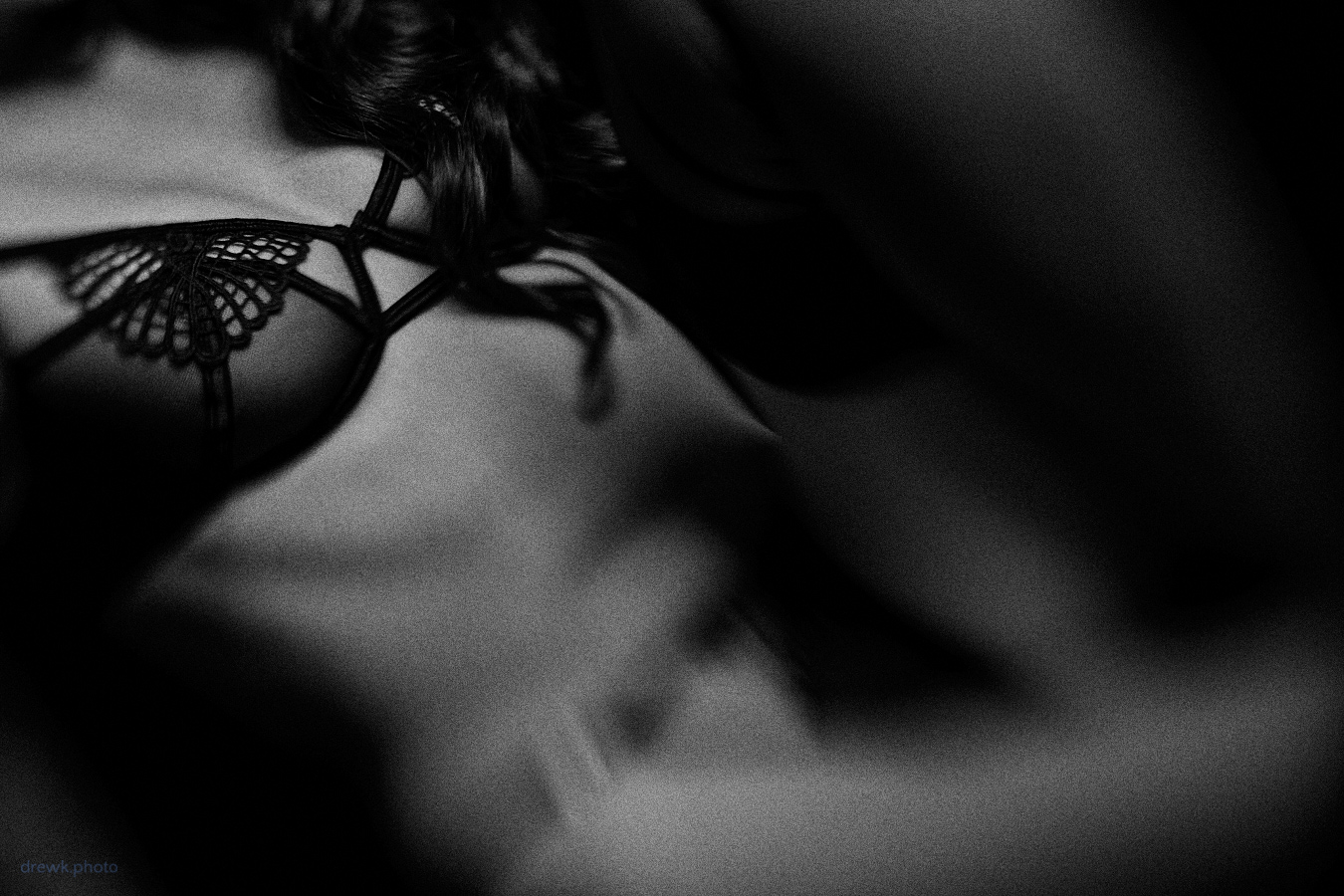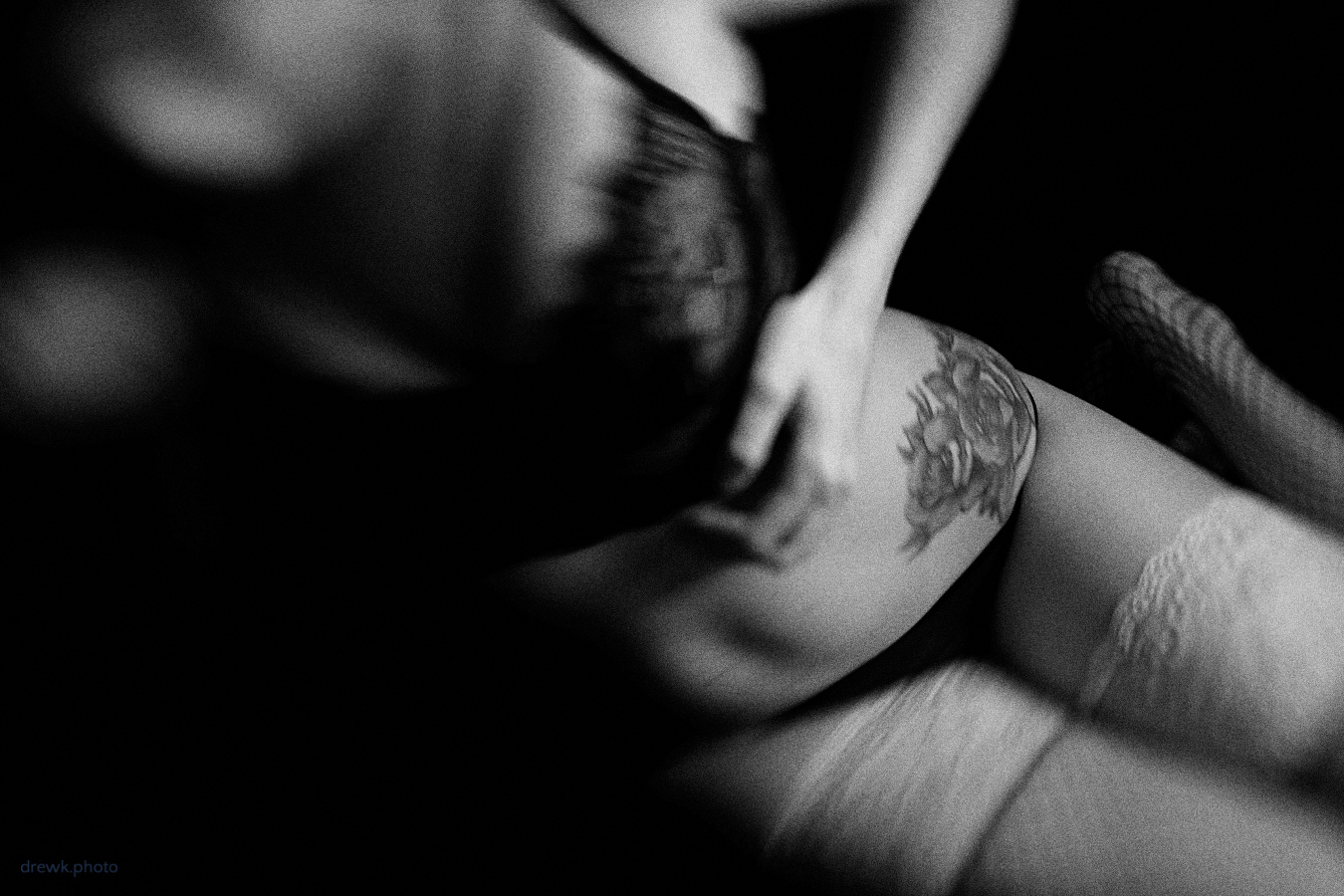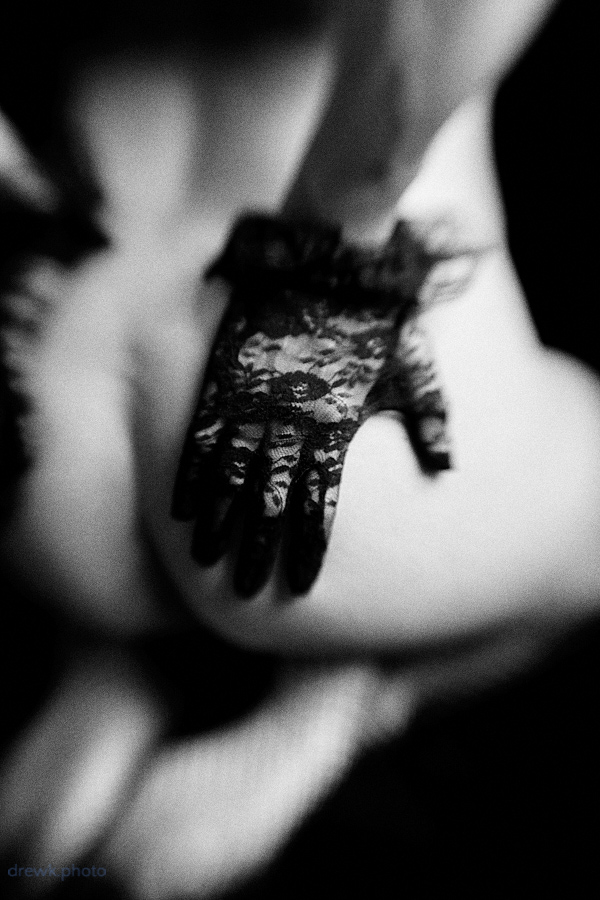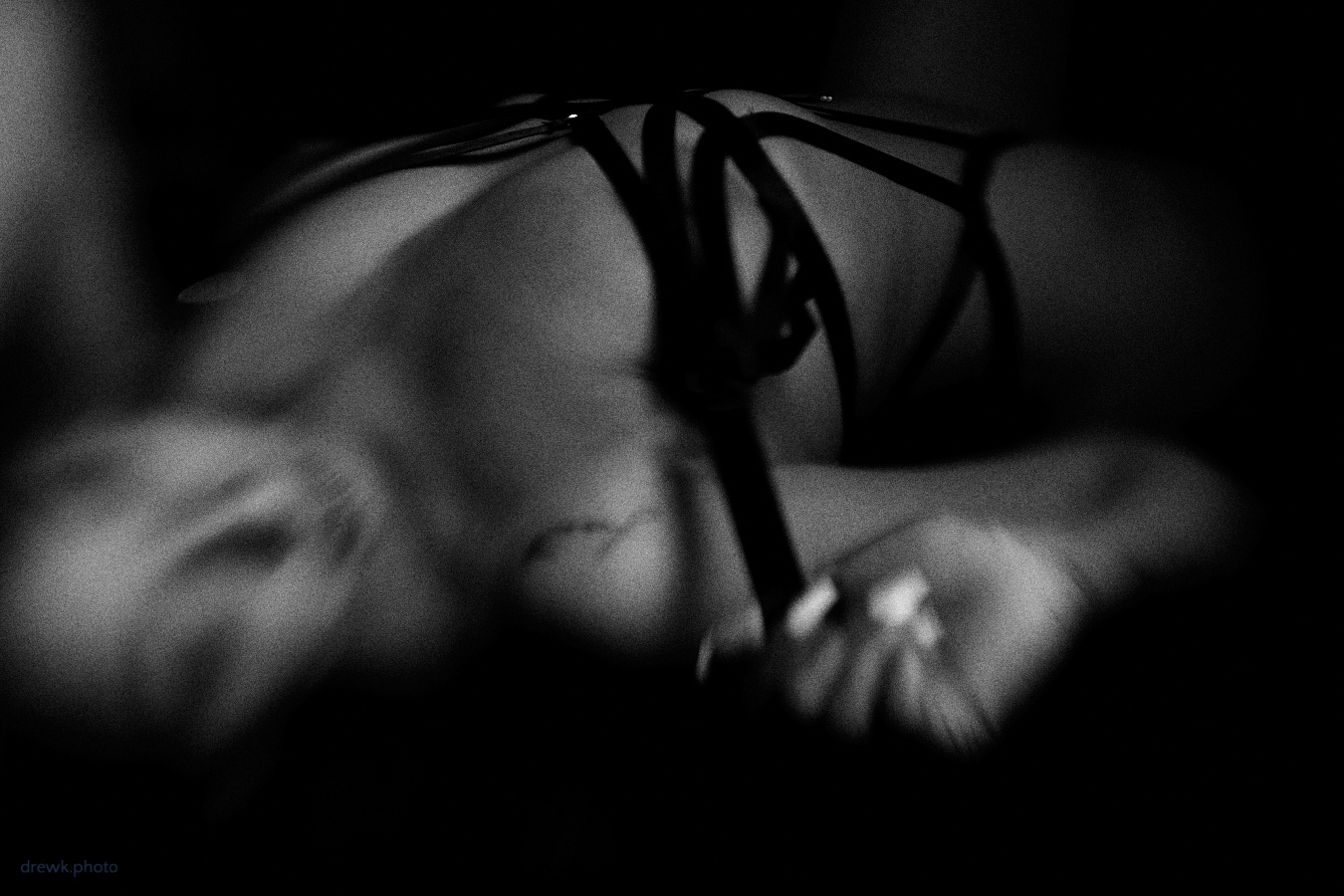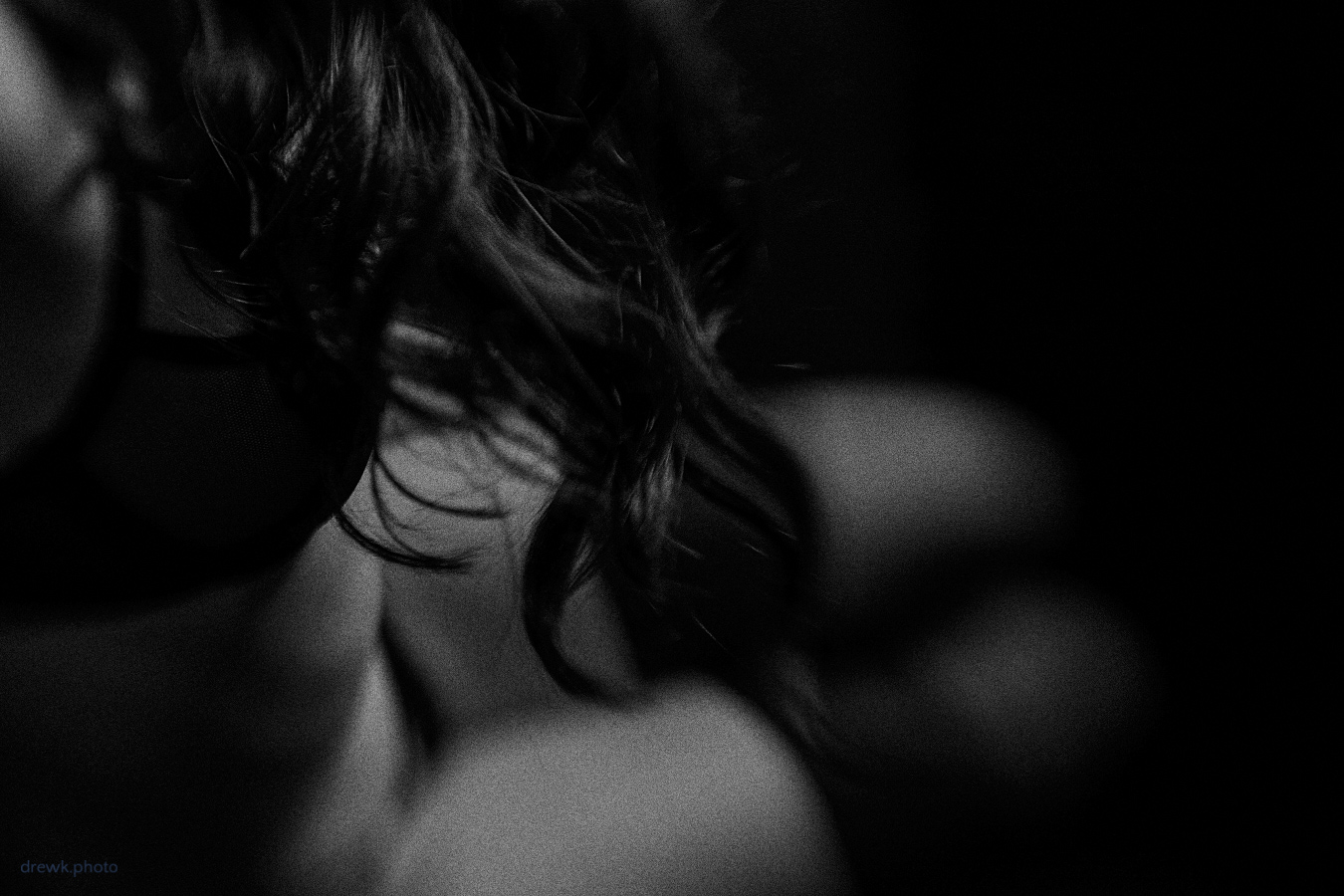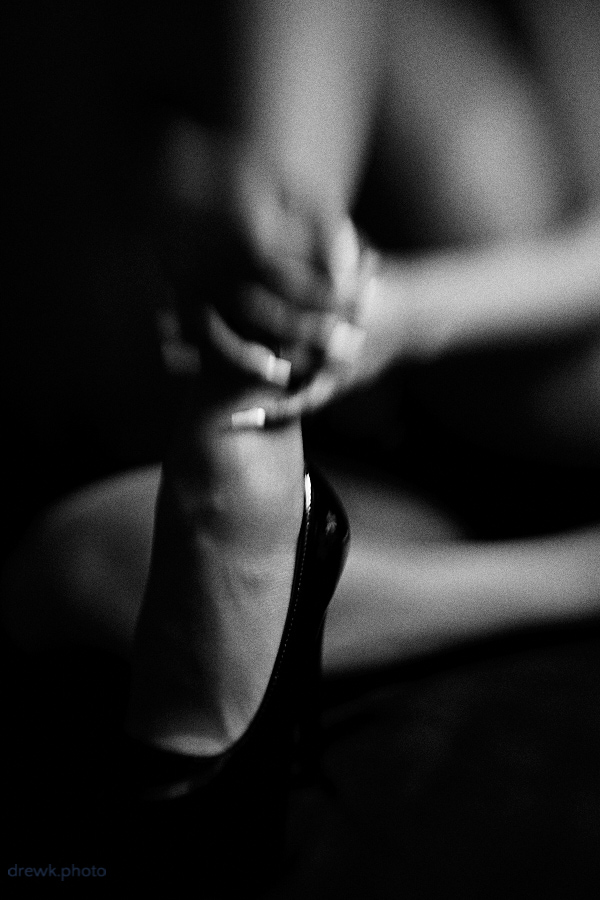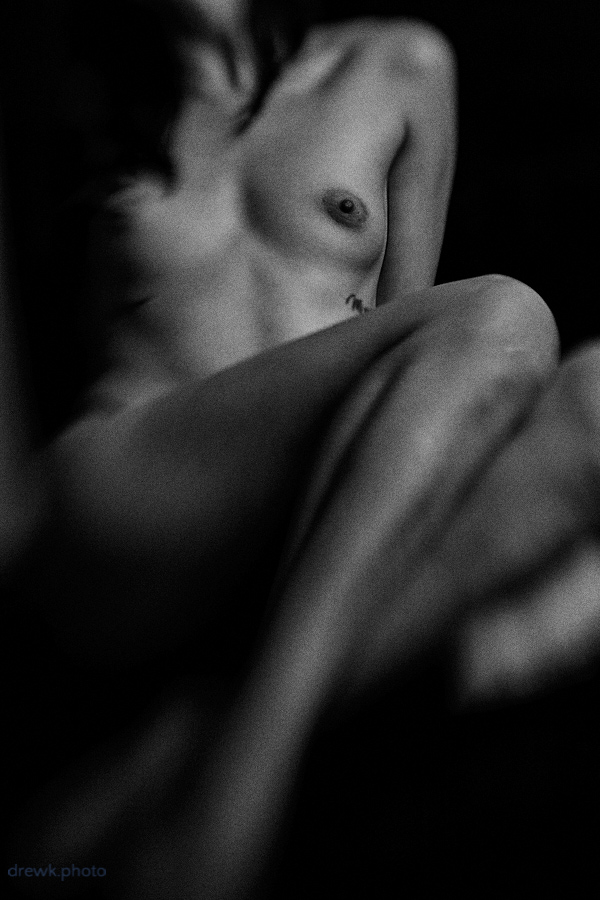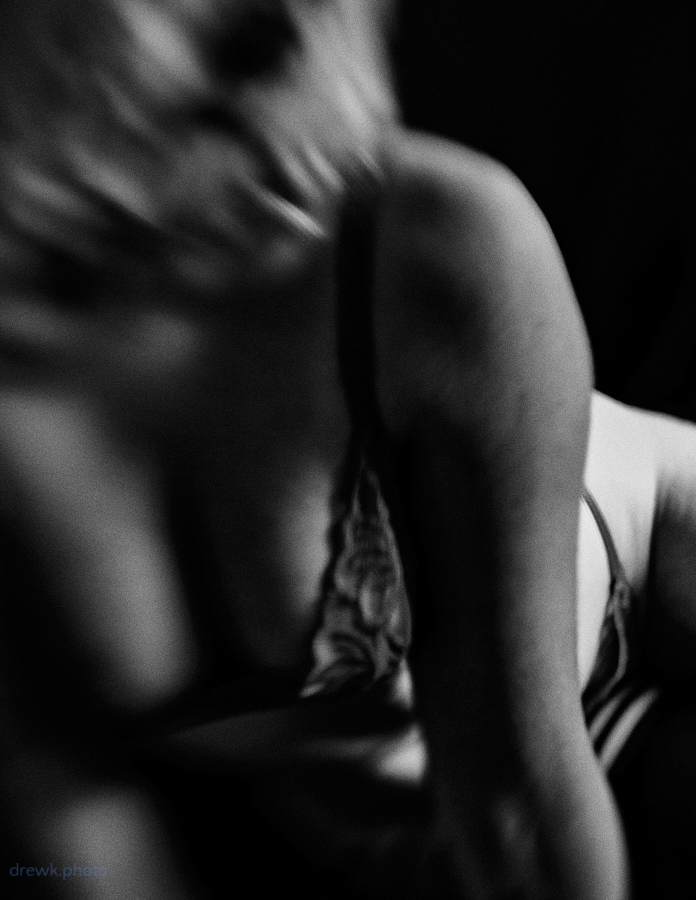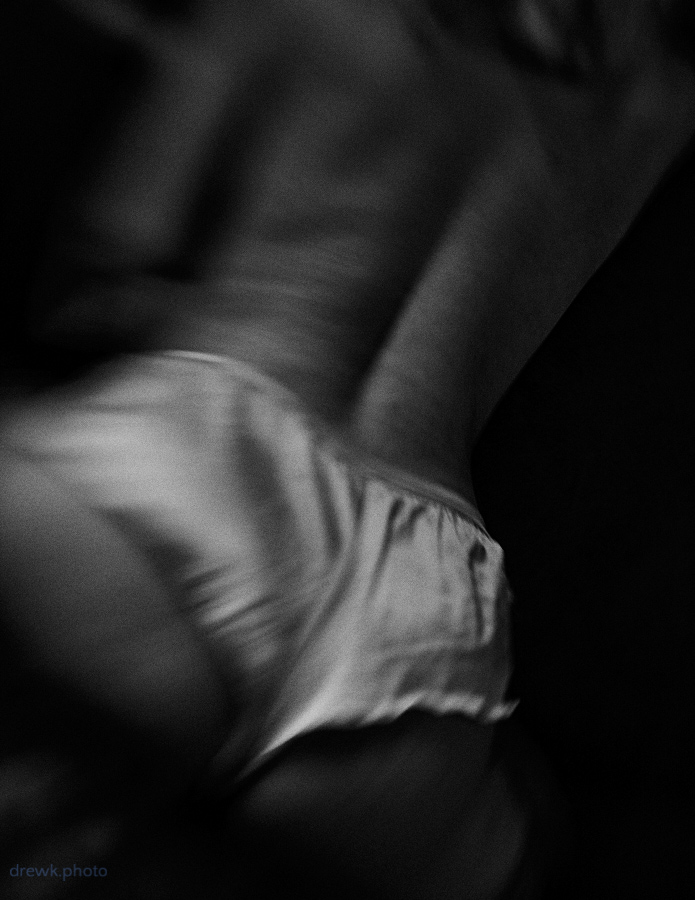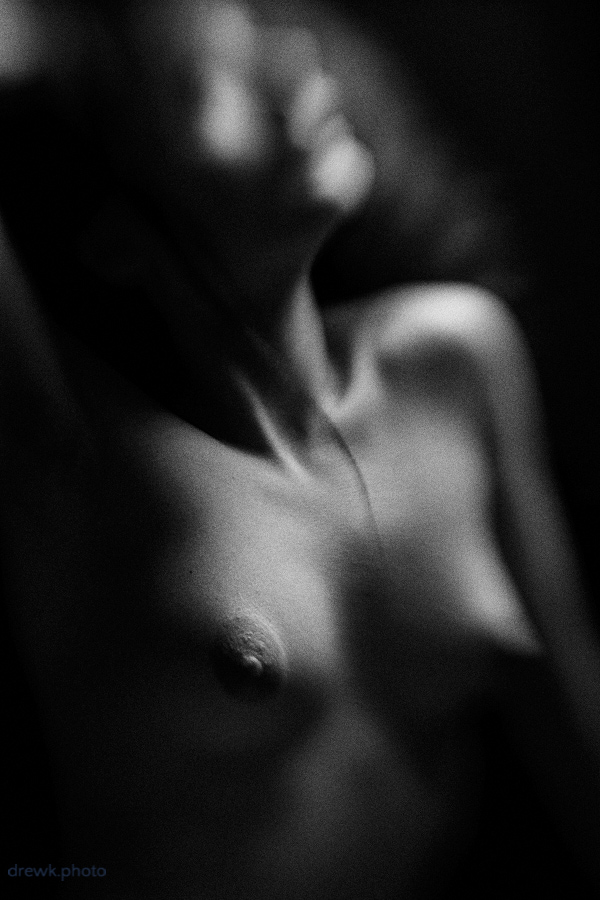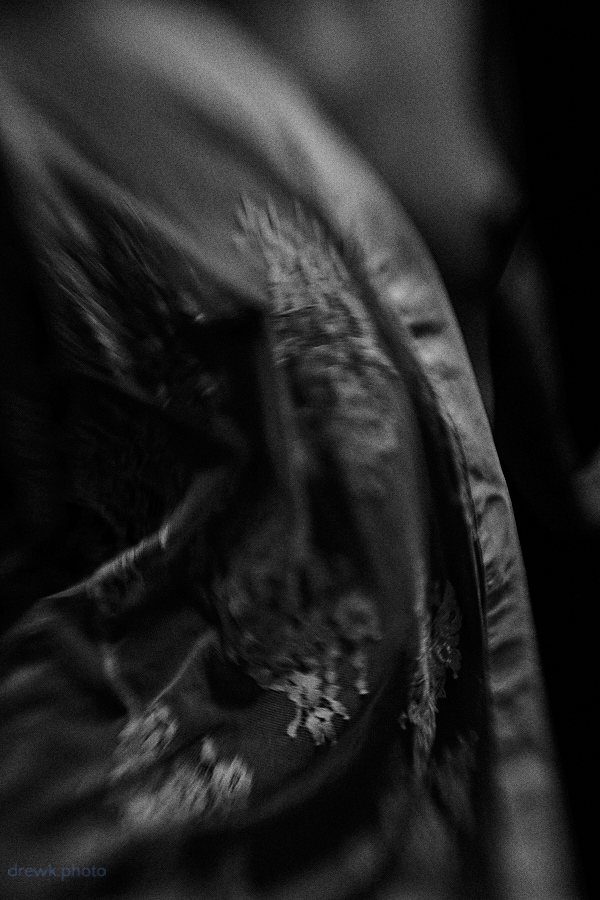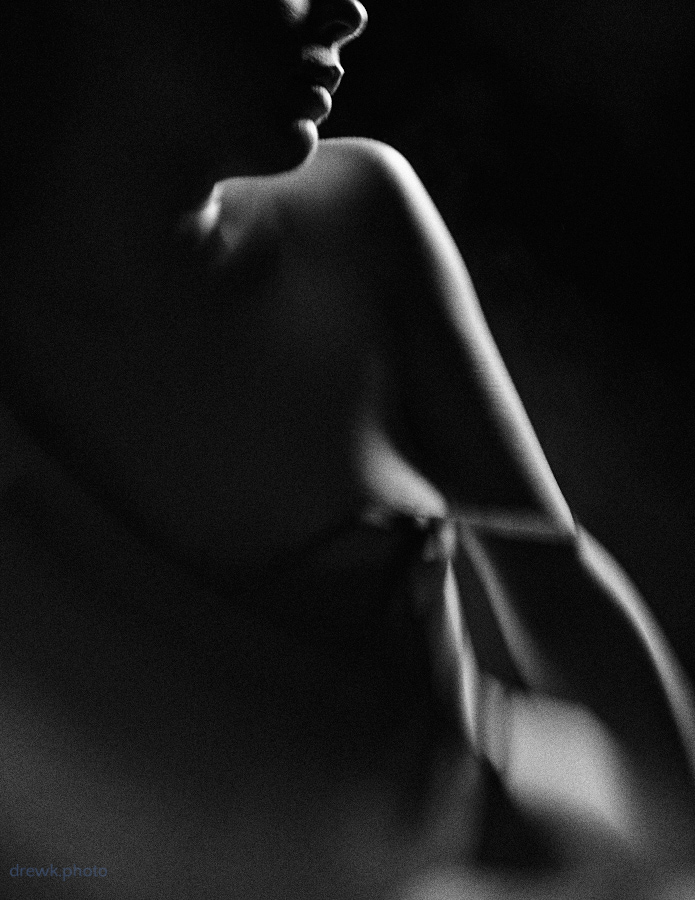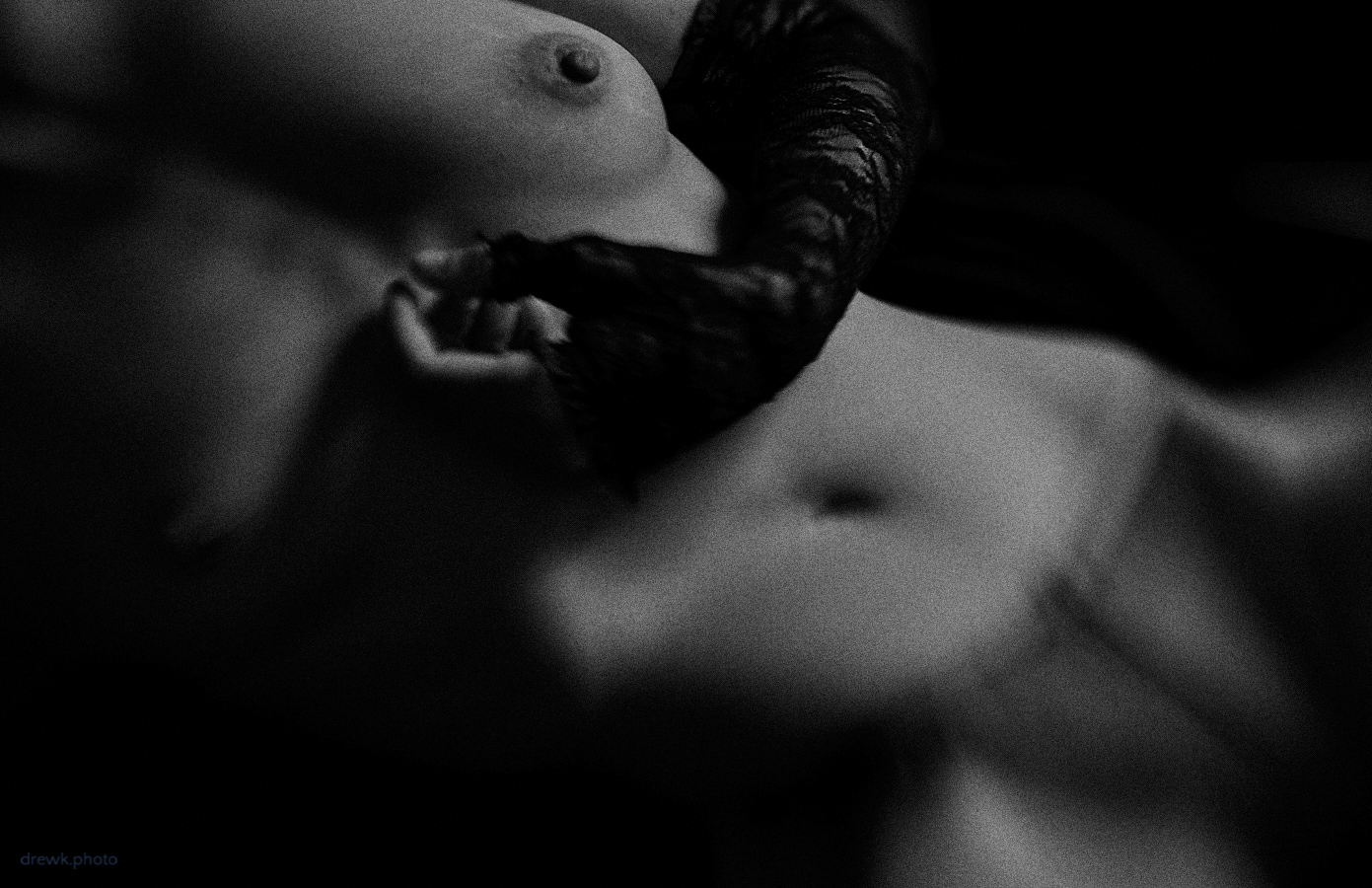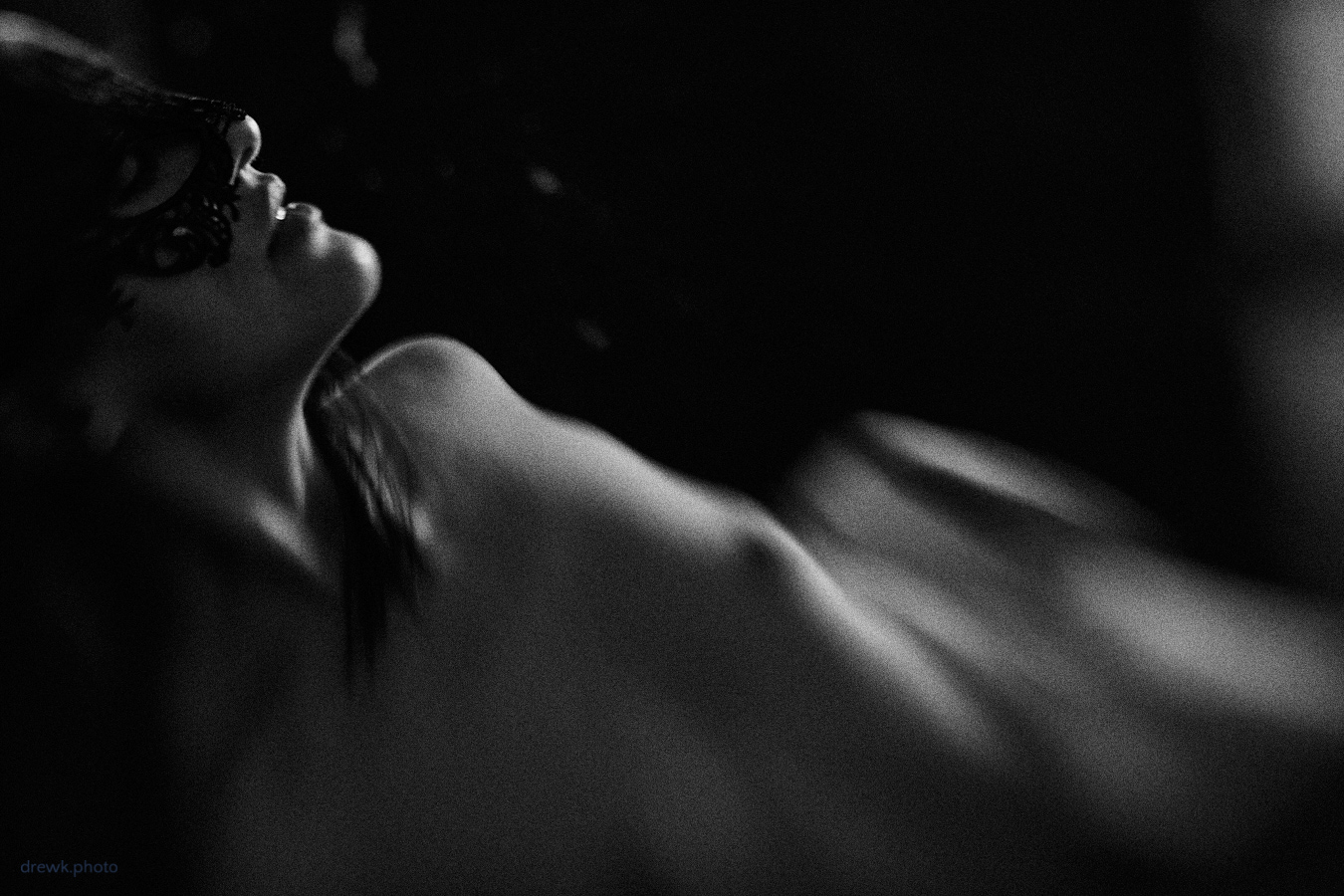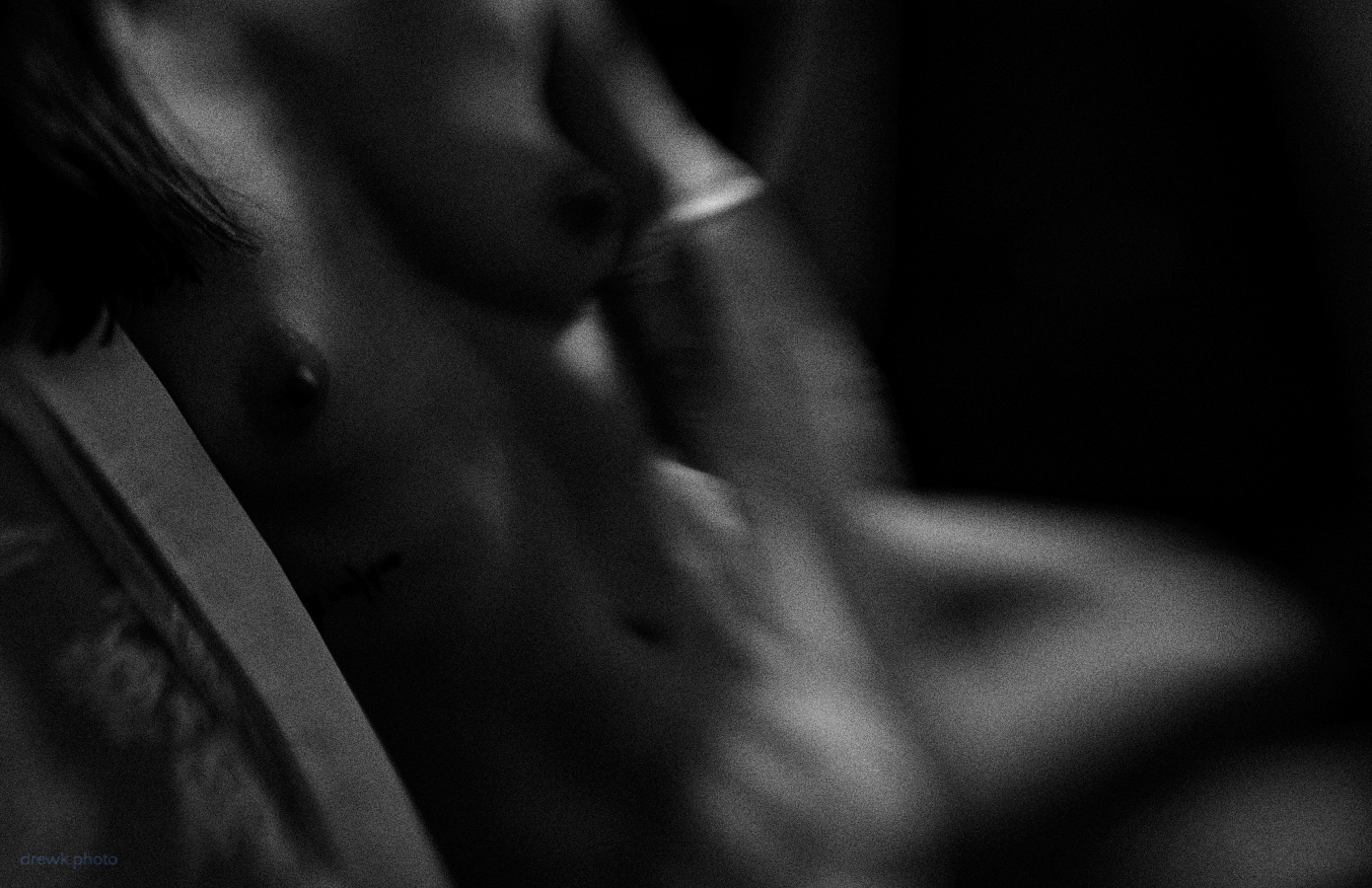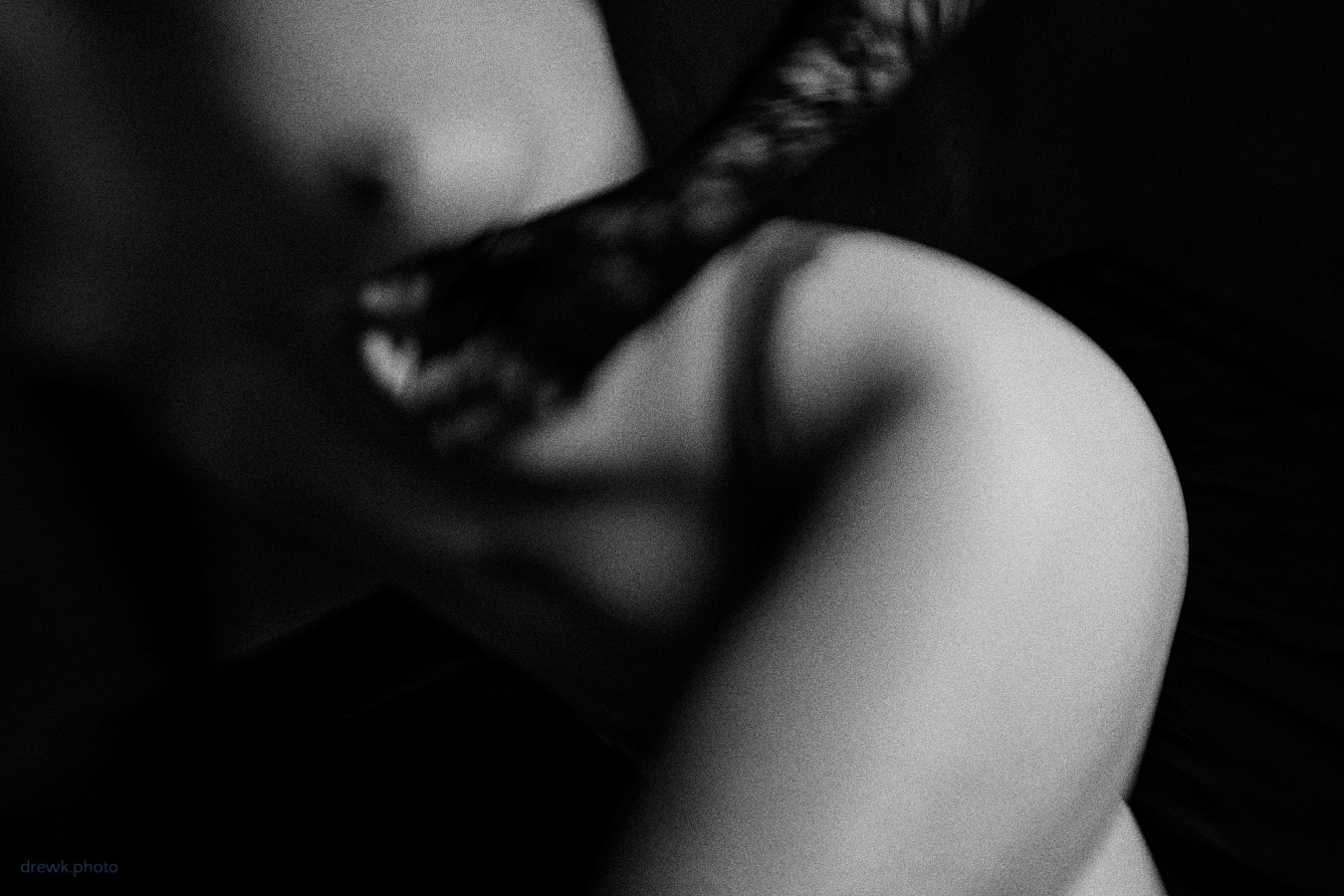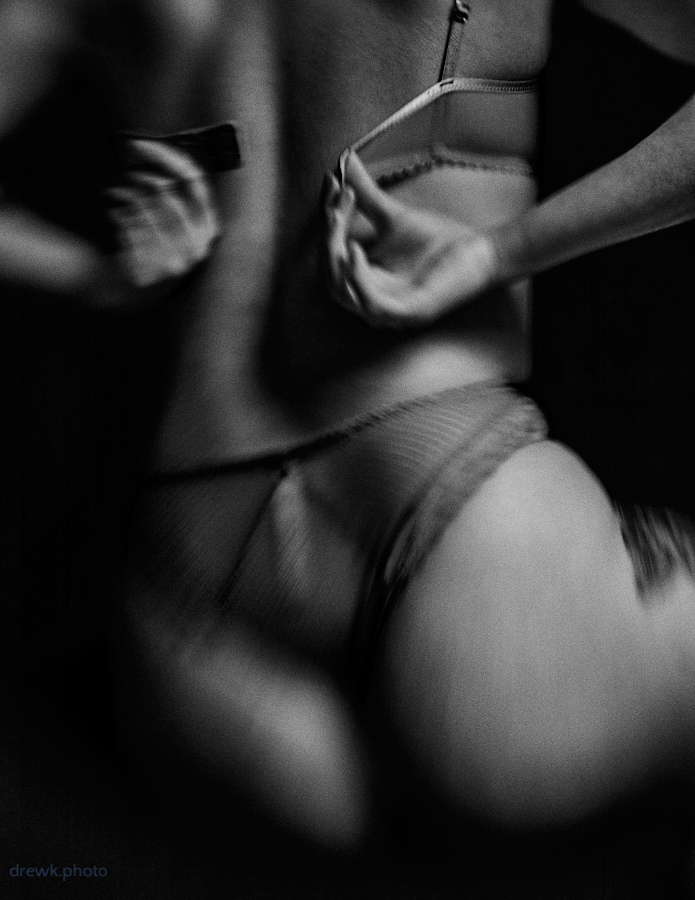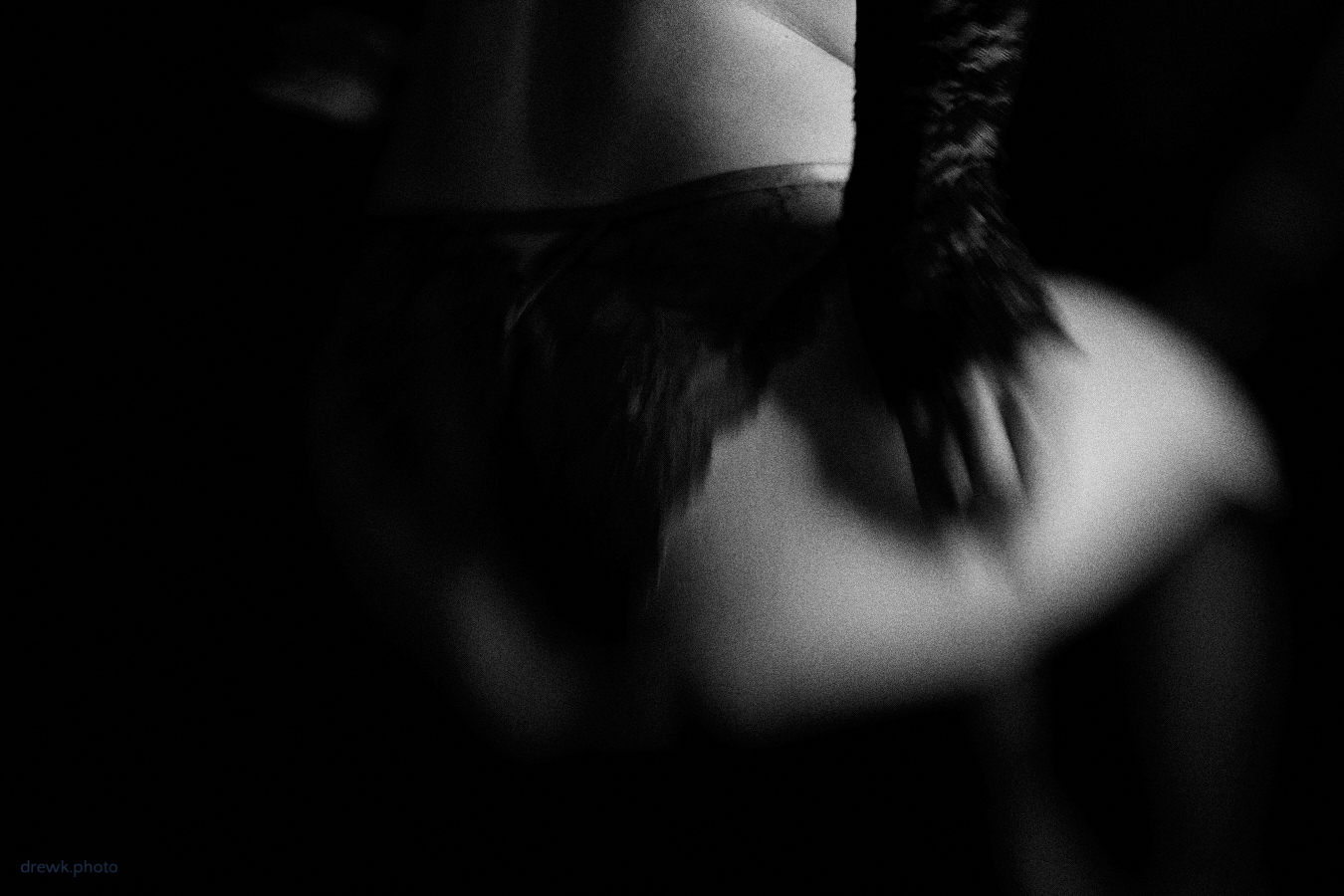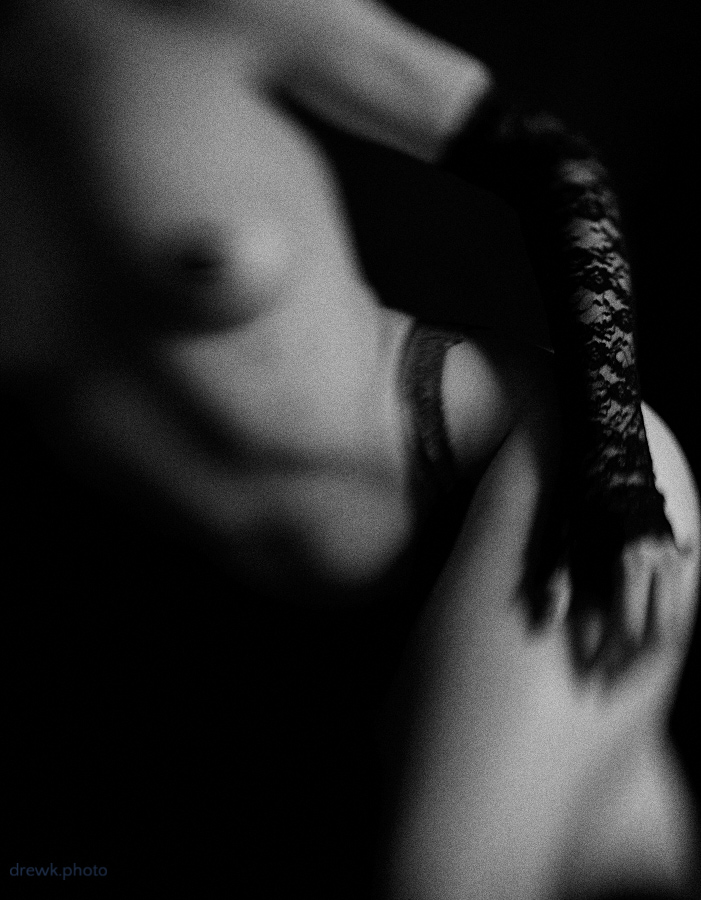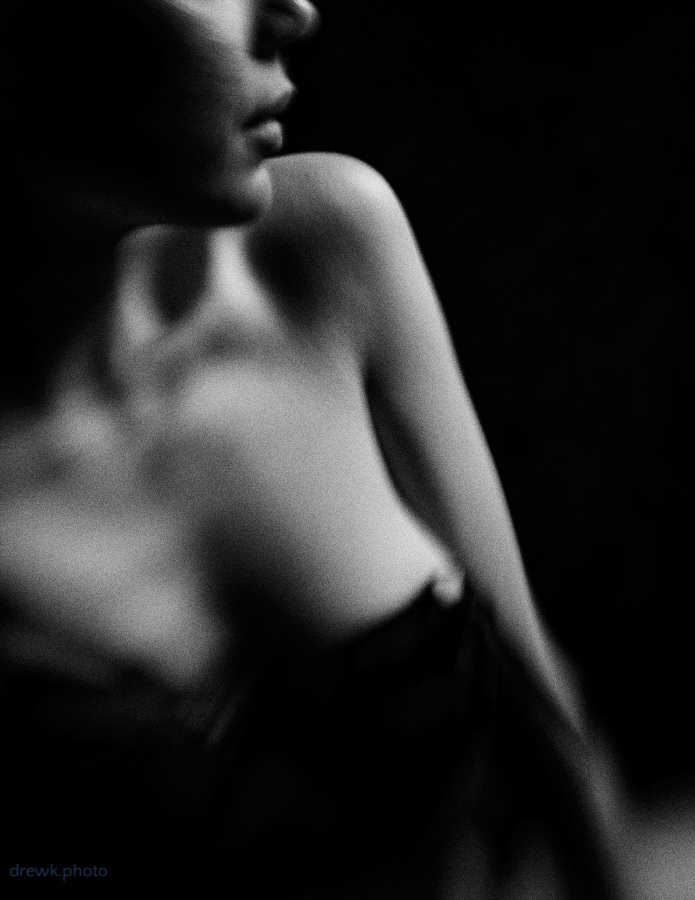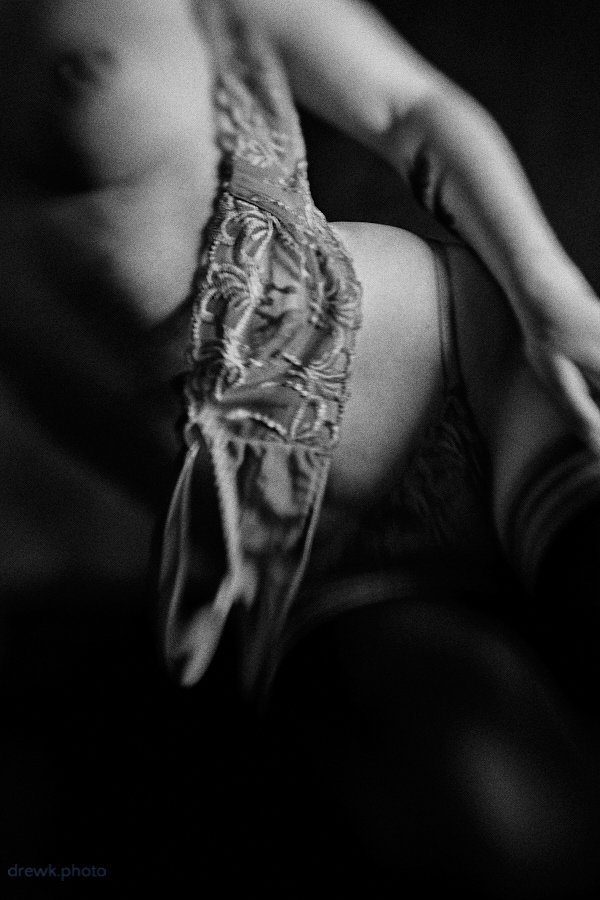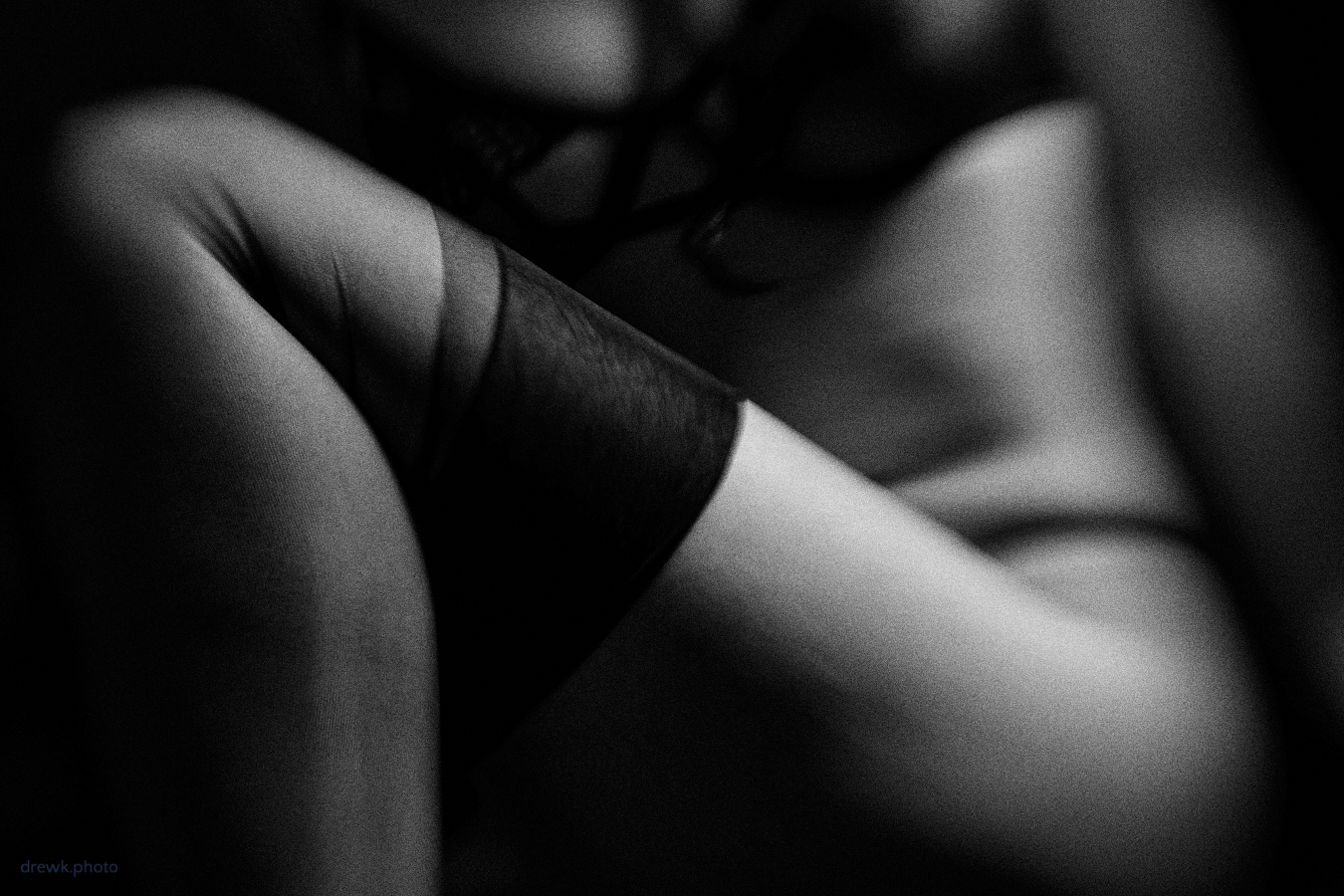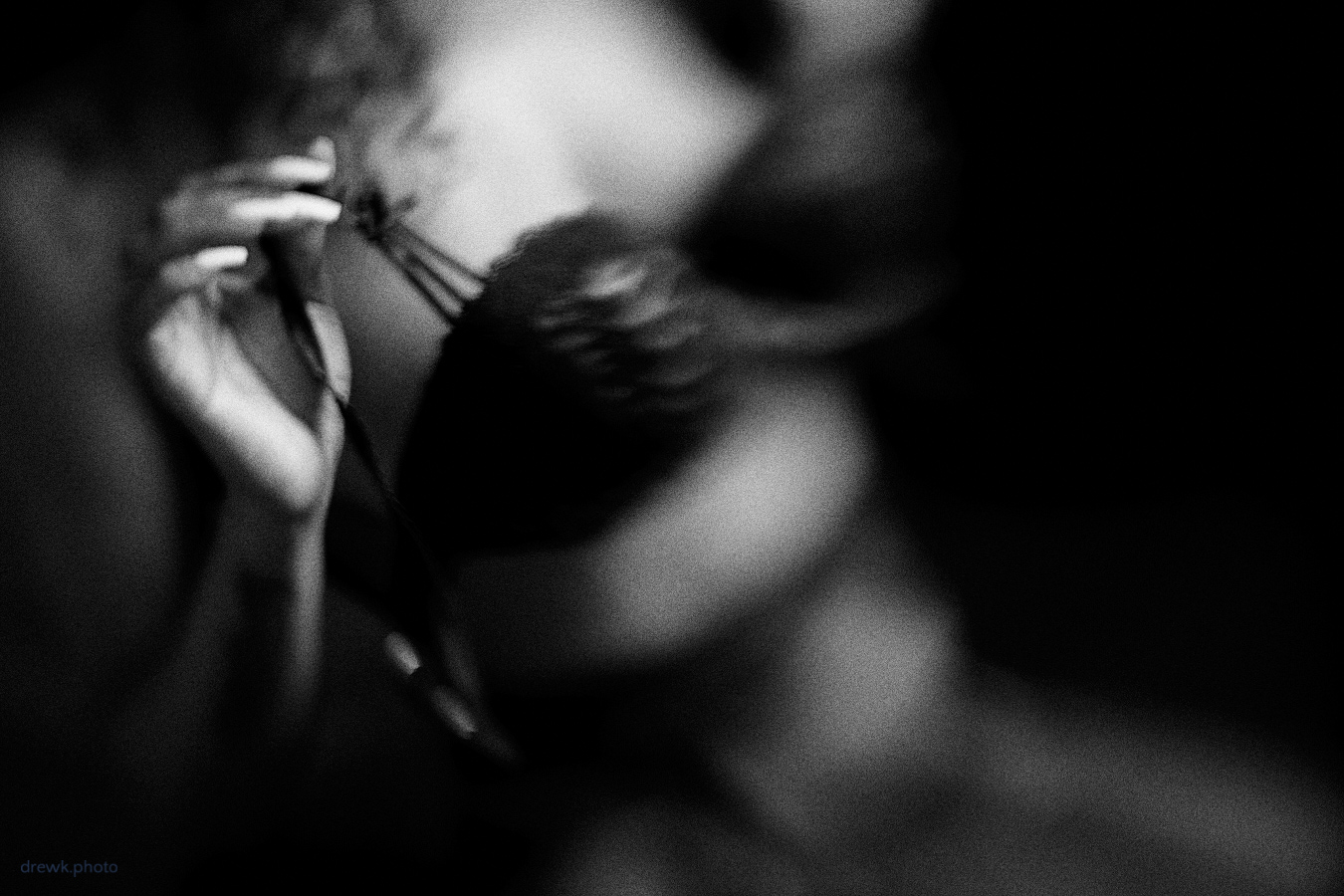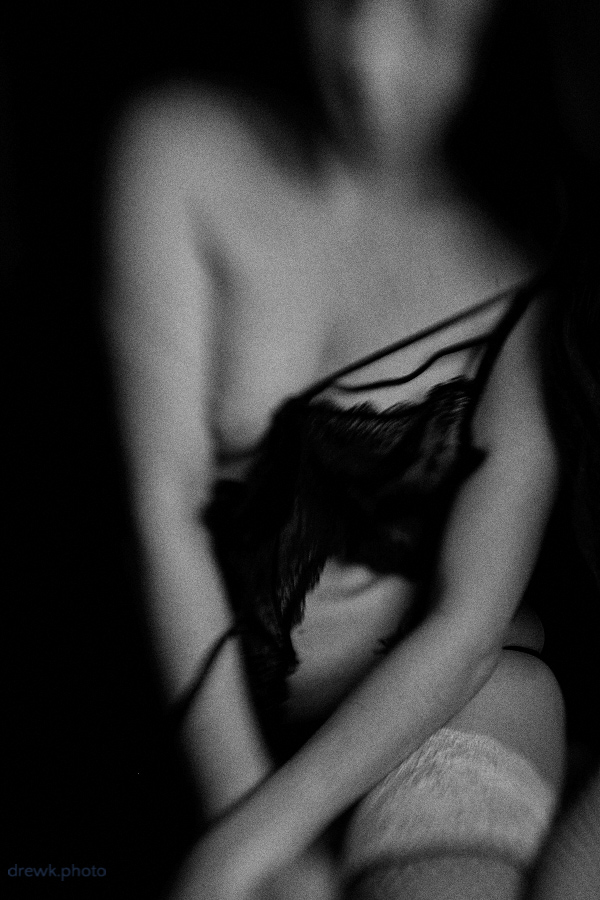 Tap image to pause / resume, swipe to advance
Most of my images - although featuring female nudes - aren't necessarily sexualised.
These, however, are an unashamed celebration of feminine sensuality (and make great bedroom art).
I came of age in the 70's, just as the legacy of Victorian sexual repression was ending - and as the women's liberation movement (as it then was) was still very much at a fledgling stage. At that time, women weren't supposed to have a sexual identity - and (tbh) the language wasn't there for them to express their preferences. One of the great changes over my lifetime (in the UK at any rate) has been a more open and accepting approach to sexuality.
Yes, there's still a long way to go, but I think it's wonderful 😊.
(Note : all blur is in-camera)
Fine Art archival pigment prints on Canson Baryta paper are available in limited editions of 10 x A3 (at £100 + shipping) and 40 x A4 (at £60 + shipping) - DM me for details (until I get my web shop open 🙄)
Or if you'd like to create your own bedroom art prints or boudoir album - or even just heat up your dating profile - then, again, message me about a commission.