After all the lockdown issues of 2020, it was wonderful to have had a print of one of my digital pinhole images selected for the Rugby Open – probably (with due respect to the others) the most prestigious exhibition I've succeeded with.
But, of course, the coronavirus had other ideas, and – instead of opening in December – the exhibition was switched to a virtual exhibition, as we entered our third lockdown.
As the accepted work was entitled "Isolation #3", I now regard this as a triumph of post-modernist irony.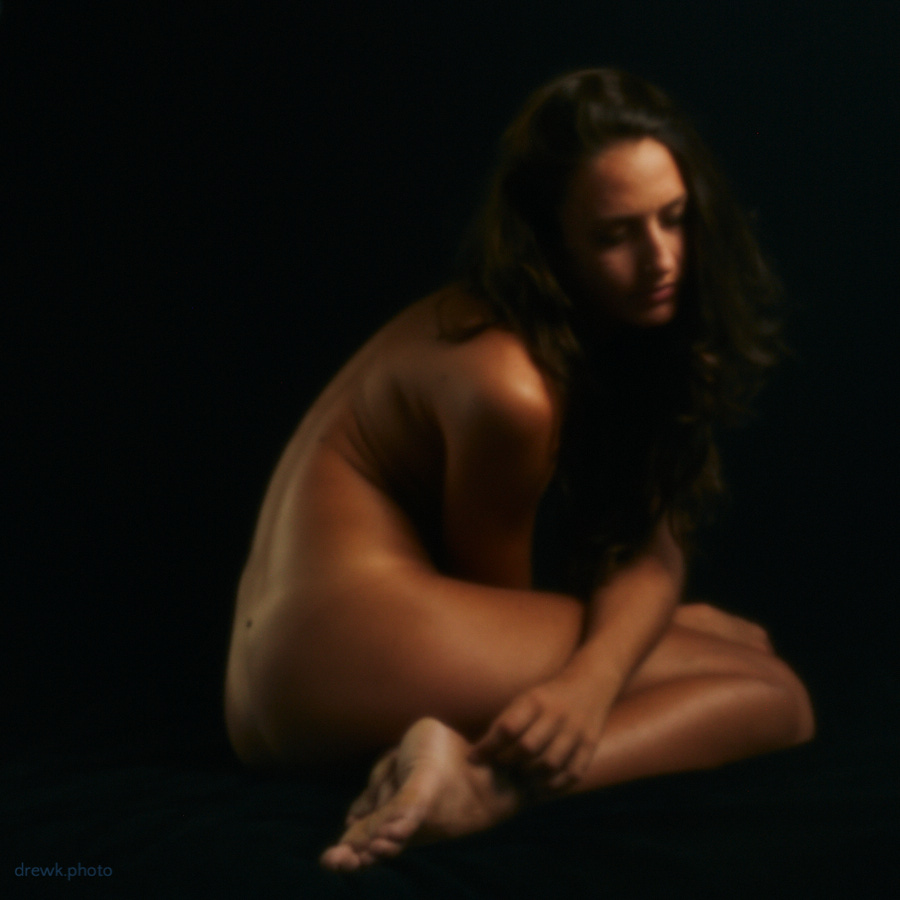 Model : Lenza
You can check out the full Isolation series here.
The full exhibition catalogue is available online – (this is my entry – on P36)