This post is to clarify my policy about my editions.
These may be classified as "Open" or "Limited". I also offer unique prints, and prints of unique images.
Note that all images may have been published (and may continue to be published) online, and may have been produced (and may continue to be produced) to postcard (A6) size.
Any of the images may at some stage be published in a monograph book (there are no plans for this at present).
Open Editions
Open editions are in no way constrained.
They will be printed (by the same professional print laboratory, where possible) from the same print file, and proof-checked by myself to ensure consistency.
They will be printed on demand, as orders are received, and shipped, accompanied by a signed Certificate of Authenticity.
Limited Editions
Print production will be limited to the stated number of prints, together with the stated number of Artist's Proofs (AP).
The edition may specify a number of sizes. Not all of those may be released at the same time.
The edition size is subject to alteration until the first print is sold.
Prints will be signed, numbered, and shipped with a Certificate of Authenticity.
Once the edition is printed, no more images from that file will be printed on that medium (subject to promotional materials to postcard size, as noted above).
Other images in the same series may be released at a later date.
I reserve the right to use the same source image in a separate artwork, in a significantly different format.
So, for example, if the initial edition was produced in colour, a new artwork might feature a monochrome with a significant crop to the image.
This will only be done where the resulting image evokes a significantly different visual response than the original.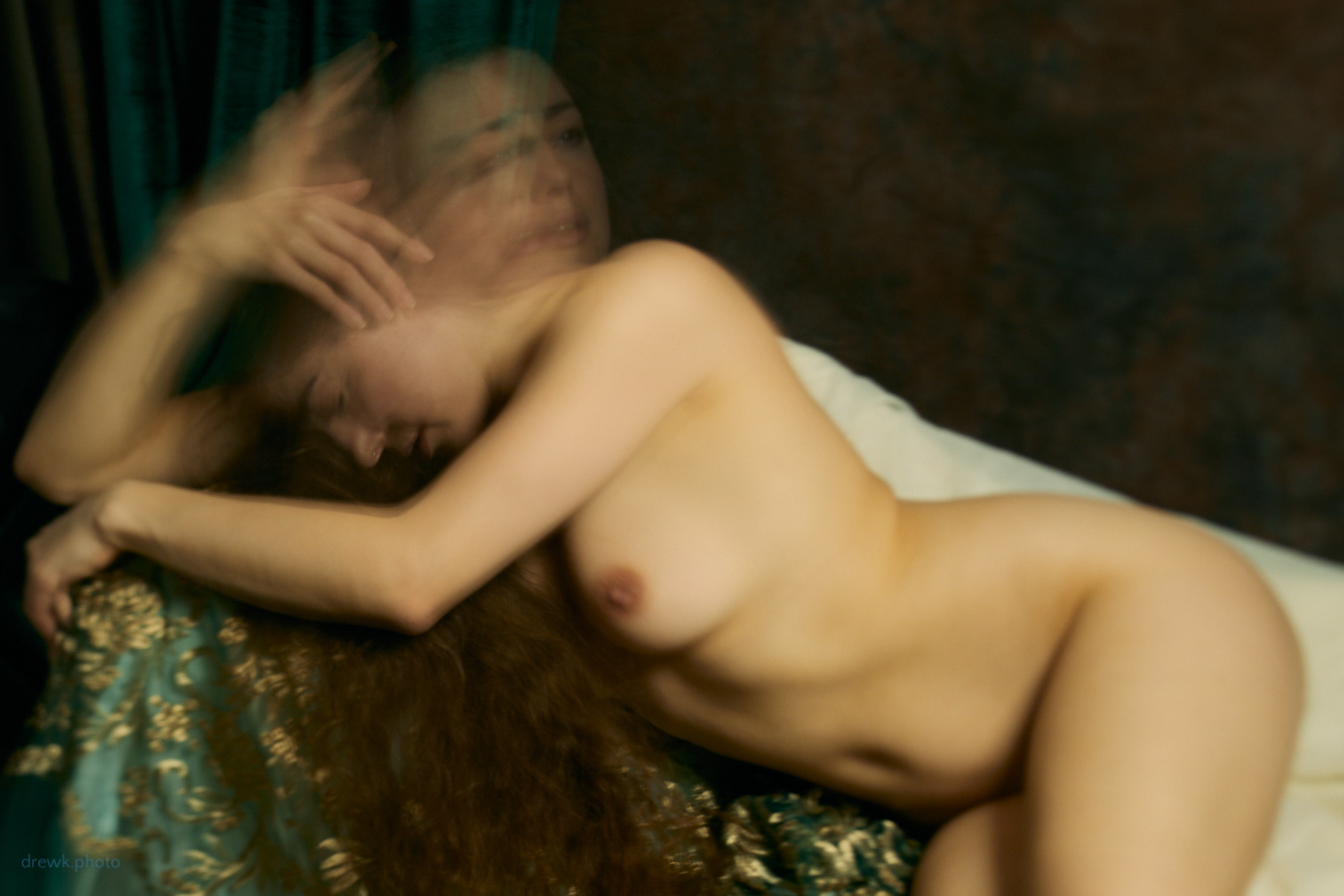 Unique Artwork
Some images may not have been issued yet (either as a limited or open edition), and may be available as a unique artwork (note : Low-resolution versions of the image may have been published online).
In this case, no other images at all will be produced from that initial image, and the original source file will be destroyed, once delivery has been accepted. Low-resolution copies may, of course, persist.
There will, of course, be a price implication for this exclusivity.
This print will be produced to the dimensions, and on the medium of your choice, in either monochrome or colour (alternative colour variants can be offered).
The print will be signed, and shipped with a Certificate of Authenticity.
If you would be interested in acquiring one of these artworks, please contact me for details.
Commissions
I also undertake commissions, either with yourself as the subject, or with a model. Contact me for details.