Posts tagged : "
West Midlands

"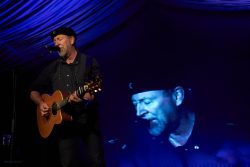 Photo gallery from the Moseley Folk Festival, 2014 - with Richard Thompson and the Waterboys headlining
13 September, 2014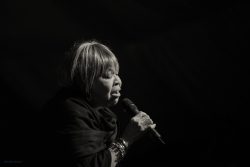 I managed a couple of days of the Mostly Jazz Festival (or as it now is, the Mostly Jazz, Funk & Soul Festival). A couple of days in the sunshine, listening to some Jazz and catching acts like the Fun Lovin' Criminals and Mavis Staples ...
21 July, 2014
Photos from the press pit at Coventry's Godiva Festival, 2014. Headline acts include Lightning Seeds, Happy Mondays, The Selecter and Buzzcocks - but there's a lot besides ...
8 July, 2014