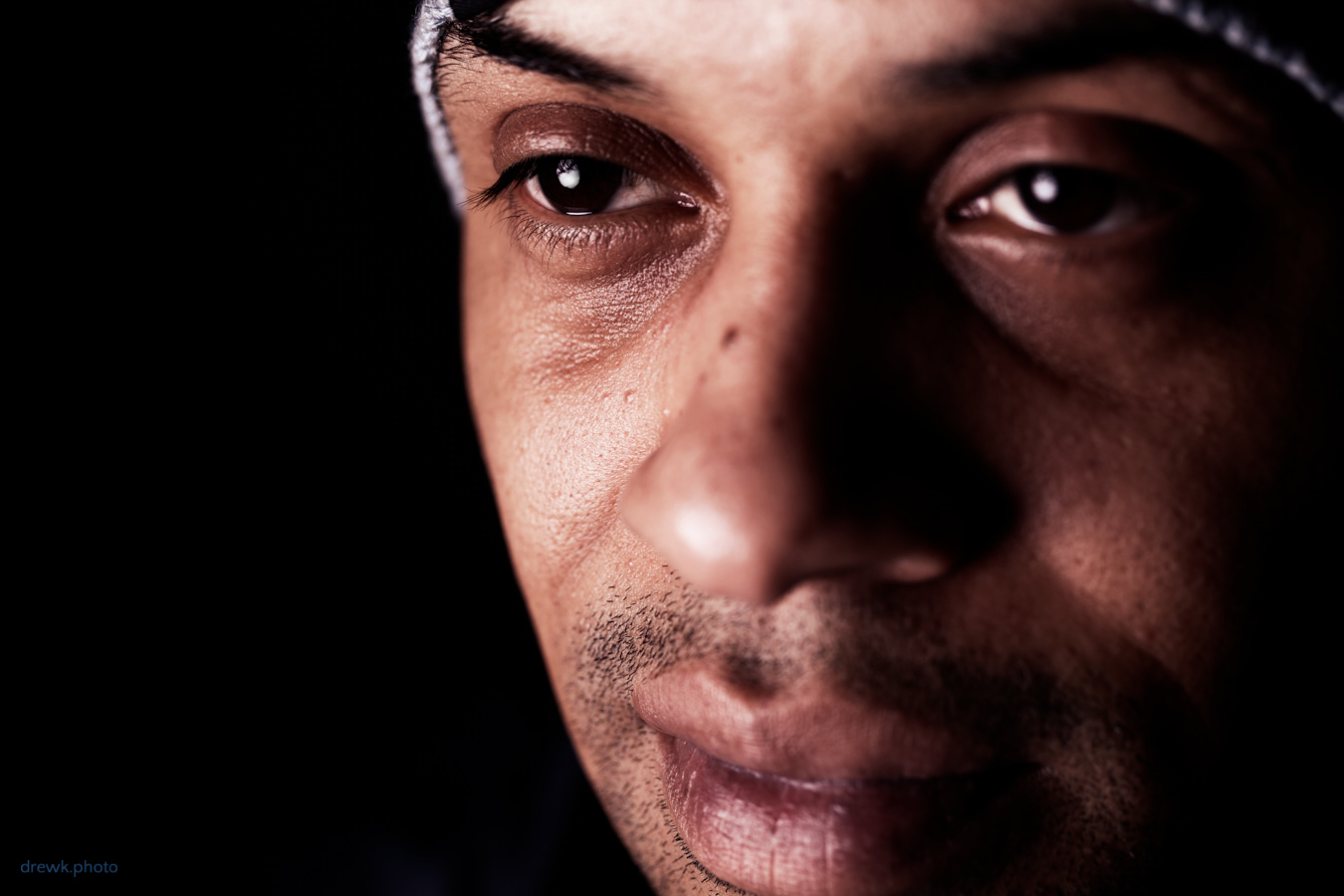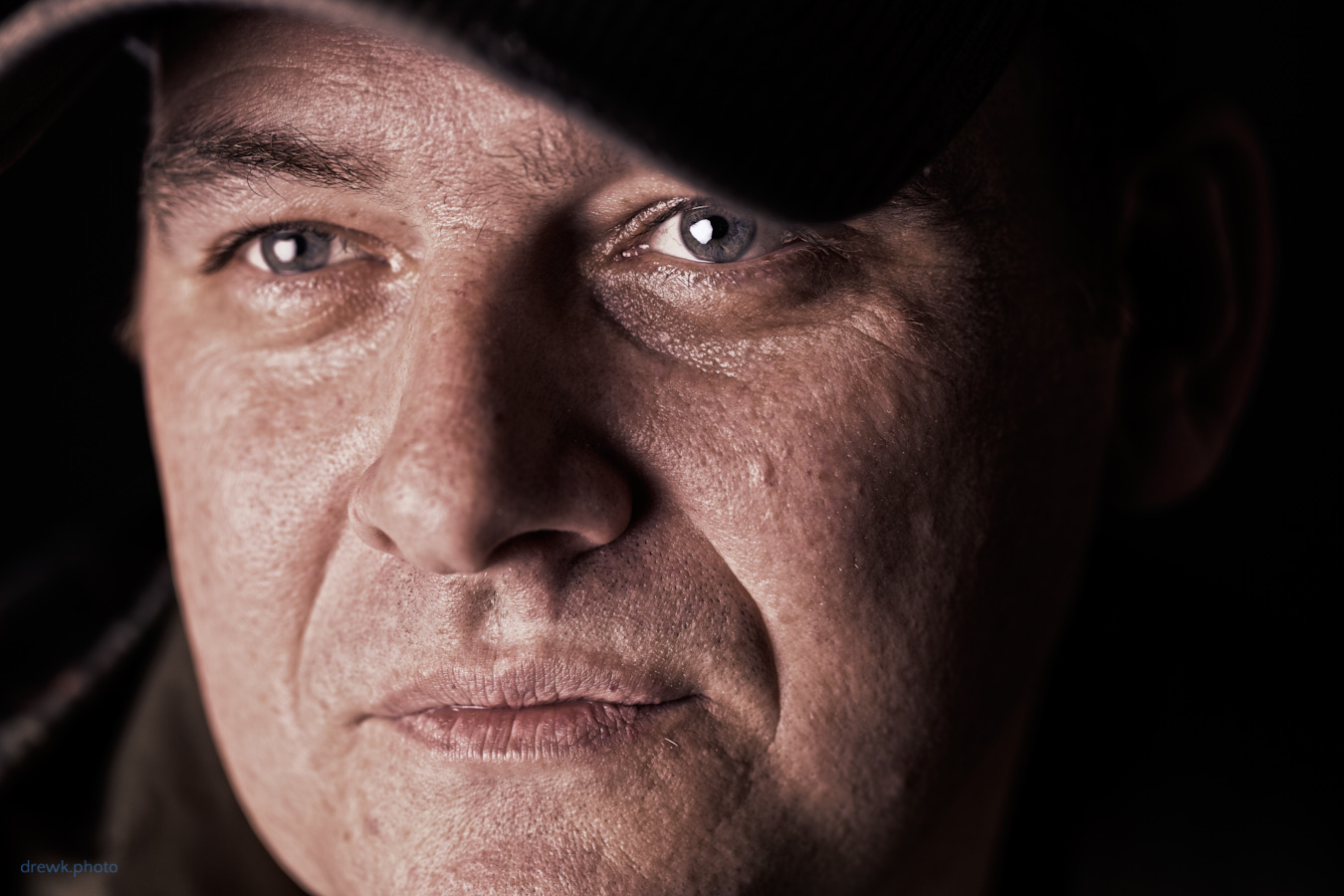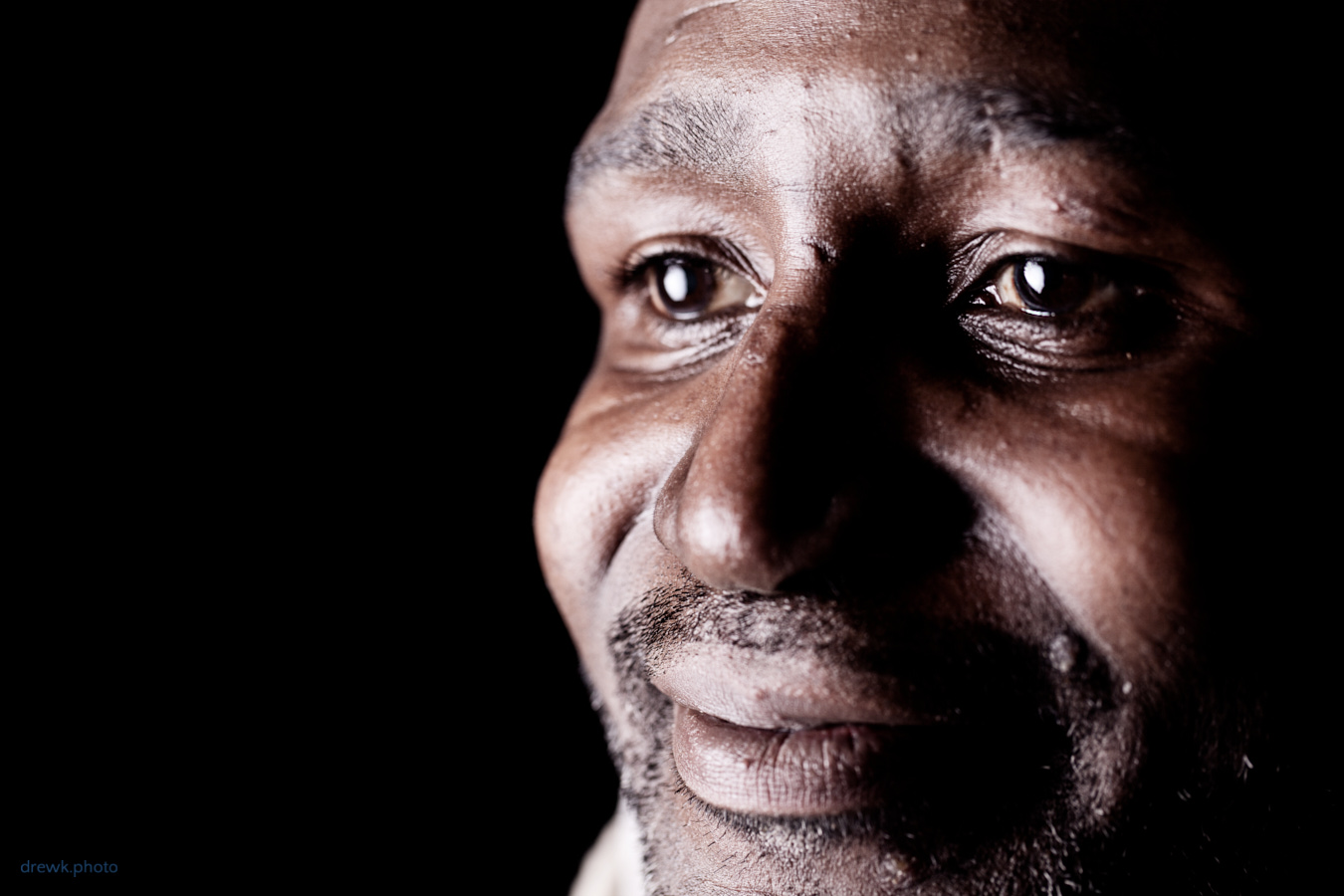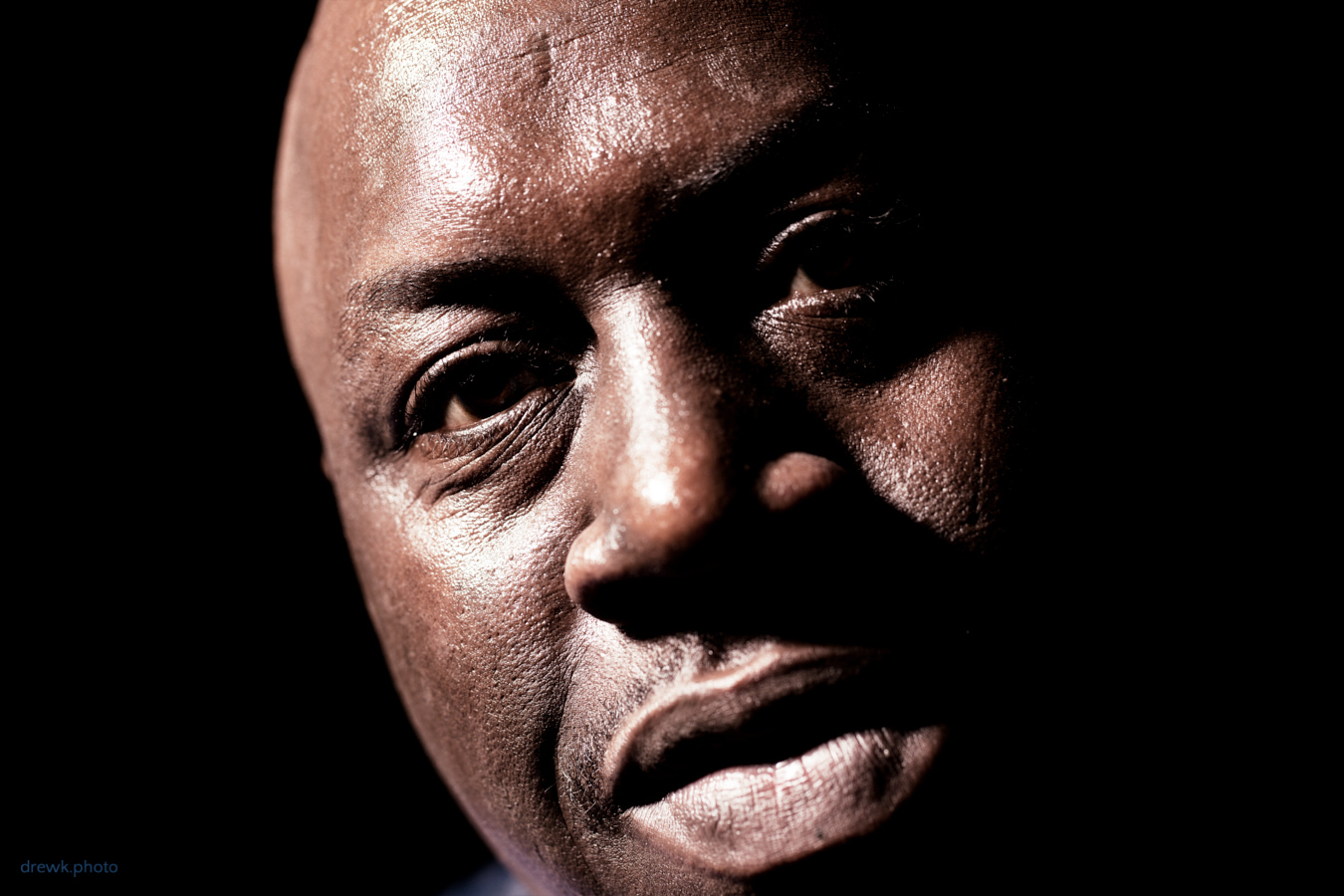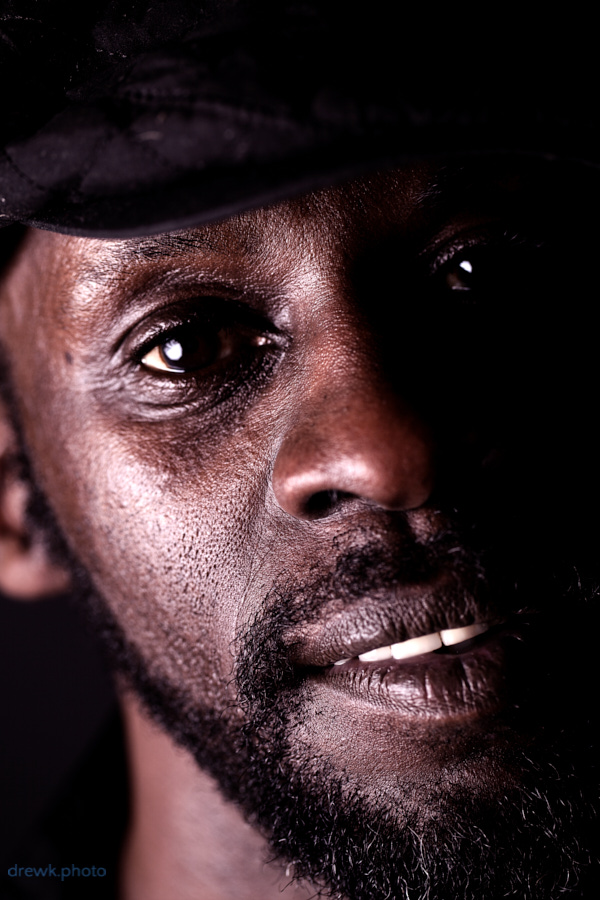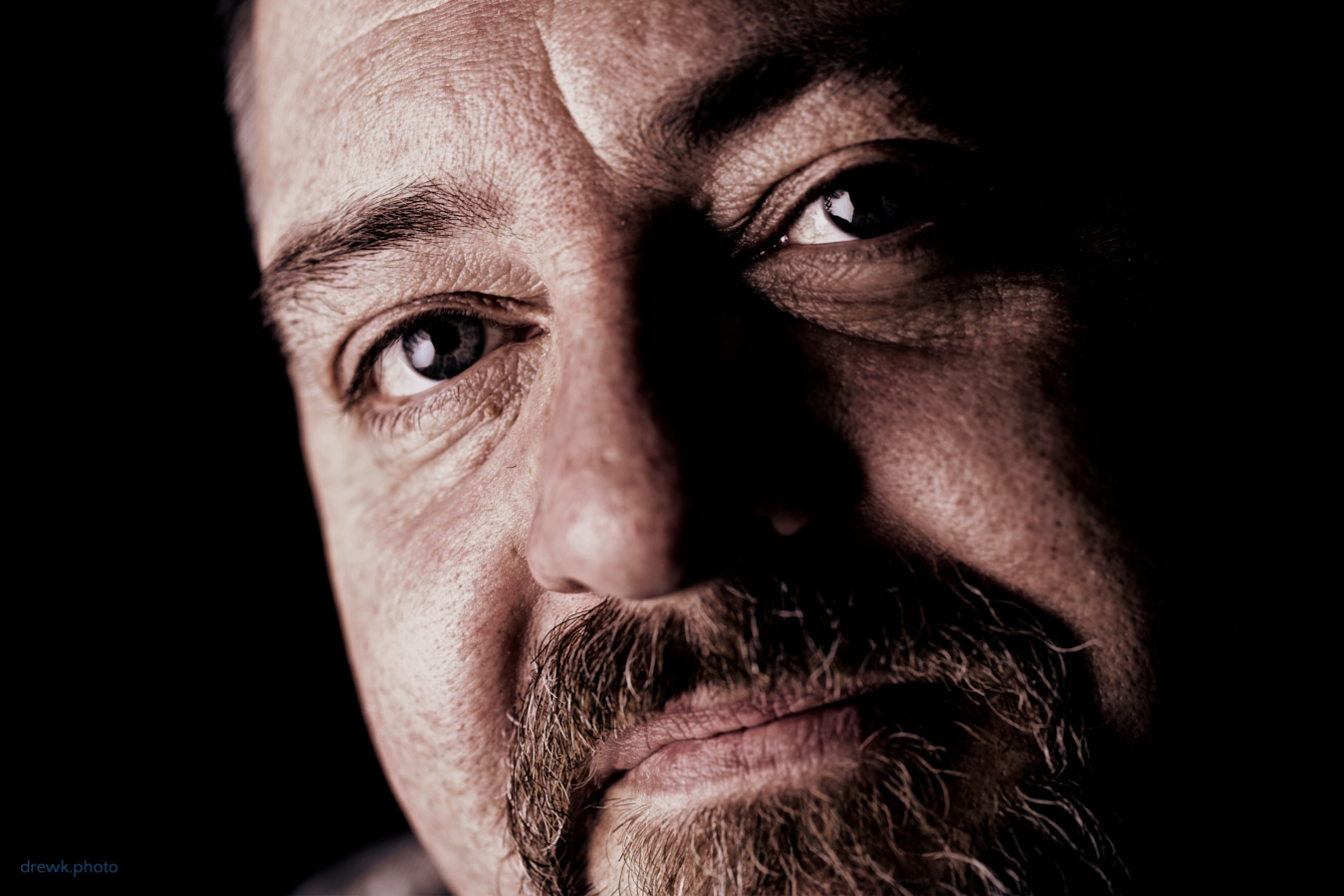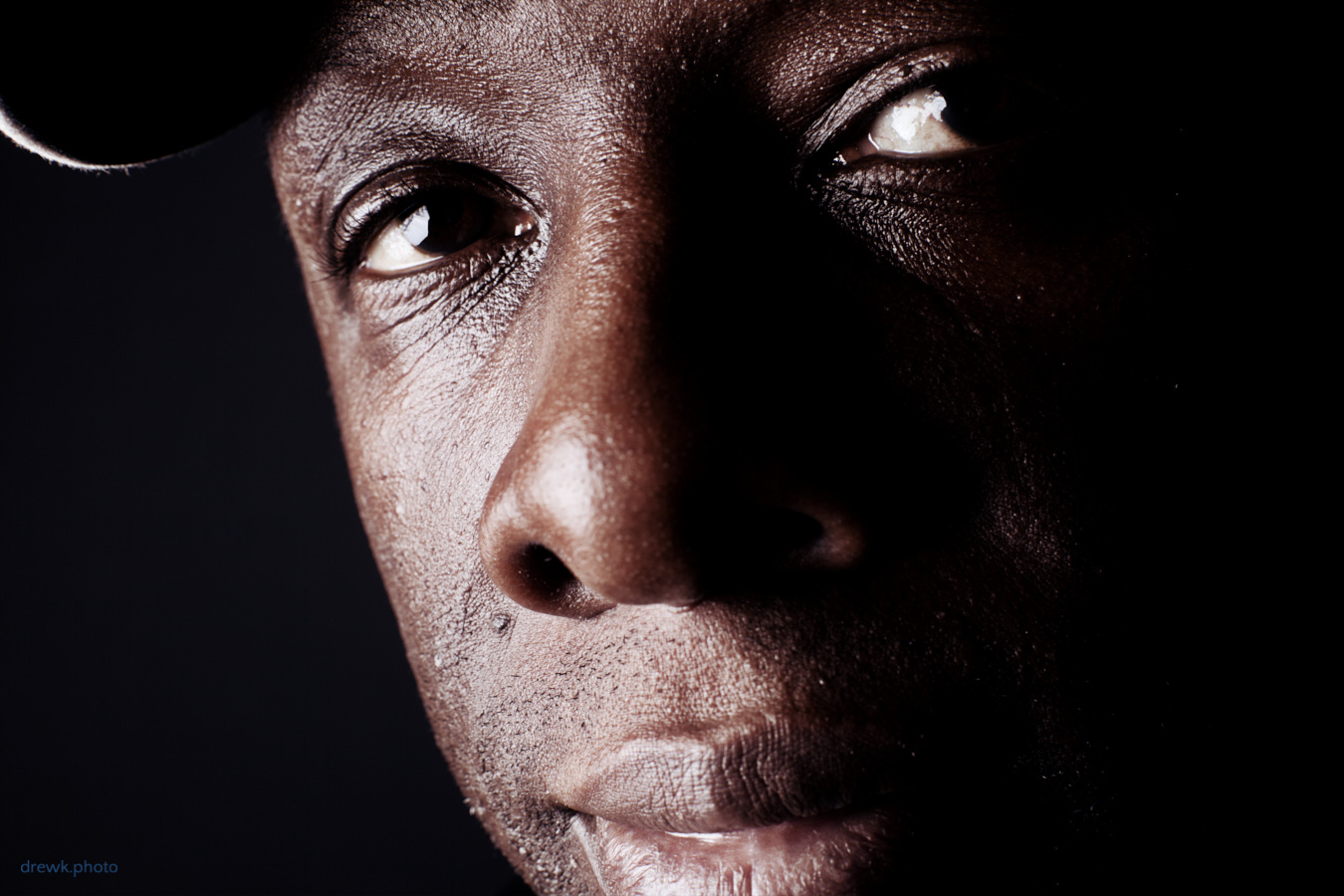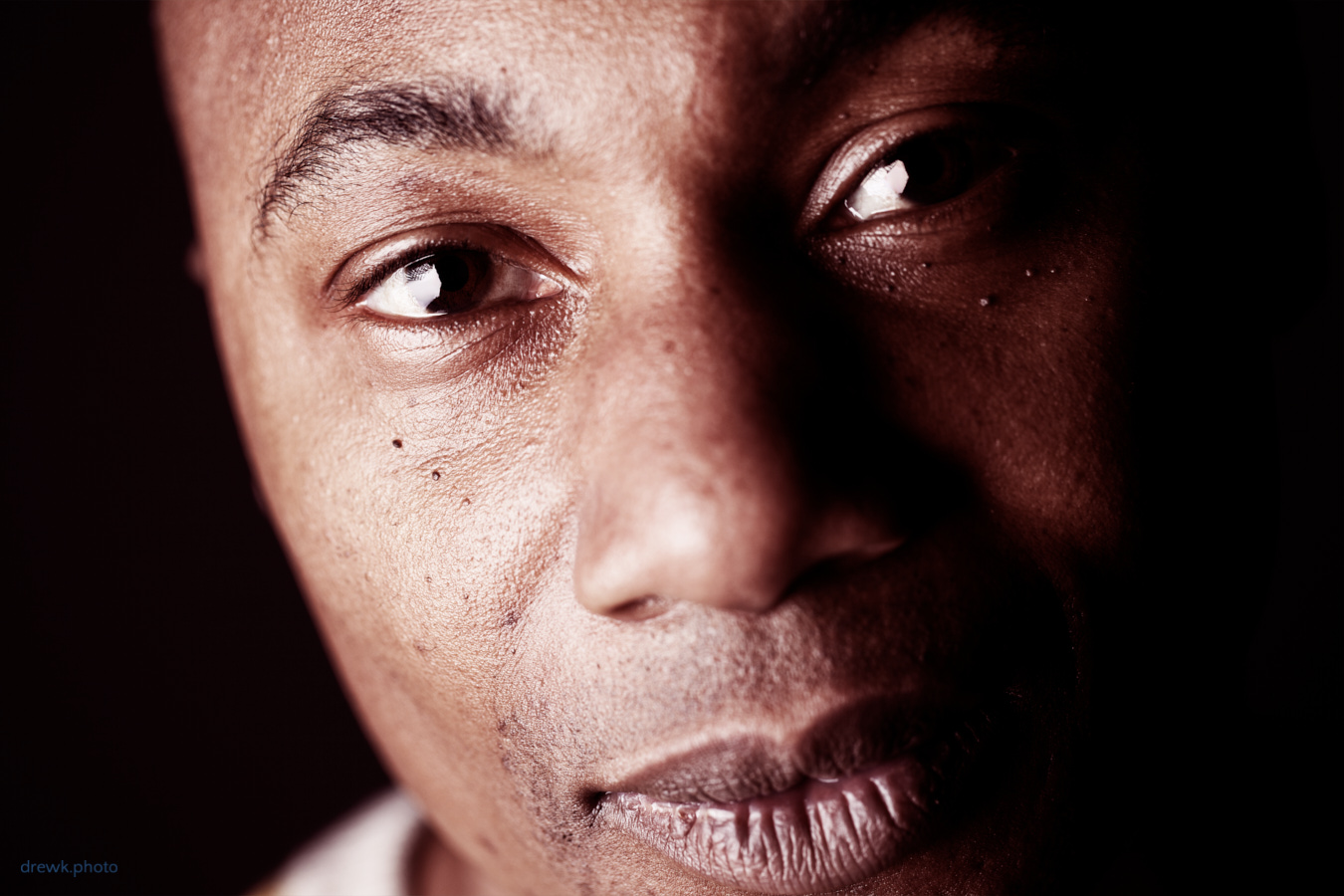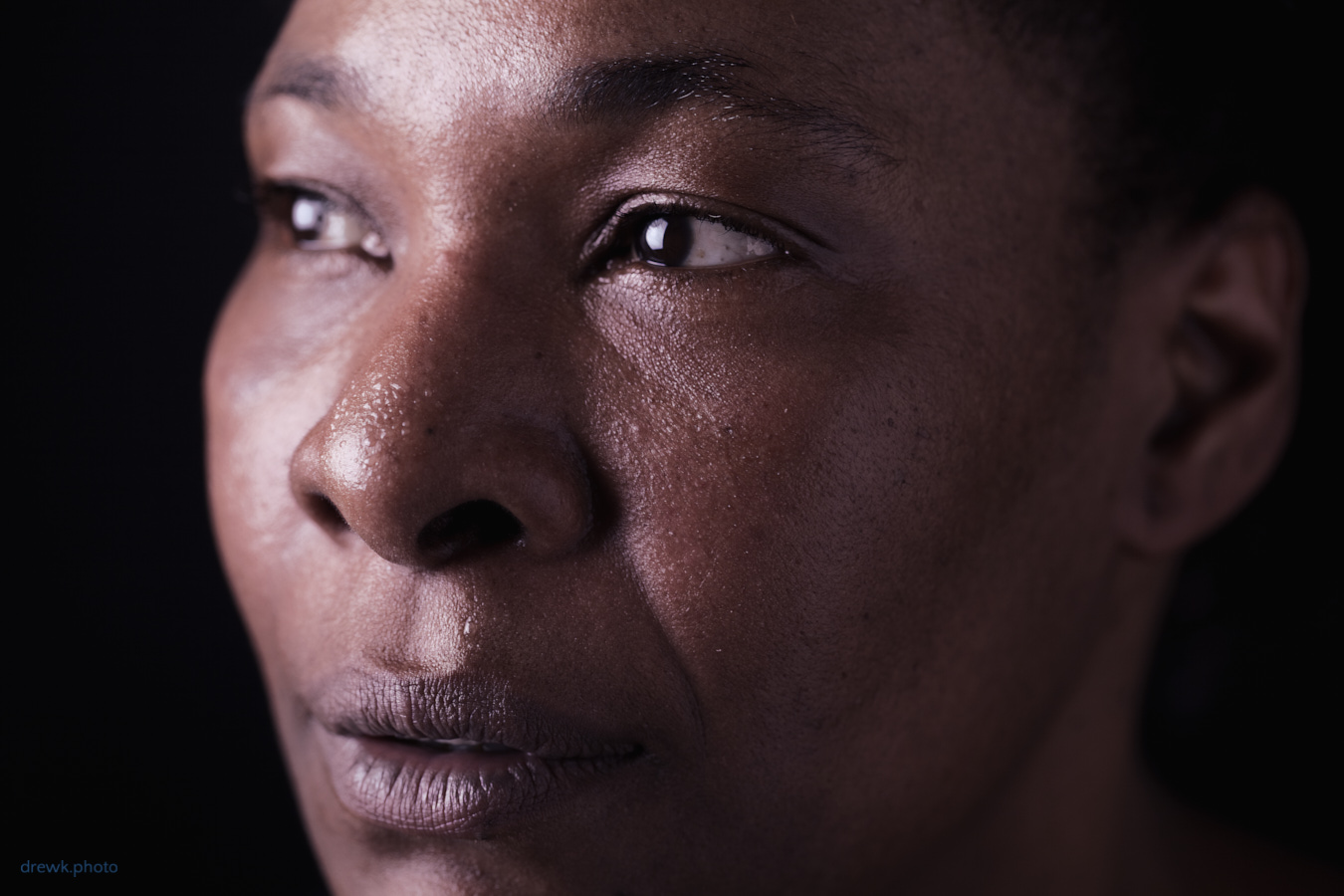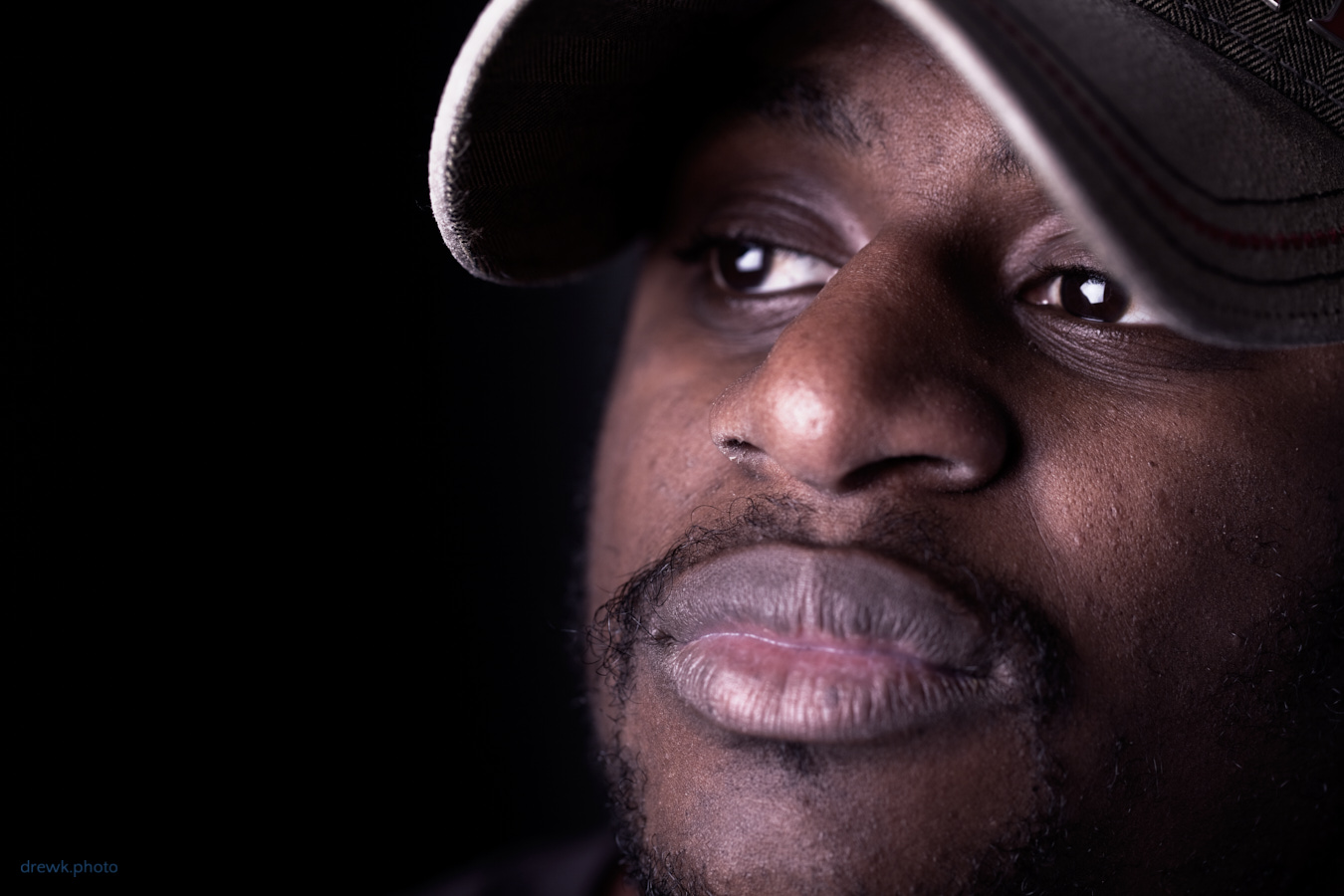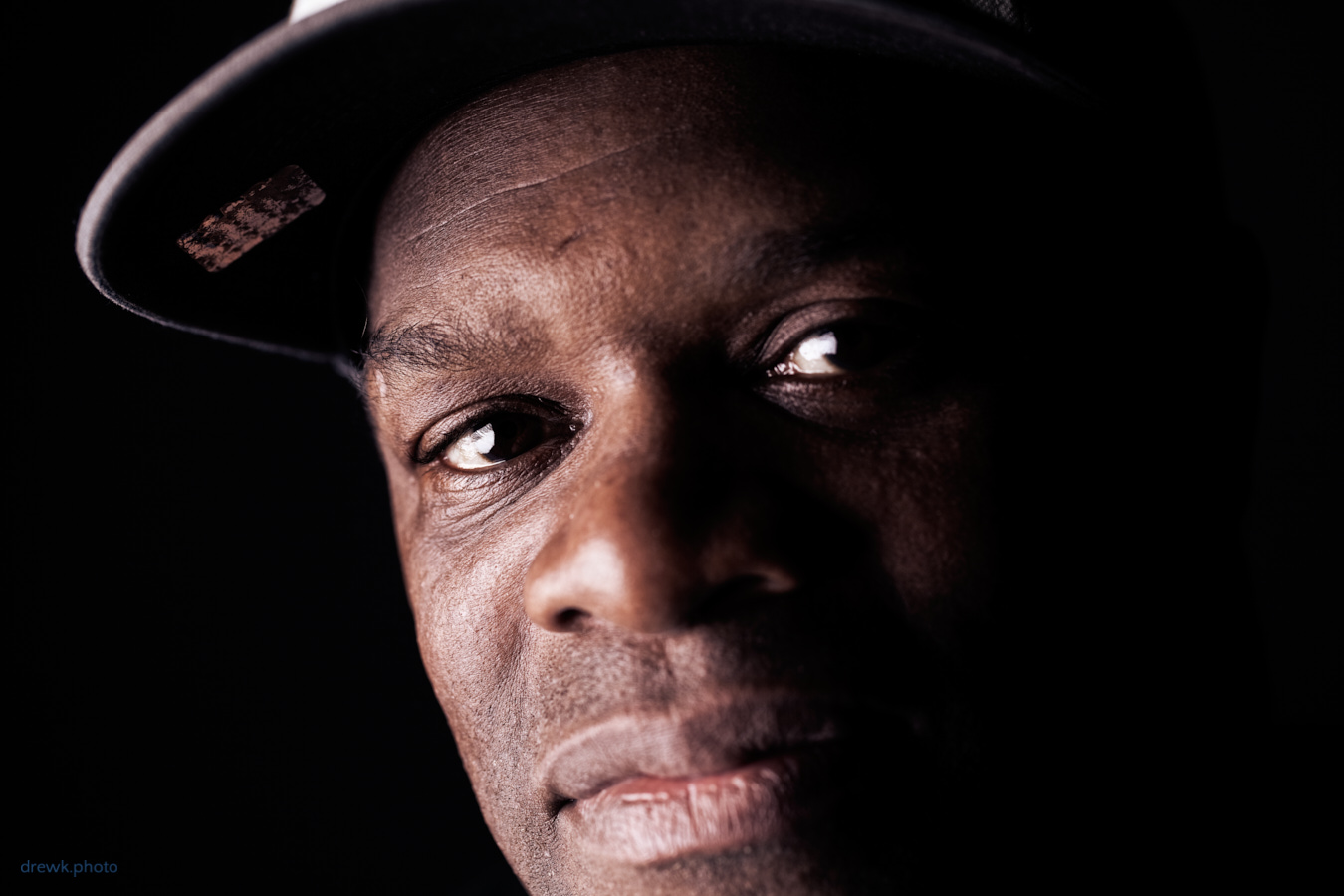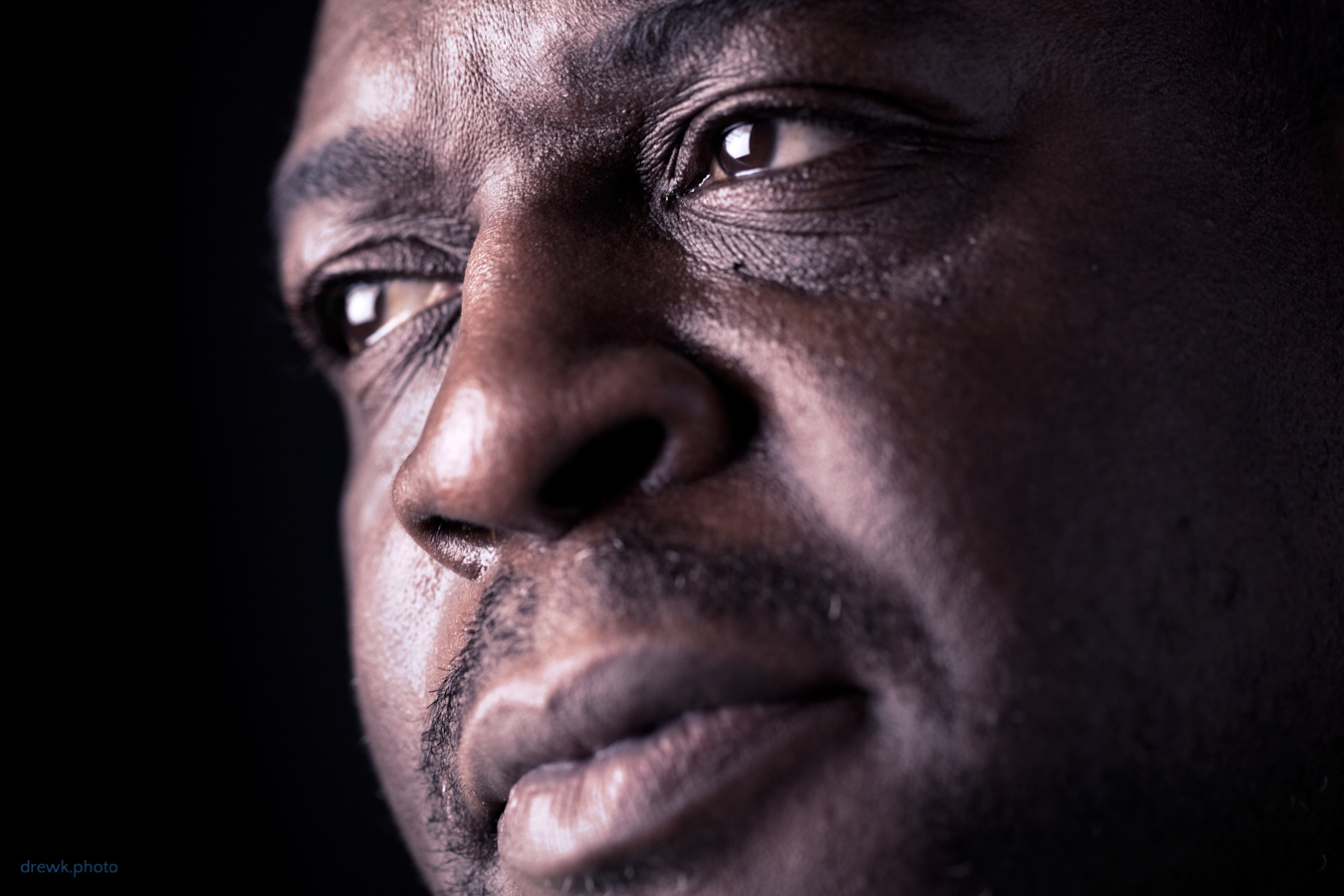 Tap image to pause / resume, swipe to advance
click for the story

As I've posted elsewhere, the Zulu Lives exhibition was shown at The Public around March 2013.

The aim of this project - initiated by Martin Jones of UK HipHop Heritage - was to document the lives of some of the pioneers of the UK HipHop movement.

Along with two other photographers from Sandwell College, I was providing a set of portrait photos.

(As well as this part of the project, we created a video of a "masterclass" with some of the College students).

This is a selection of the portraits, taken on two dates in 2012. Some of them were included in the exhibition, some didn't quite make it ...