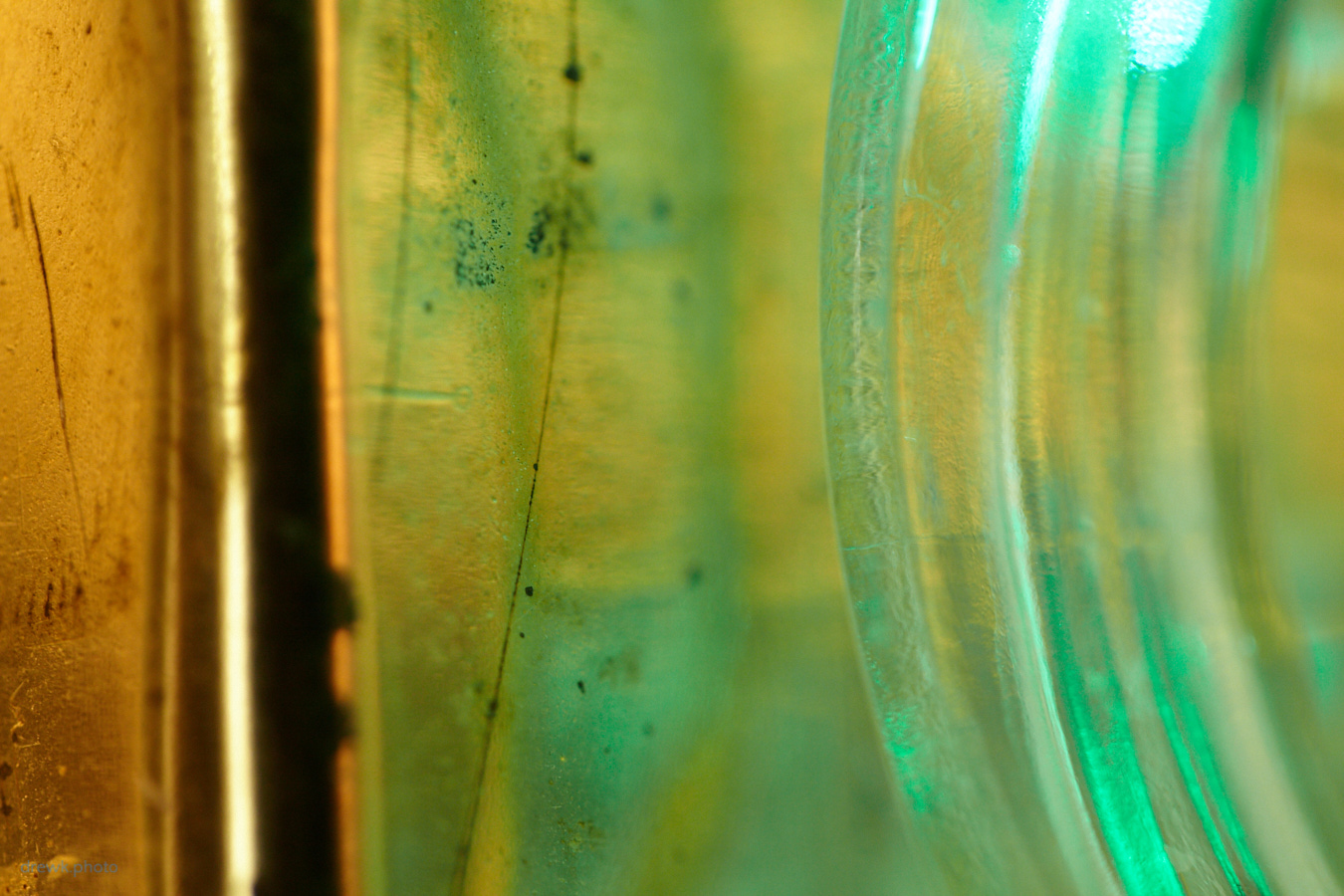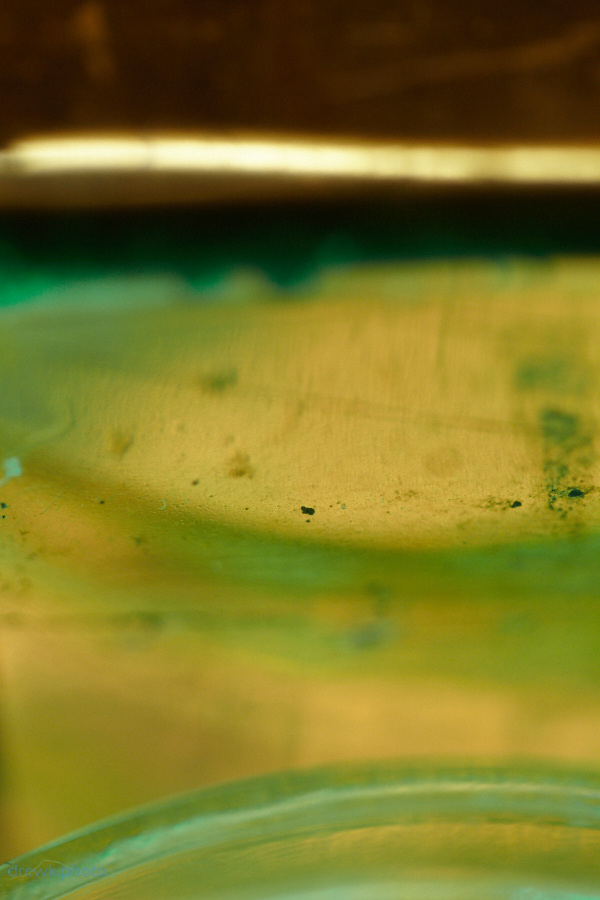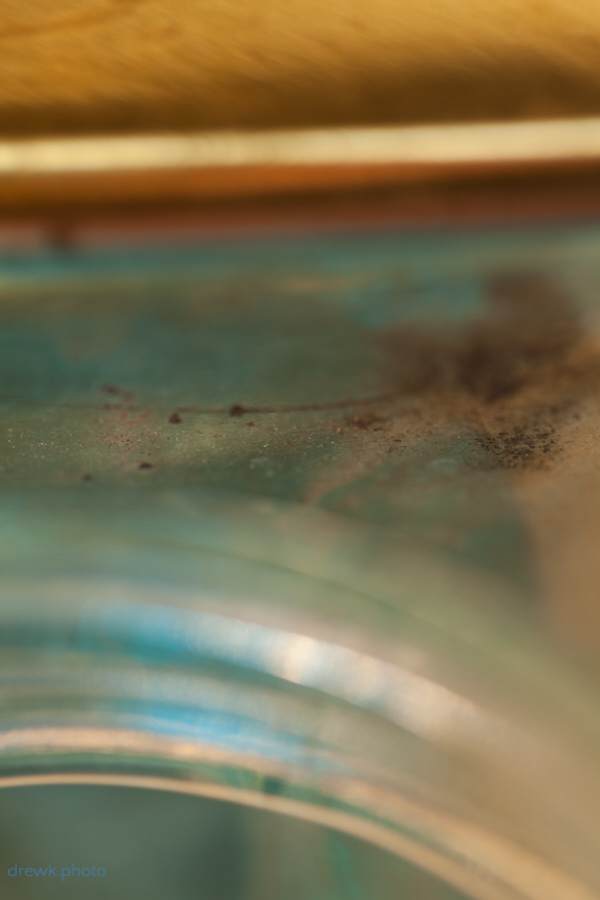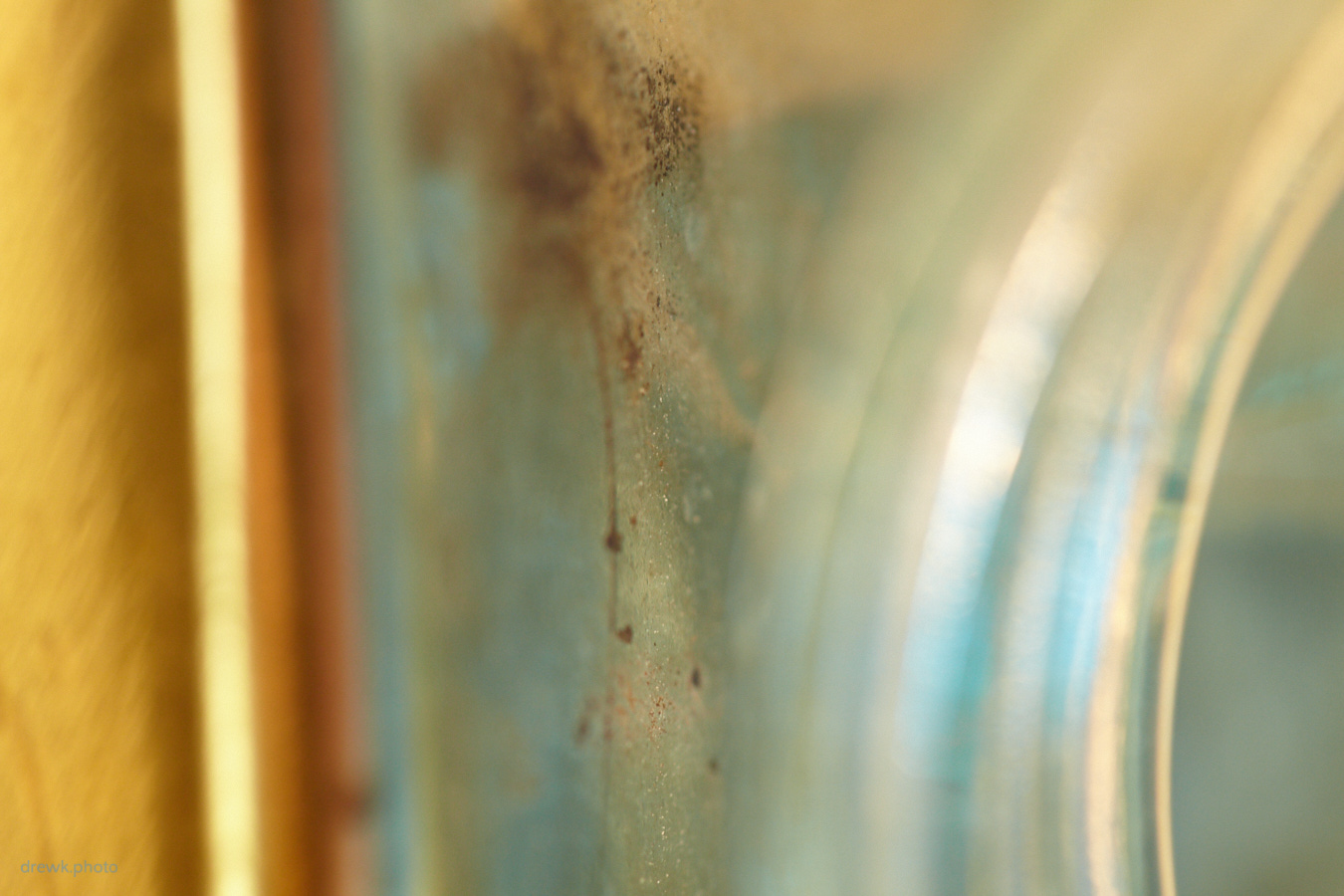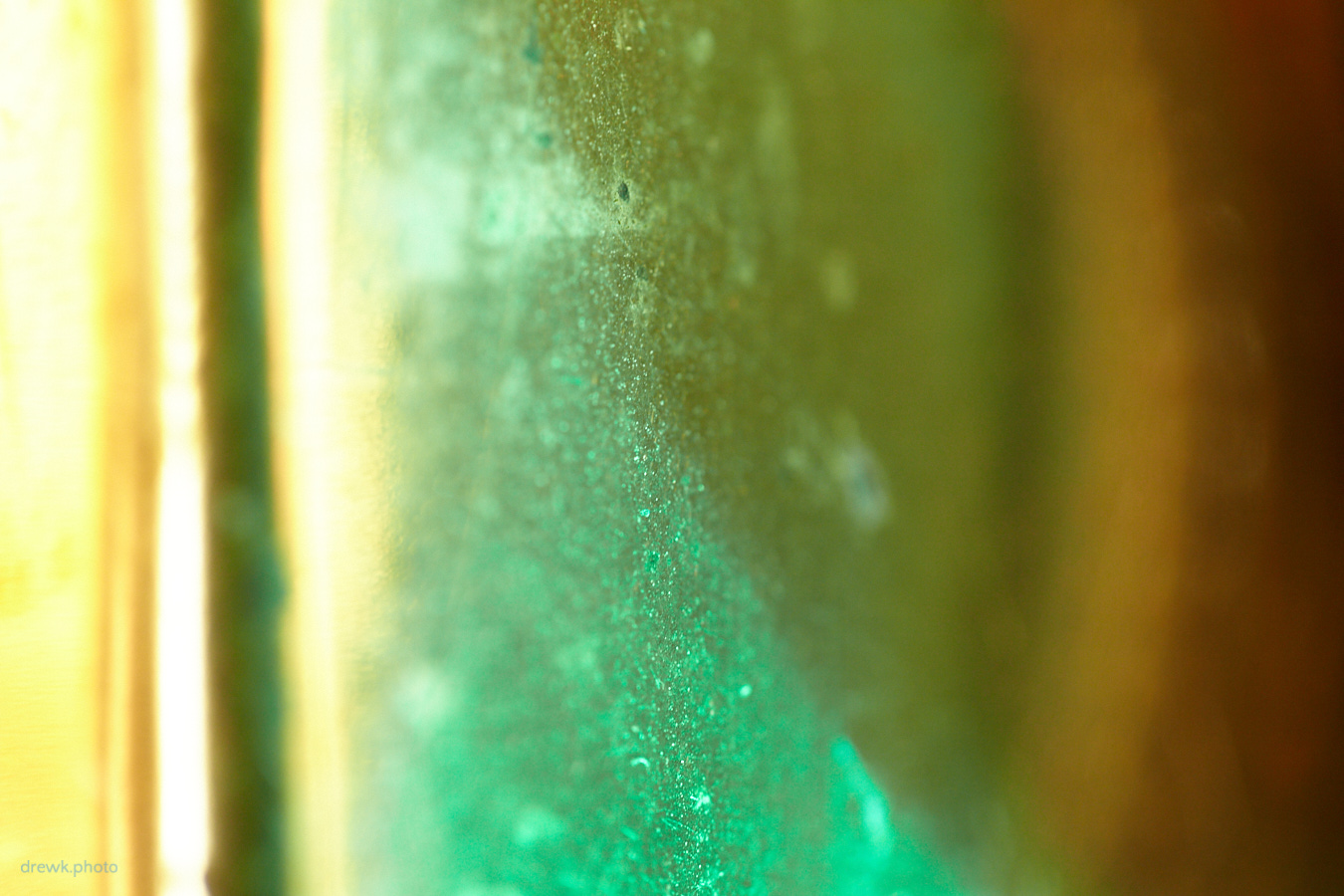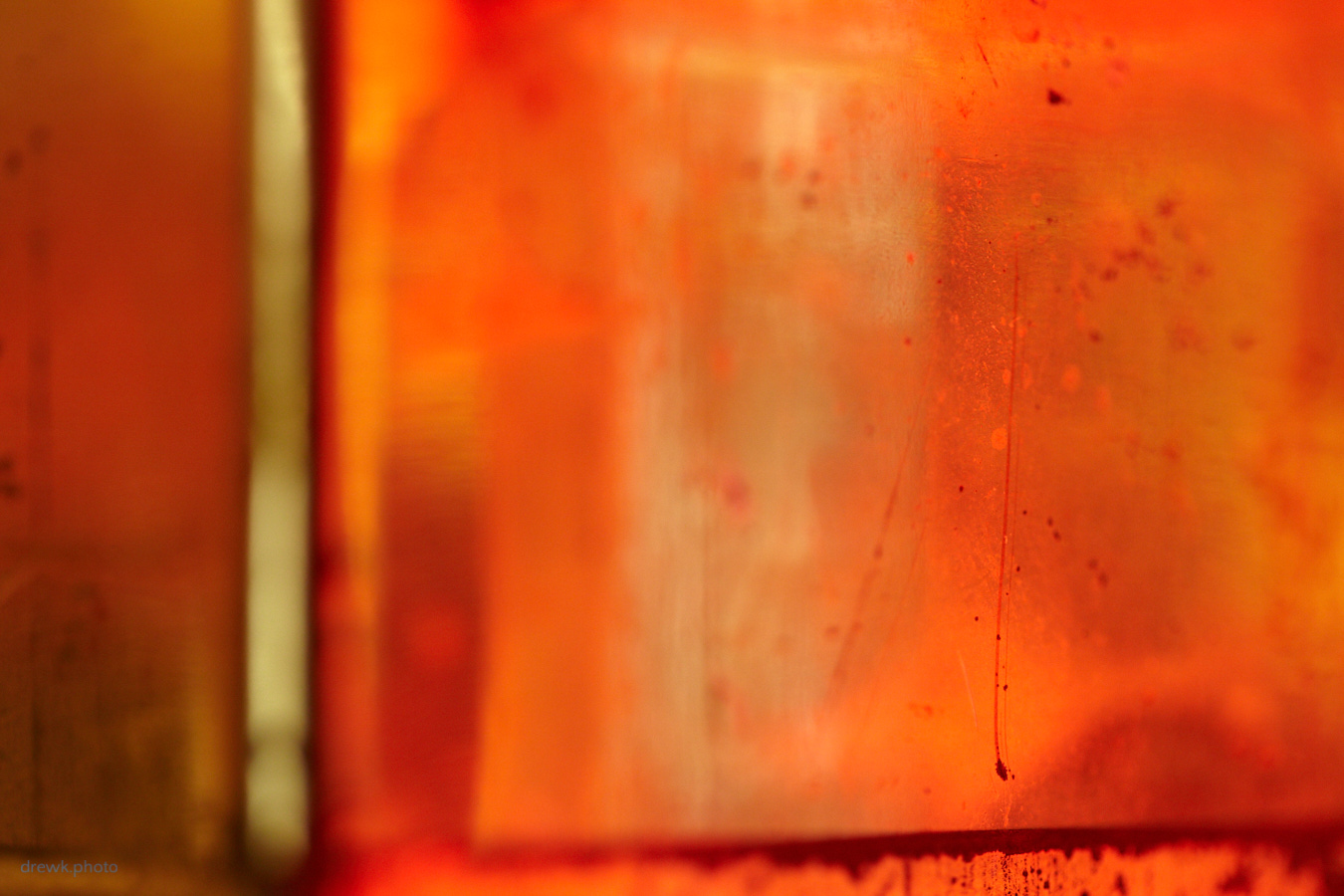 Tap image to pause / resume, swipe to advance
click for the story ...

I'm intrigued by surfaces - the plane of transition between two media.

This was a latent interest when I started Scuba diving - which simultaneously liberates us from our normal surface and forces us to consider its importance.
The topic was thrown into greater relief when I did an underwater portrait shoot (there are a couple of those images in my portfolio).
This work explores a reflective surface and the objects reflected in it.
The emphasis, though, is on the surface.

Prints from this series were included in my HND end-of-year show, which was awarded the "Best Photographer in Show" prize.

Prints are available (prices on request).