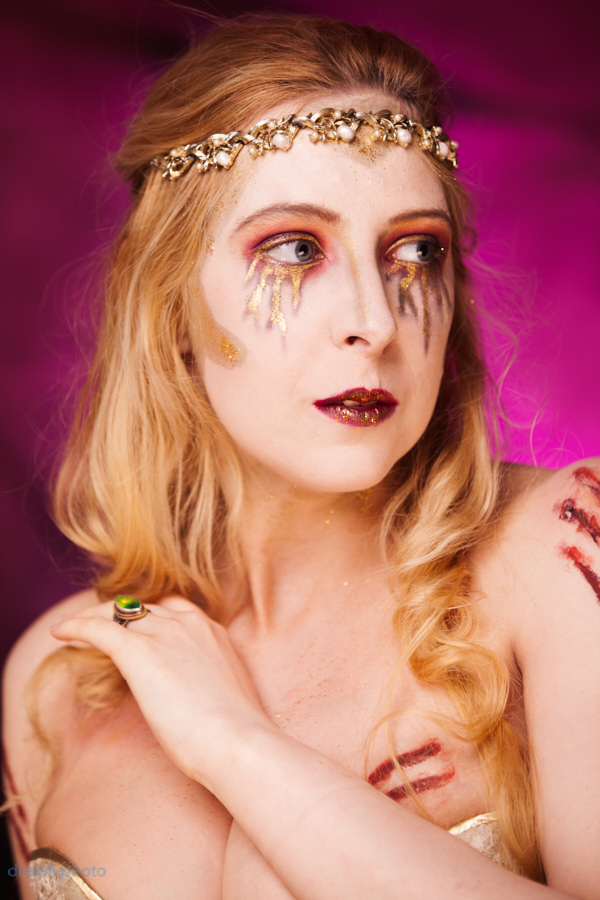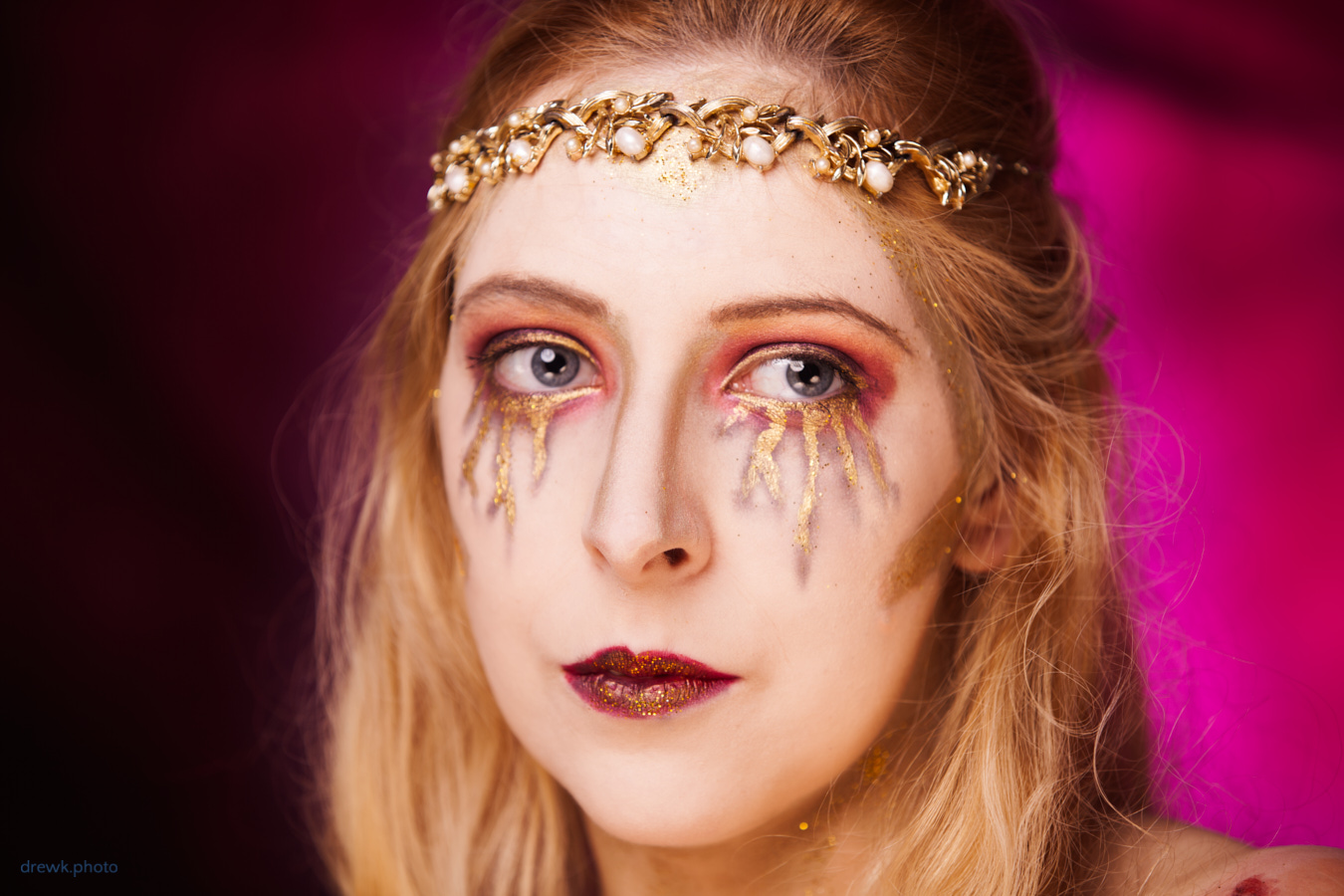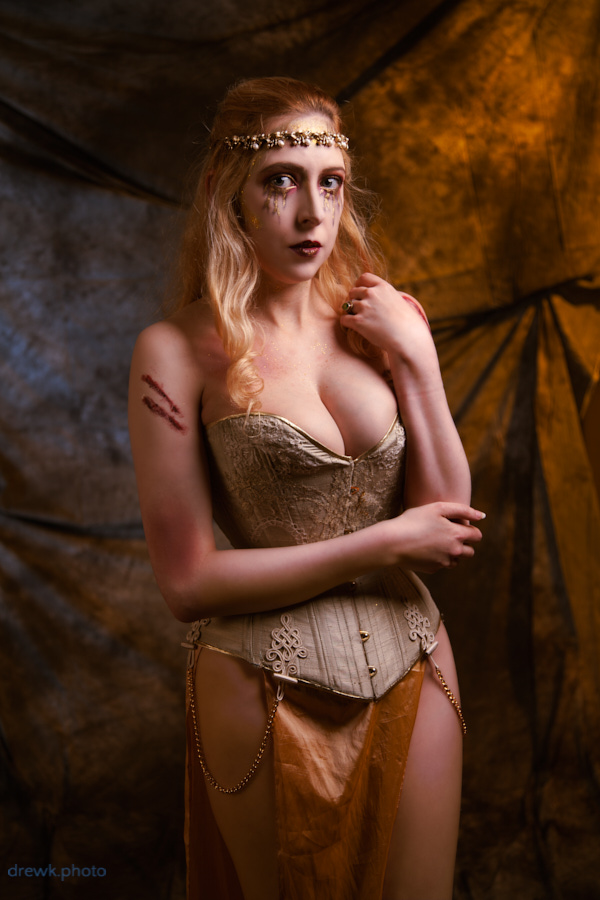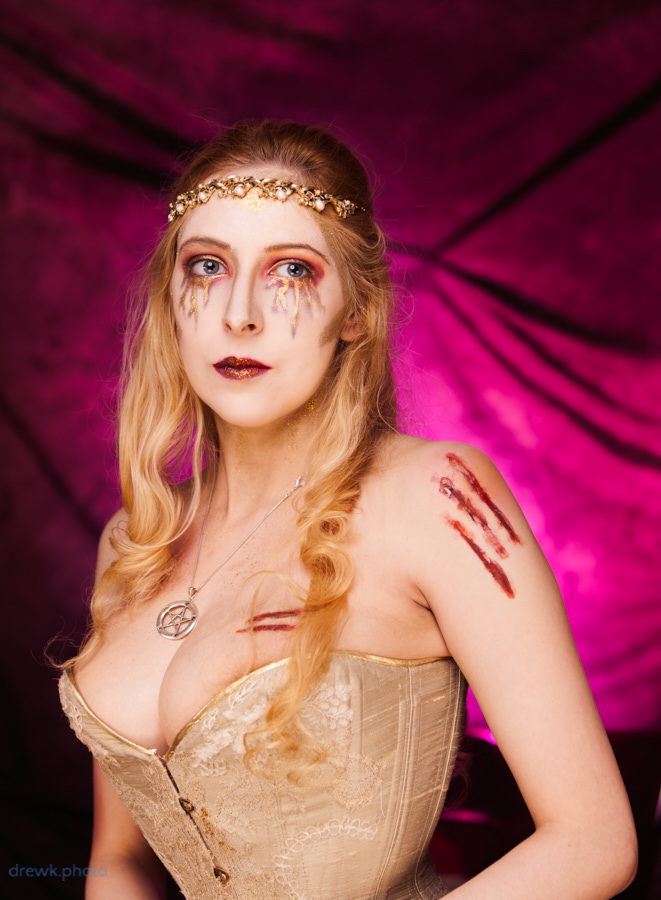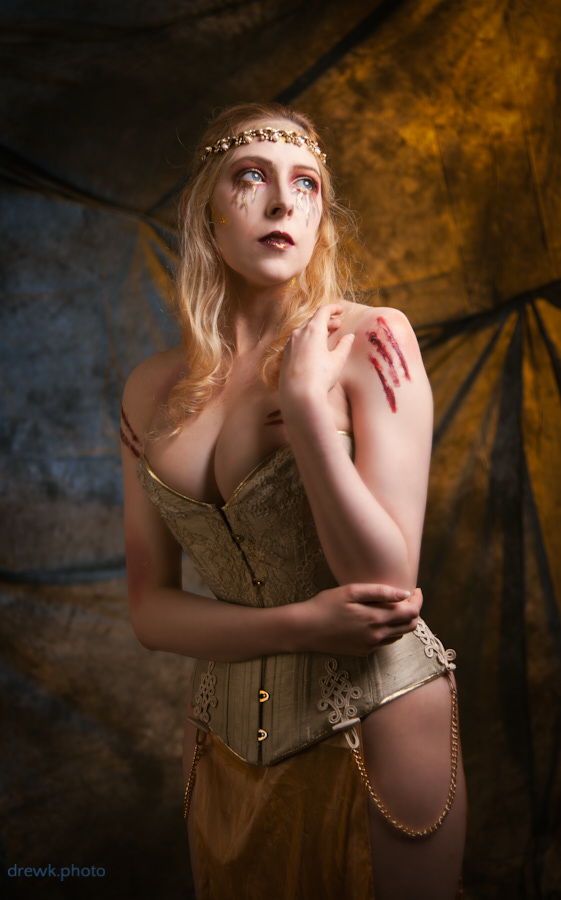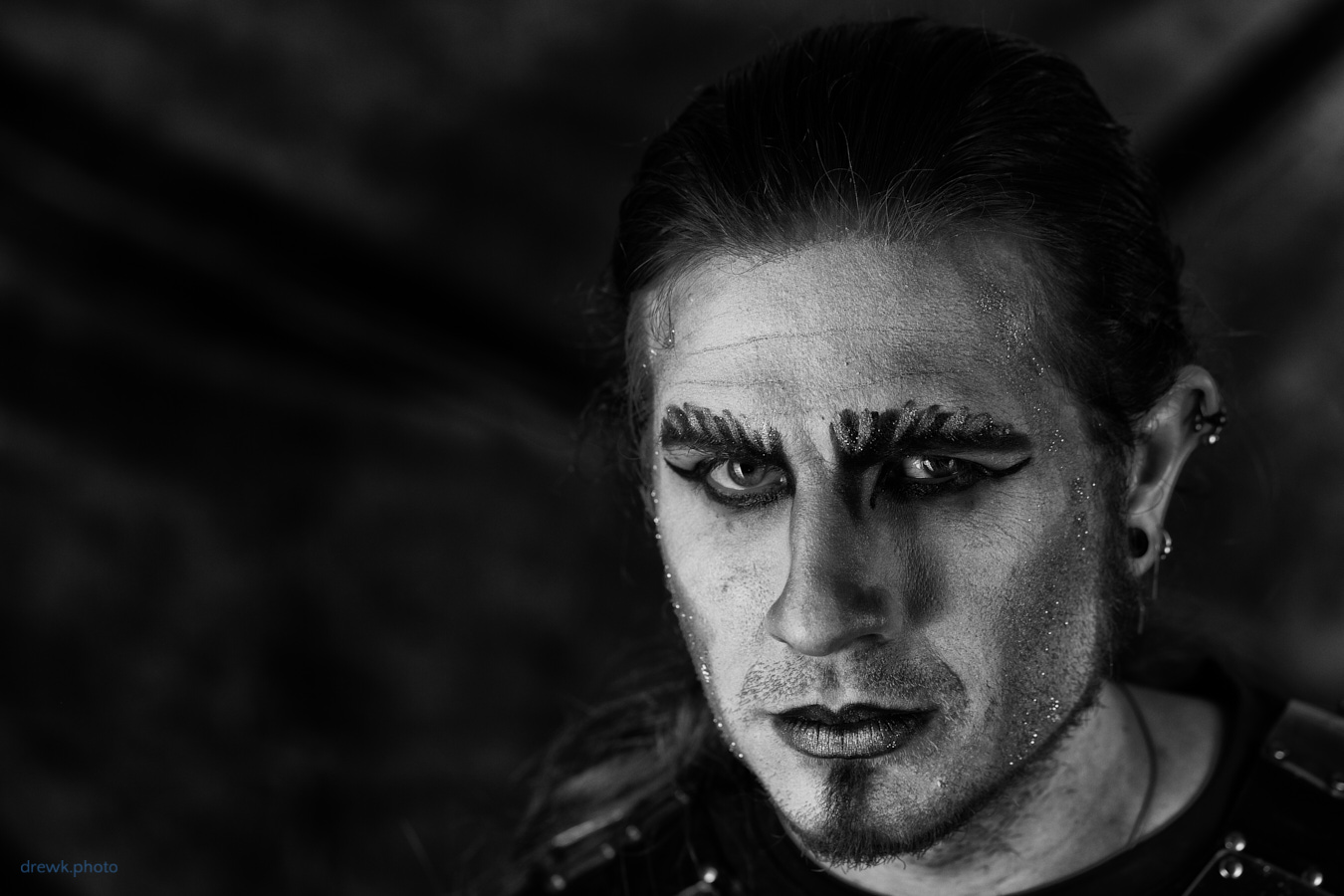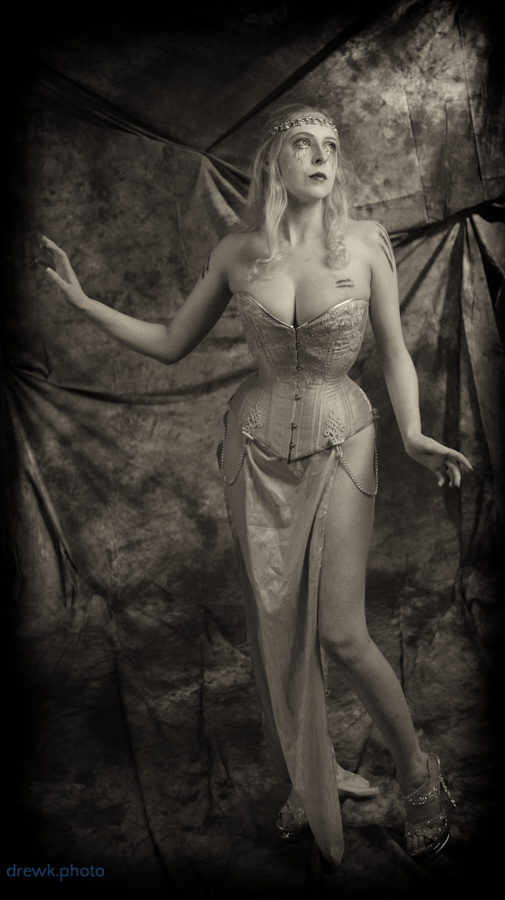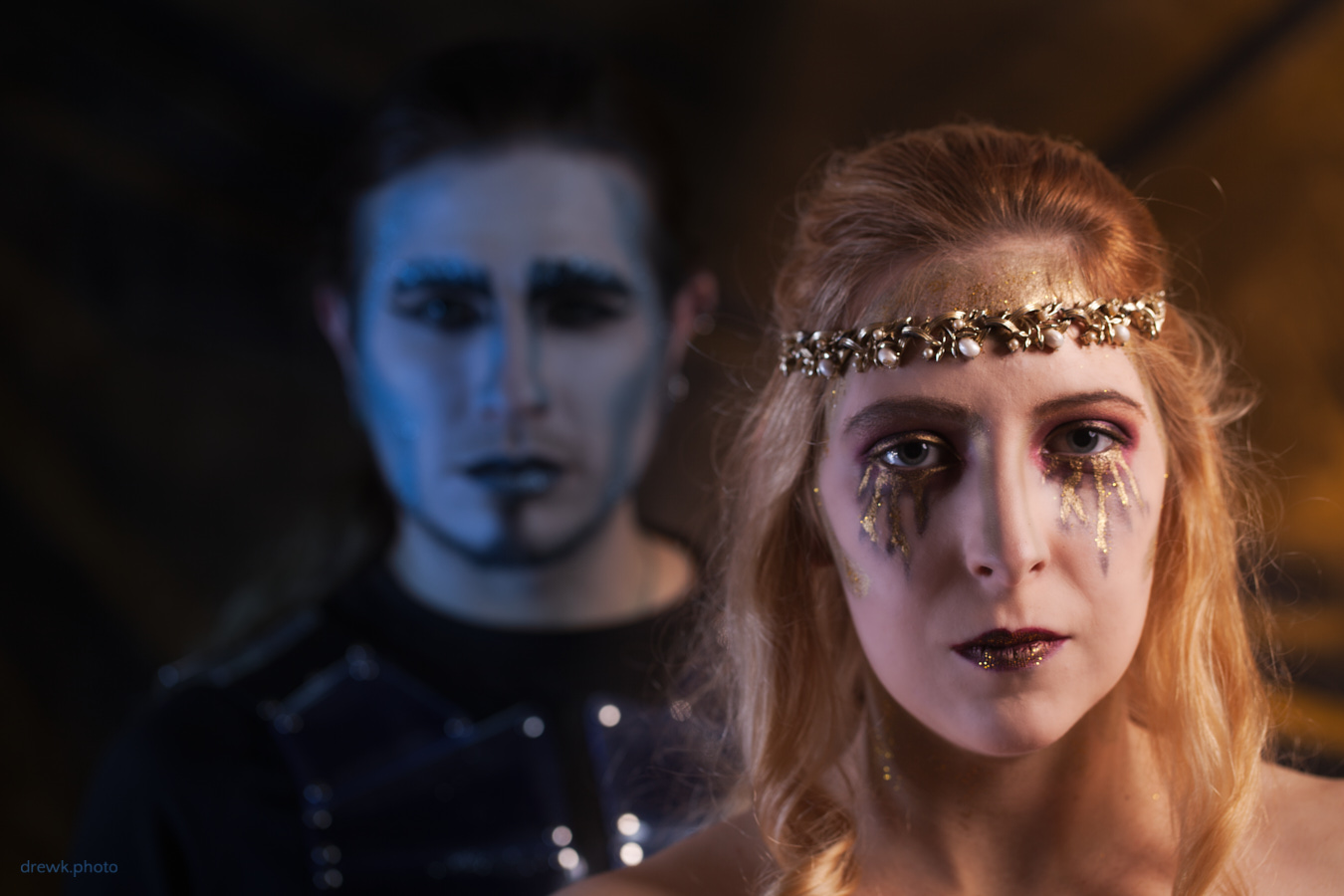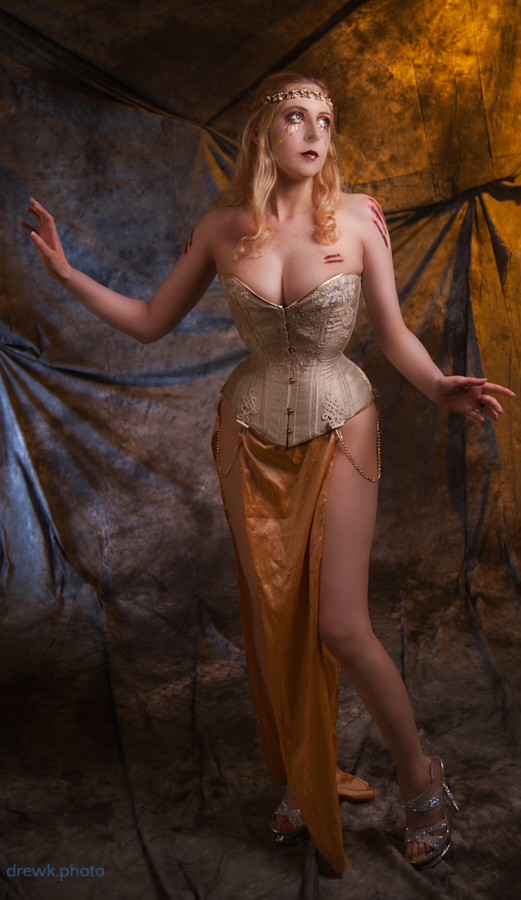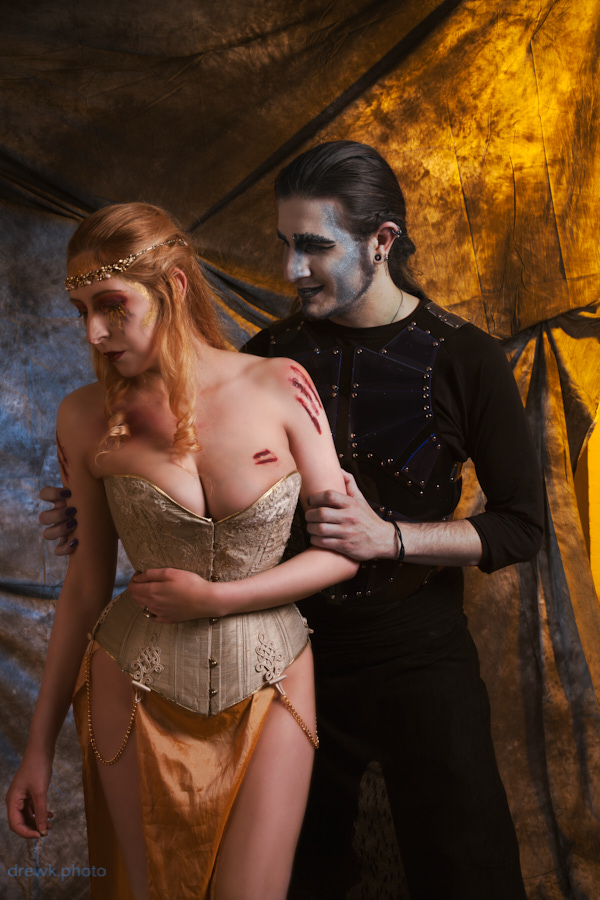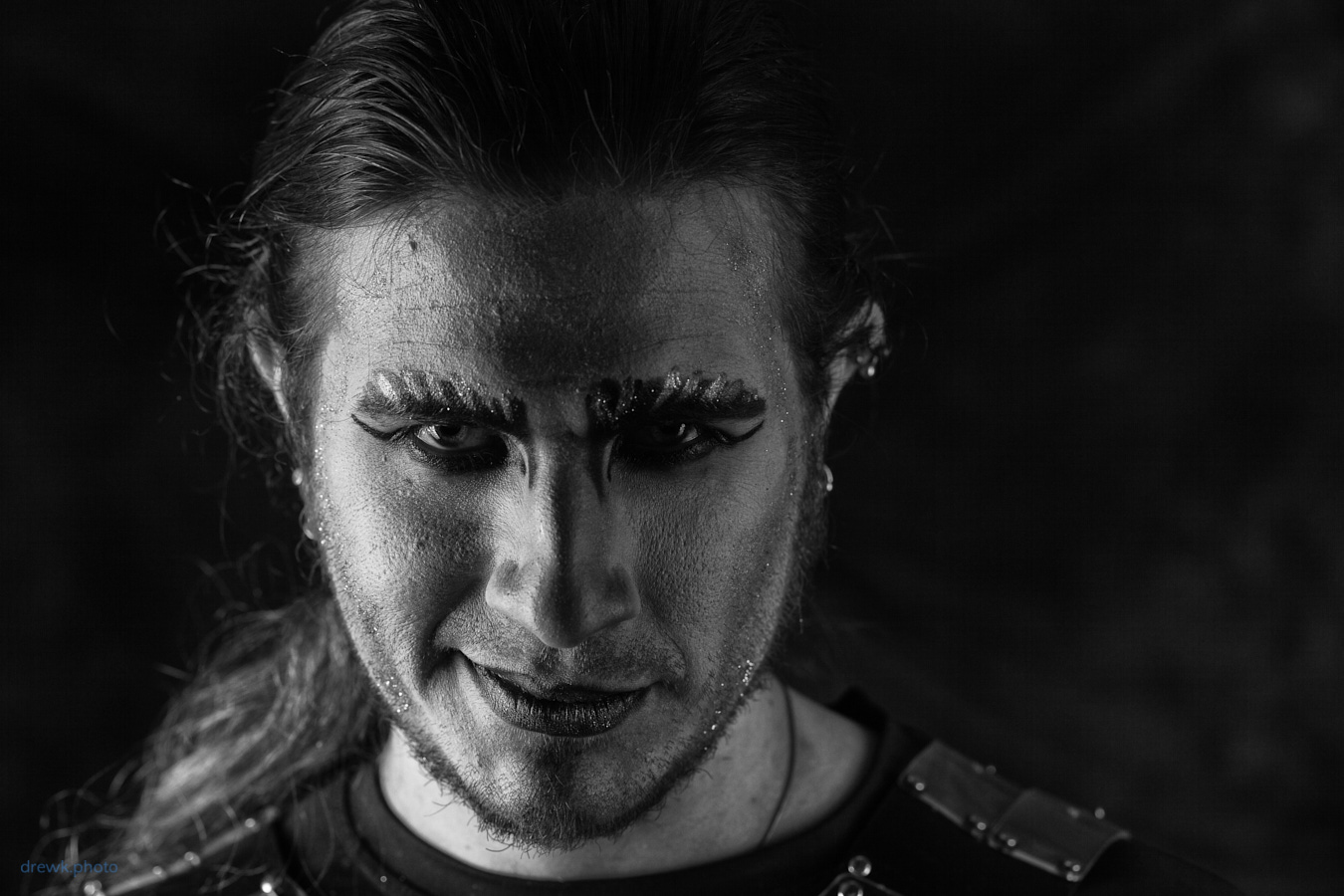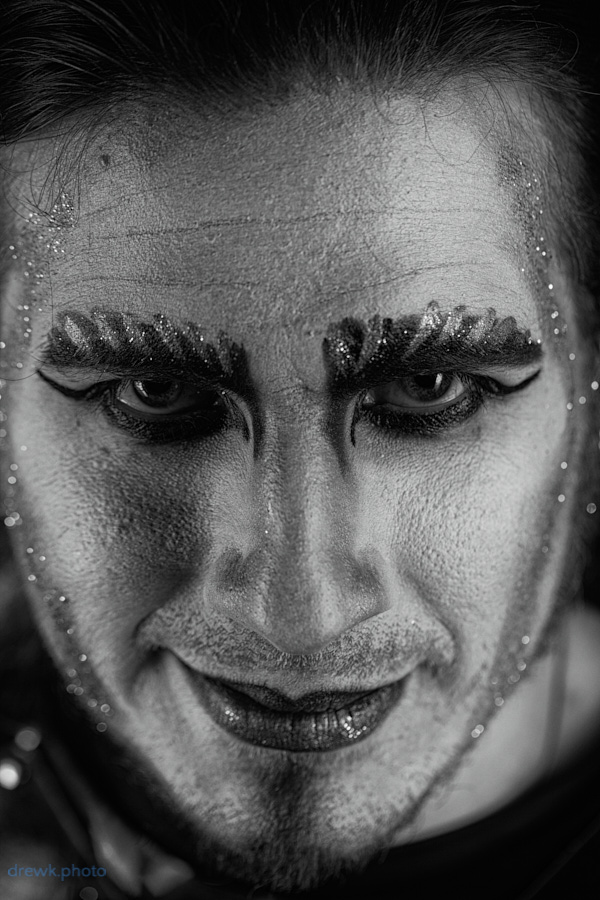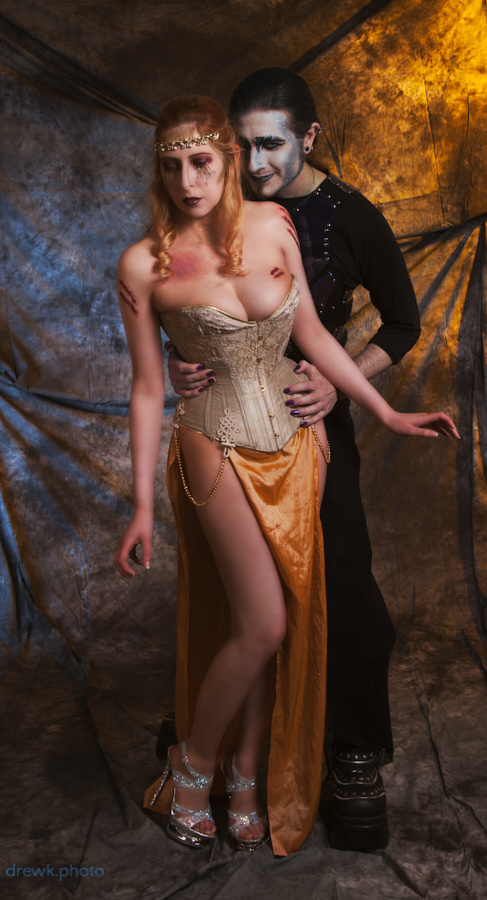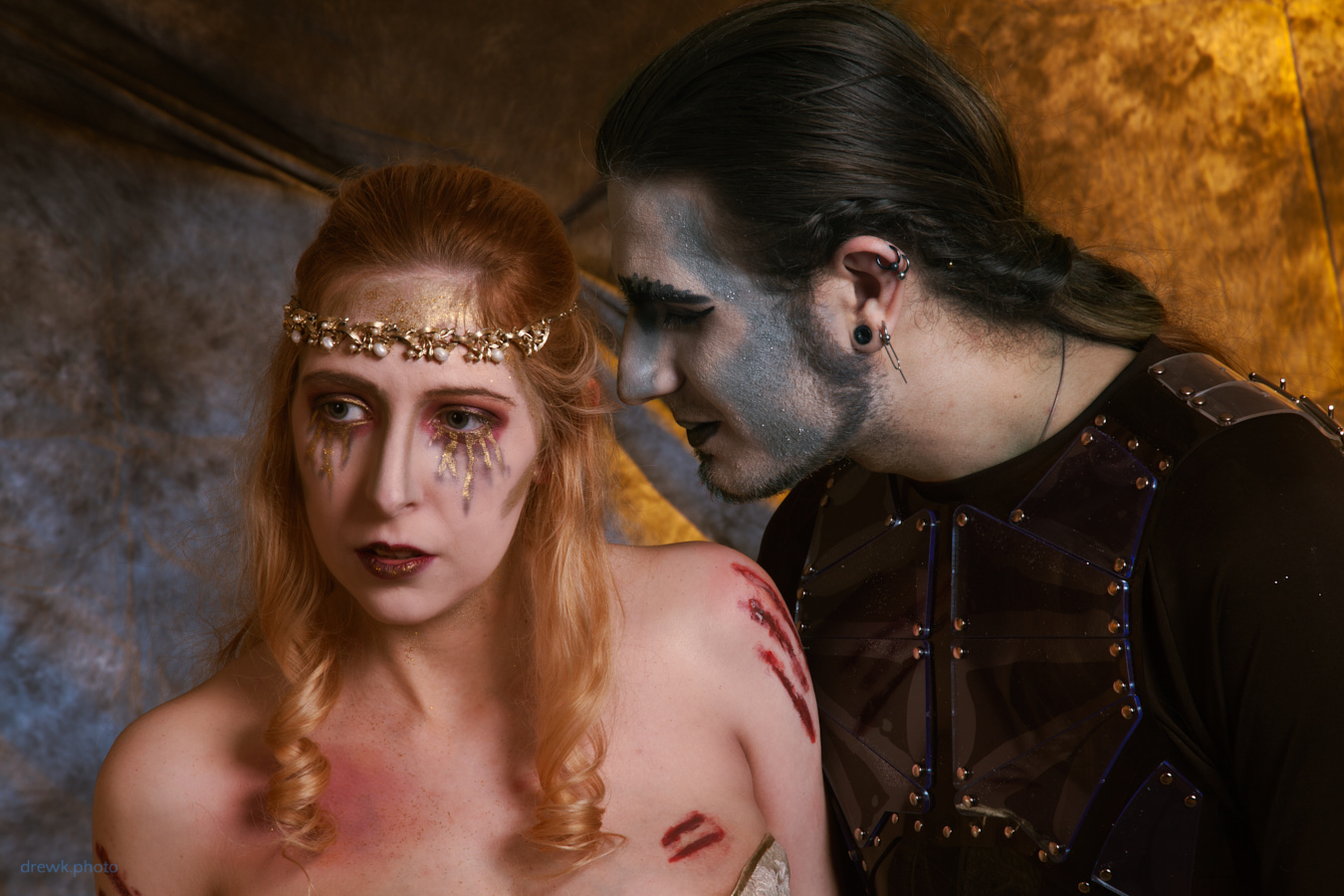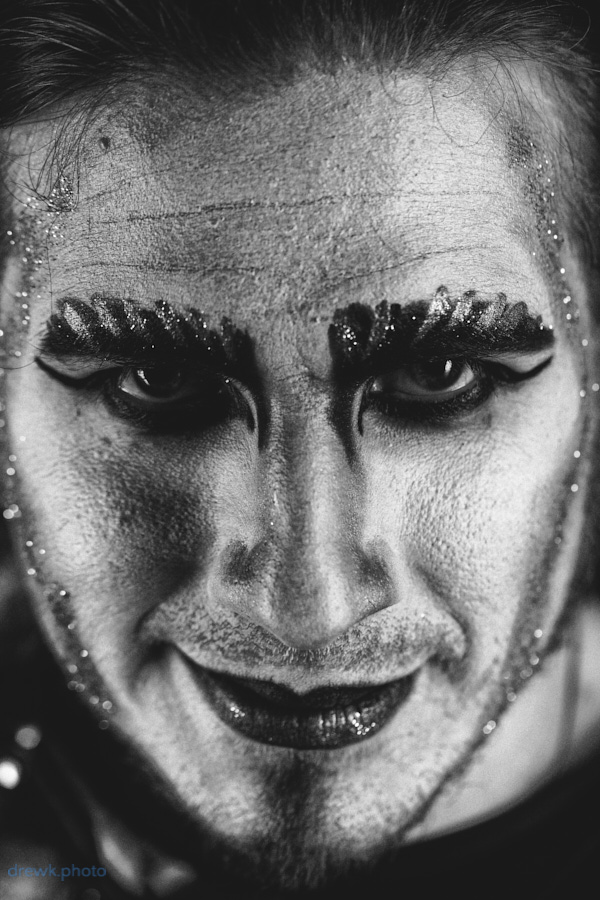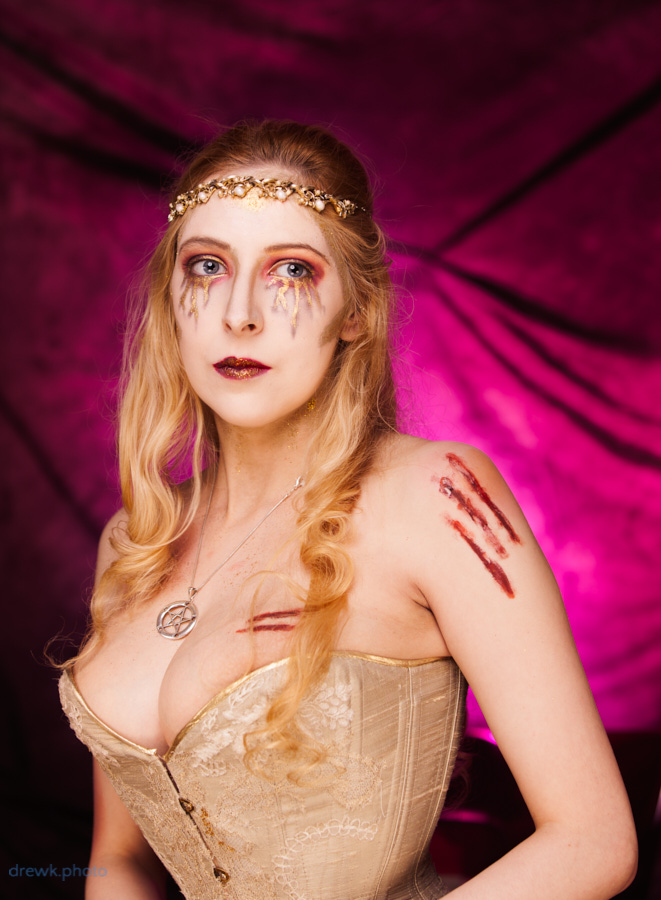 Tap image to pause / resume, swipe to advance
click for the story

It was really good to get back into the studio for a shoot.

In this case, Tamaris Orton was looking for some images for her graduation exhibition - she's just finishing her Foundation Degree in Theatre Arts Hair & Makeup at Northbrook College in West Sussex.

Tamaris had all the makeup, hair and costumes worked out, so I only needed to light and shoot.

Tamaris's theme was classical - the Abduction of Persephone by Hades. This made me feel quite Pre-Raphelite (although the costumes are - obviously - contemporary).

You can read more about the story of Persephone (aka "Proserpine") on the MythicArts website.

Our models - Nenedhel and Count Chronos Morté - were super actors. I think Nen really managed to get across the questioning sense of loss that Persephone must have felt.

And His Excellency (a really sweet guy, IRL) conveyed the lurking, possessive obsession of the god of the underworld.

Also ... lots of thanks to Dave Donnelly, who really helped me out in the studio.

When you've got such great content, you've got to try and make the most of it, so as well as the tableau images, I took some beauty shots of Nen.

Then I tried a couple of "remixes" using different palettes.

And the makeup on "Hades" works really well in monochrome. I know, this is an unusual way to show off a makeup artist's work, but it really is so dramatic.

In the absence of local caves, we shot at the ClickJones studio in Birmingham's Jewellery Quarter.

The corset was designed by Waisted Creations.