Another adventure in the photographer's pit at Vodaphone London Fashion Weekend (22th Februrary, 2014), this time courtesy of Wex and Canon.
Because of licensing limitations, I'm afraid these images can't be shared on social media; however, you can link to this page if you wish.
The photos were taken from Julien MacDonald's (rather gorgeous) collection, and the "Trend" catwalk shows at London Fashion Weekend (selected by theoutnet.com and introduced by Angela Scanlon, with guest Hilary Alexander). The trends which have been picked out for this season include Metallics, Florals, Sporty and Lace - click on the thumbnails at the bottom of the page for more detail.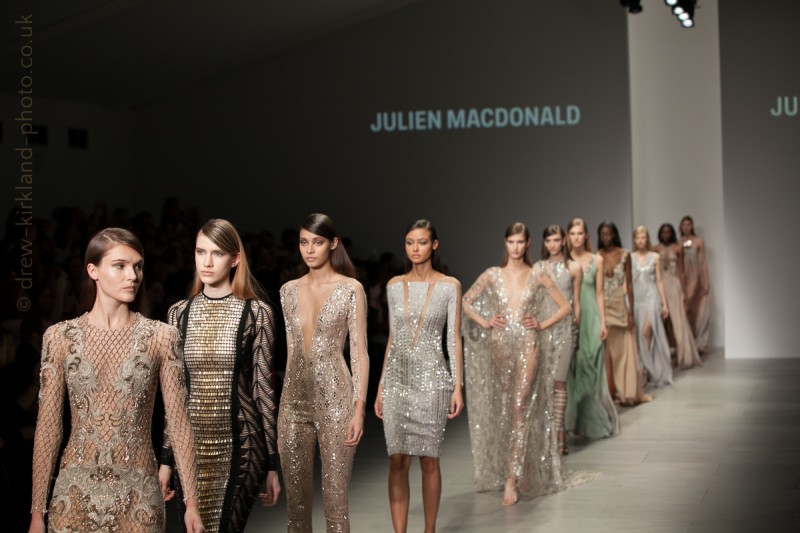 Gallery Index :
Julien MacDonald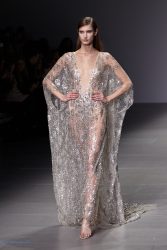 Good Sport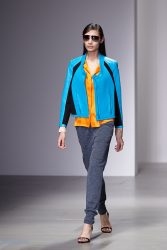 Lace Embrace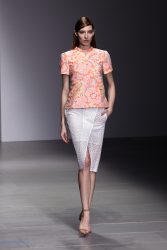 Flower Power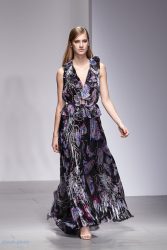 Precious Metals