A weekend shooting at Coventry's Godiva Festival for gigjunkies.com.
This is a super event, with a couple of tents as well as the main stage, and lots of little performance spaces as well (mostly around the bar areas). And there's a funfair, if you've kids who need to burn some adrenalin.
The quality of the bands was super, nearly all of them putting in a good shift. And (apart from the first couple of bands) the weather was ideal - until Lightning Seeds came on at the end when - predictably - a storm started up in the distance (we missed most of it though).
Here's the link to my buddy Ken Harrison's GigJunkies review of Godiva 2014.
Gallery Index :
Batsch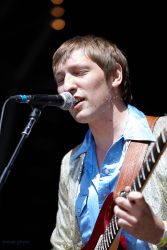 Yes Sunshine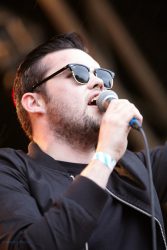 Little Matador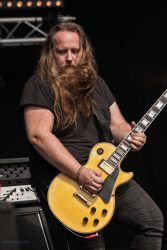 Young Aviators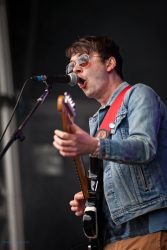 We Are Scientists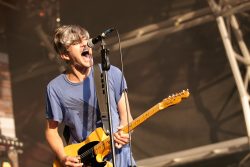 Happy Mondays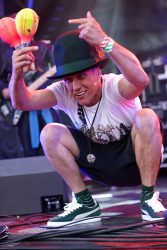 Horace Panter's Uptown Ska Collective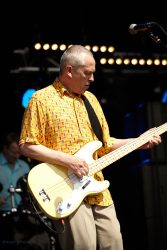 Hula Girls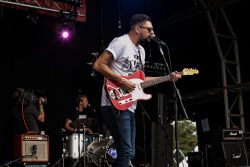 Jimmy Weston
Funeral for a Friend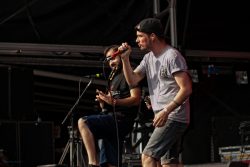 Dan le sac vs Scroobius Pip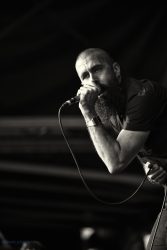 Buzzcocks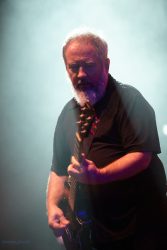 Lightning Seeds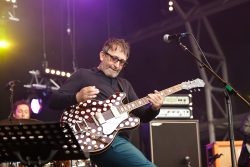 Nina Baker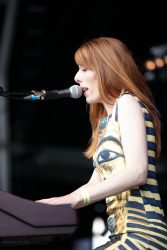 The Mariachis
Stone Foundation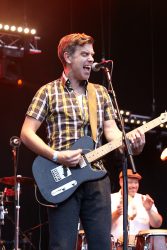 The Ordinary Boys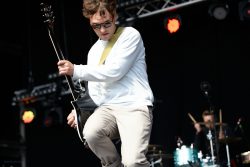 The Selecter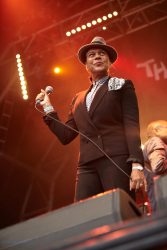 Swamp Donkey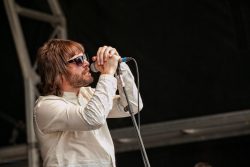 Little Matador
We Are Scientists
Happy Mondays
Horace Panter's Uptown Ska Collective
Hula Girls
Buzzcocks
Lightning Seeds
The Selecter