Shoot Packages
Here are some basic shoot packages that I'm happy to work with.
I'm not limited to these, of course, and will be happy to quote for your project, but these will give you an idea of what to expect (and how much I'll charge).
If you can offer something creative or different that'll look great in my portfolio, then ask me about a TF ("Time for ..") shoot.
All about what I expect - and what you can expect - on TF shoots
25 November, 2018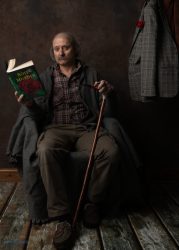 All about working on student collaborative projects ...
25 October, 2018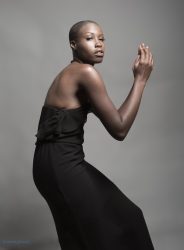 Kick start your model portfolio with a variety of professionally shot and edited images and styles.
23 October, 2018