After many years in IT and accounting, I've been given the chance to set off in a new direction
So I started an HNC in Photography at Sandwell College (which I finished in 2012). Then I turned it into an HND.
After a year out, I took a BA(Hons) in Visual Communications. I graduated in 2016.
I've been awarded an LRPS distinction.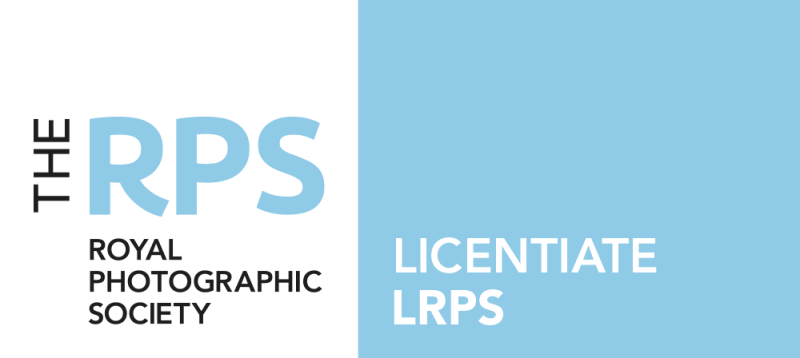 I've created this site to showcase my creative, documentary and commercial work.
I'm excited to announce that from the start of 2018, I've taken a residency at Strangetown Studio, based in Aston, close to the centre of Birmingham, so I've a permanent 'home' for studio work.
So do get in touch if you'd like to talk about portrait (including headshot), fashion or beauty shoots.
Otherwise, I'm based in Sutton Coldfield, West Midlands, and I'm available for commissions.
(Although I don't undertake wedding photography).
My wildlife (mostly underwater) photography can be found at my MuttzNutz site.
I've also started writing about making, processing and sharing photographs at my Critical Focus blog site.
You can also find me on my Facebook page, and I've got an Instagram account @drewphoto.
And I've a few bits & pieces for social media sharing on Flickr
I'm an Adobe Certified Associate in Photoshop.